#1 Whole House Clean Outs & Services in Palm Beach County, FL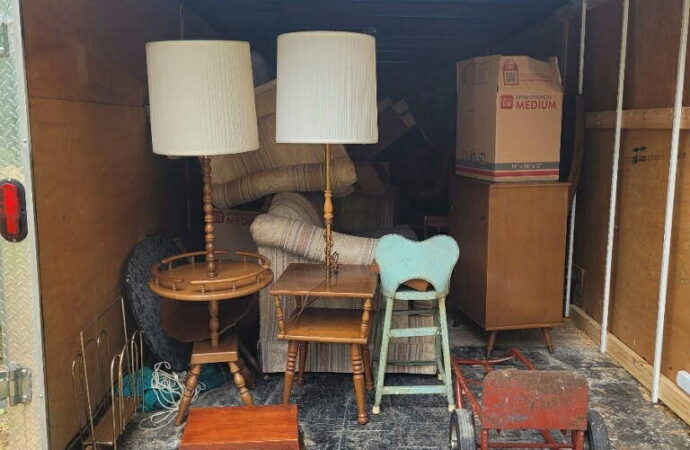 The price you set and how it was placed on the market will not determine the success of a property sale. However, how you maintain the space and keep it clean will make a difference. Most property sellers will focus on a whole house clean out service before the sale closes or before trying to sell it. Our team at Palm Beach County Junk and Waste Removal can help you solve this problem and take care of all the details when it comes to whole house clean outs and how you need to pay more attention to this task if you want to get the most out of your time and investment.
Most people in Florida have difficulty with their entire house. If you're the buyer, you will likely have to clean it out at some point because some sellers don't take the time and ensure that the property is free from junk and other items after they have been delivered. You may think otherwise, but they may have left some items behind after they showed you the property the first time.
Our team will support you in closing the deal with potential buyers. If you are the buyer, we can help you get rid of any junk or items left behind. We don't care how it ends, but we want to be there to help you with junk, lost items, and all the other issues that can arise when a property is sold or given to new owners.
Because most owners view their houses as a place to store old junk and items, they often have whole houses full of them. They have lots of junk to dispose of before they can put the property up for sale and sell it.
Wholesalers need to know more about this as it can affect the outcome of your property sale. You also want to ensure that the property is in the best possible condition.
Does a Whole House Need to Be Clean?
Absolutely. It's how you deal with junk and other items that you are moving to a new location, and this can determine whether you end up selling the property or not. This clean-up is not about throwing everything away in the trash bins or putting them in the yard. Instead, it's about how to find the best disposal or transition centers. The recycling centers should be used for items that are still useful and materials that conform to them, and our job is to make sure everything is in place and organized.
You'll need to take care of everything related to heavy lifting, debris, and any other rubbish that has accumulated in your home. Even if you do have some areas cleaned up, it is still questionable if your entire place was properly treated with all the junk you have been accumulating.
You can be sure that our team will meet all your needs. This includes handling all of the paperwork and making sure that you don't have any difficulties. Our team handles all of these tasks:
We will inspect the house and assess its condition so that we can estimate the work required to clean it.

You can bring all your trucks and equipment, and we will have enough people to lift and load the truck.

We'll take away all junk from your space and make sure it is disposed of properly, and then we clean the space unless you wish to keep any.

We will transport the junk and items to recycling centers and transition centers as necessary. Based on our findings, we'll determine what can be done.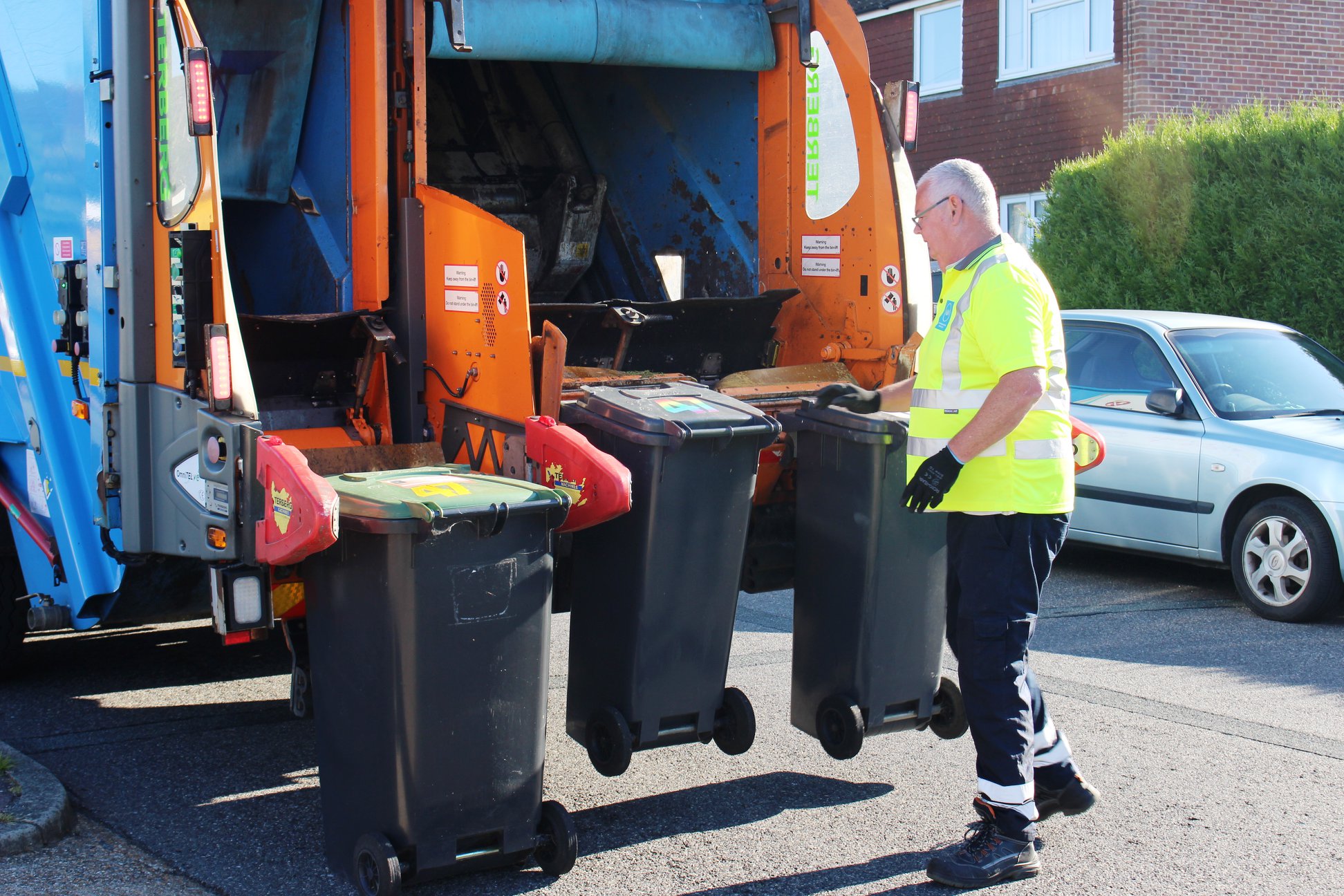 After we are done, the property will be completely cleaned and ready for you to sell. Pretty much you can consider us part of a service that will handle all the cleaning and service around how we dispose of the junk and dust and deal with the removal of your property.
However, we further in terms of just picking up the trash and junk you are removing and putting it in a corner so someone can take it and dispose of it.
We will get there with our team and start organizing all the materials and items you have. Then, we will move the junk to our truck and make sure we sort out what can be recycled or not to take it to the right places.
Make sure to let us know if you have any special considerations for some items or during the cleaning so our team can keep an eye on this.
Here is a list of our services you can get at Palm Beach County Junk and Waste Removal:
---
Palm Beach County Junk and Waste Removal is the top company in Palm Beach that offers the best residential and commercial junk removal services. Here's our additional services:
---