#1 Curbside Junk Removal Service in Palm Beach County, FL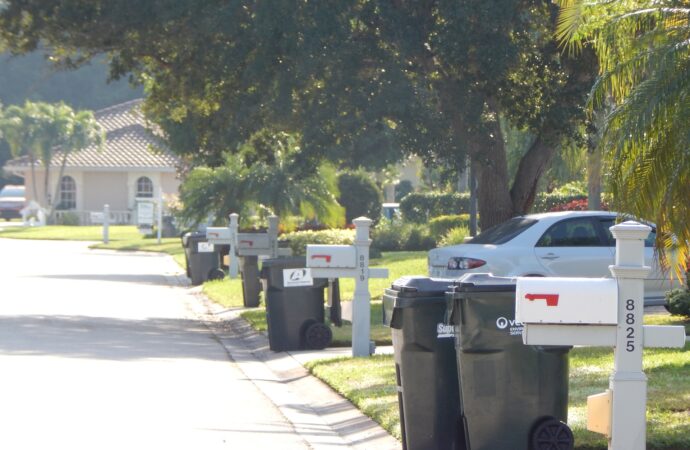 Do you find yourself unable to remove all the junk or dispose of the garbage you have at home? You don't have to feel guilty about picking up your junk or not being able to do so. There are many reasons why you might not want to deal with it, or maybe you have some limitations. You just need to focus on finding professionals and services that can support your needs and work around how you need the junk to be picked up. You can't rely on your local service to handle it all. They are not that limited in their ability to pick up basic junk, but they won't take any other items. Palm Beach County Junk and Waste Removal will help make your life easier by providing curbside junk removal. We'll come to you, so all you need to do is put it out or have us handle a part of moving it to the front.
It's not necessary to be present for your appointment. You can also rest assured that all types of junk will be picked up, and not just the usual waste property owners and homeowners deal with. You can instead leave all your junk behind, and we'll dispose of it and recycle the rest.
The curbside junk pickup works the same way as regular full-service junk collection, except that members and loaders are present to take your junk items. However, the main goal is that you take it outside by the scheduled pickup date. You can be sure that the junk will not end up in any random landfills because we care about being eco-friendly.
When you use our company, you don't need to be present for curbside pick-up. We will remove all junk and trash and clean up any remaining space. The cost of this service is lower than other regular or specialized ones. You can choose to be absent from the entire process and wait for the junk removal team to arrive so you aren't missing your tasks and responsibilities by just having to look forward to a company picking your junk.
We Take Our Job Seriously & Disposal Will Be Handled Properly
We want you to be confident that Palm Beach County Junk and Waste Removal will take your safety seriously when you choose us as your junk removal company. It can be dangerous to move heavy items. We will provide additional support if requested before the scheduled pickup. This is so that our members can assist accordingly, even if it is curbside junk pickup.
How does this process work in your company?
We are happy to provide a brief description of the service and schedule a pick-up time.

You should deliver your items to the curb by the time you have scheduled for pickup. Customers often find it easier to have items scheduled to be picked up the day before.

Our luggers will come to your location and provide a free estimate. After you give your approval, they will begin to move your items if needed or schedule the previous pickups based on this being a recurring service or a one-time pickup.

Only after you have received the estimate, or days later, and accepted the entire deal, will we request payment.

We will recycle or donate your items and provide you with a receipt within 15 days. This receipt is tax-deductible. You can protect your items from the weather and increase your chances of being accepted by local charities. Our junk removal specialists will securely place the tarp at your door if you provide other instructions.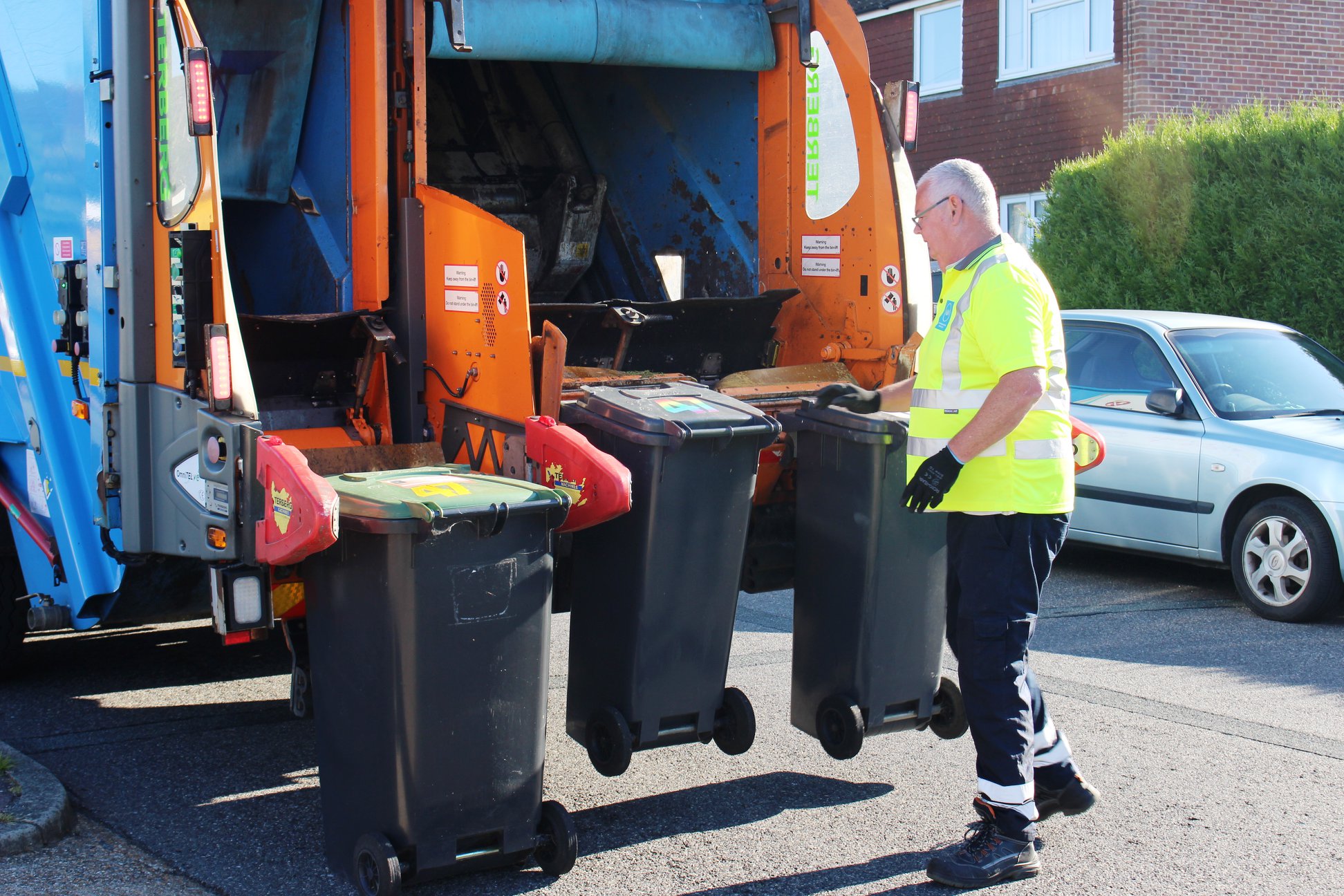 It is important to place your items outside so that we can access them in most cases since the entire curbside service works around this. However, we make some exceptions depending on your condition and how you need us to handle this entire process.
If you choose us as your junk removal service, we will focus on recycling and finding the best disposal facilities. We will inspect junk to determine if it can be reused or donated.
We are eco-friendly and care about your well-being in every way. Get in touch with us today to make life easier and get your free quote with zero obligations.
You only need to give us details about your trash and the junk you want us to pick up if you don't want us or cannot allow our team to visit the property and see what we will be handling on recurring pickups or as a one-time service.
Here is a list of our services you can get at Palm Beach County Junk and Waste Removal:
---
Palm Beach County Junk and Waste Removal is the top company in Palm Beach that offers the best residential and commercial junk removal services. Here's our additional services:
---