#1 HOA Junk Removal Service in Palm Beach County, FL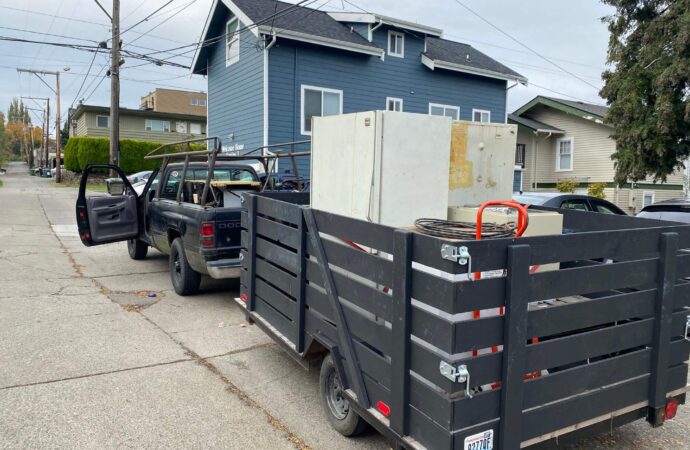 All homeowners associations in Florida (HOAs) are facing many tasks and departments, and it is getting a bit out of control due to the amount of work all of them are trying to handle in this process of keeping the properties clean and in good condition. One of the issues and main problems is junk removal. This includes how they will deal with junk left behind by homeowners or tenants and how they have to work around the different items that are placed next to the garbage bins. You won't have as many problems if you know that a company is required to remove all junk and trash on a regular basis. Our company offers HOA junk removal, and you can bet that Palm Beach County Junk and Waste Removal will be there regardless of the amount of work we need to put into this.
We are familiar with how to service an entire neighborhood and area of homeowners trying to dispose of debris, junk, and other waste. Or maybe they have left behind a lot of trash and junk that the municipal service can't pick up.
We want to make sure you leave a positive impression by keeping your property clean and avoiding bad odors. There is a lot to think about and cover. Let us help you take care of all the junk that you and other homeowners continue to leave in common areas.
It's Not Your Workers' Responsibility to Dispose of the Junk
Many associations believe that employees have an obligation to clean up trash and junk. This can cause problems as they may not be required to clean up after homeowners. They're there to ensure everyone is safe and allow you to focus on your regular activities. But junk removal should not be one of those activities.
It is important to find a company that can handle all your junk removal needs for this very reason, and this will come with the right equipment and truck, so you know all the garbage will go to the right place.
It can be difficult to dispose of all kinds of garbage. This is why it is important to hire qualified people who can not only lift the junk but also deal with any remaining debris and all types of garbage and trash you have on your property.
We are here to help. Contact us to learn more about how we can assist you with your HOA junk removal needs and how we focus on providing all the help for any of these needs:
All construction debris is removed. Some homeowners and property owners are currently undergoing renovations or construction. We will ensure that all the dirt and debris that is left behind on the properties don't disturb neighbors or residents.

We can assist with green and yard cleanup so that all the trash goes away. We can help keep your outdoor and exterior spaces clean by getting rid of all the junk that has accumulated or is still there. It includes both regular and non-native items, like timbers, branches and twigs, tree stumps, and landscaping debris, as well as shingles and firewood. It also includes metal and wood that can or must be recycled.

Every type of junk is accepted as long as it's not hazardous. If you have any questions or need additional support, please let us know. We will provide the proper attention and support without putting our team members at risk.
Get Your HOA Junk Removed Today!
We are available to answer your calls or reply to your messages with any questions. To book our team or get assistance, you can use our contact page, phone number, and email.
We support HOAs by helping them to get rid of any junk or trash that remains in their areas.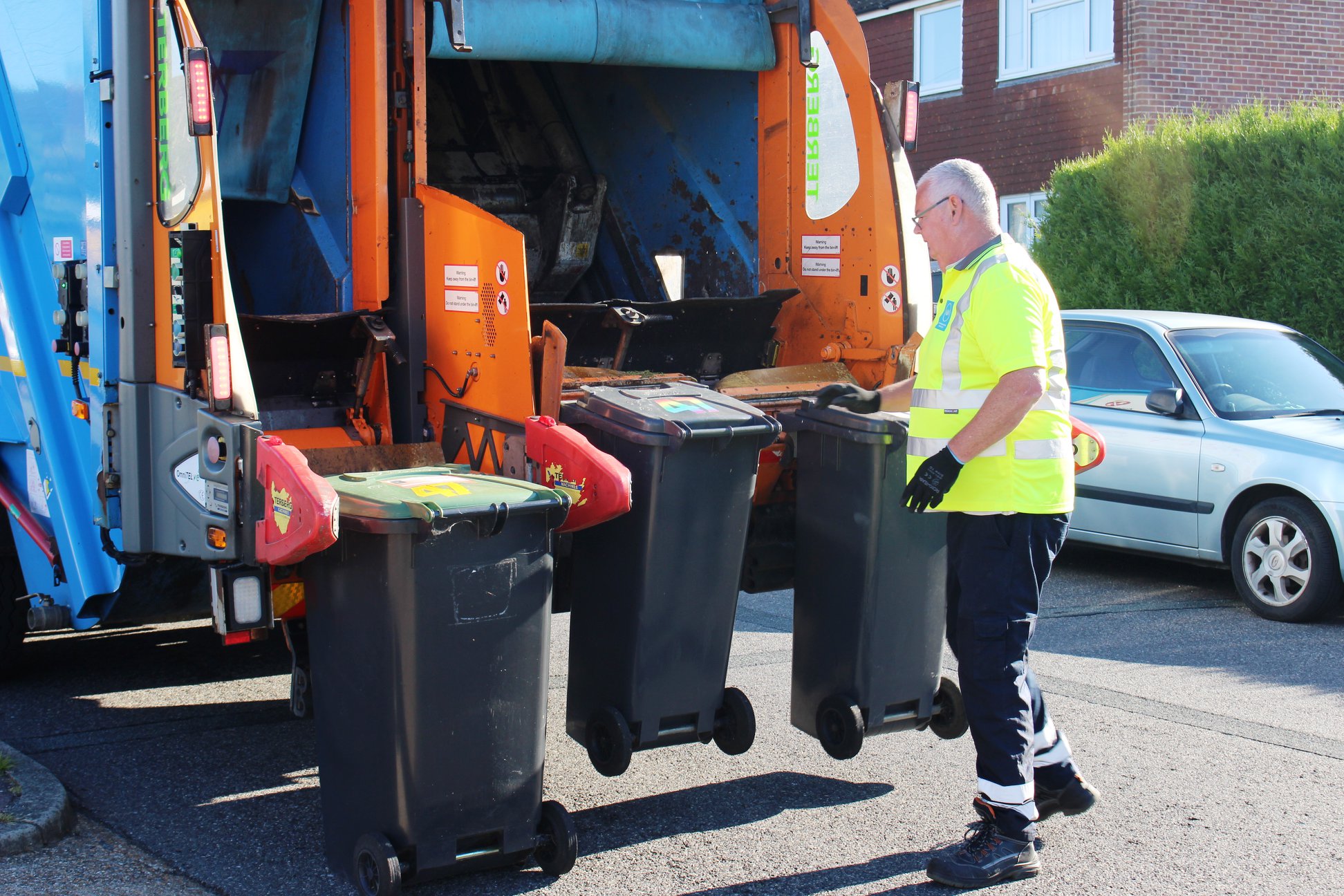 If you are interested in the service, we want you to know that we offer free estimates and allow you to work around the specific junk you need to remove from the properties, so you will get a customized quote that will focus on your specific needs, the junk we are removing, and the amount of work and effort this entire process will take.
We are against providing a similar estimate to everyone when the amount of junk and effort that needs to be handled and poured into this (respectively) truly influences the final price.
Allow our team to give you the best attention in all this, and feel free to request the quote without any compromise since it is free, and you don't have to hire us right away.
Here is a list of our services you can get at Palm Beach County Junk and Waste Removal:
---
Palm Beach County Junk and Waste Removal is the top company in Palm Beach that offers the best residential and commercial junk removal services. Here's our additional services:
---