#1 Rug Junk Removal Service in Palm Beach County, FL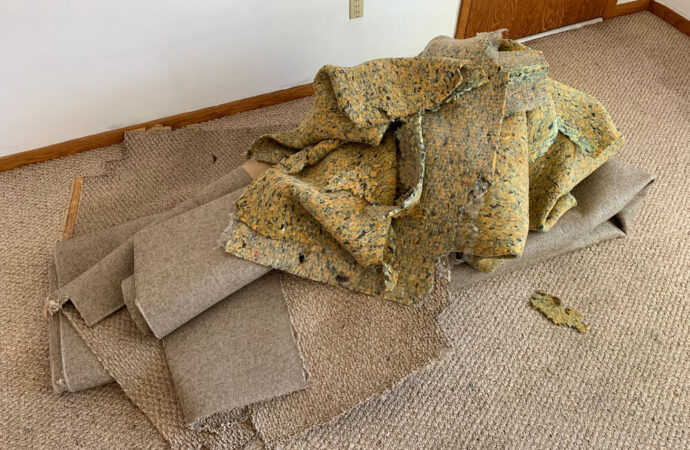 Palm Beach County Junk and Waste Removal can help you get rid of any rug and debris left behind during the removal of the garbage and dust that you usually need to deal with when working with this type of element in your house or business. We offer rug junk removal services, and this involves not only picking up the rug but also helping with the entire process. We will ensure that you never have to see your old rug again and make sure it goes to the correct facilities for disposal or recycling.
You cannot skip the importance of disposing of the rug properly since this can end up affecting the environment, or you will end up having the rug take up a lot of your space if you store it somewhere else. If you're a homeowner or business owner who is having trouble pulling up your carpet, we can help and ensure you don't have to worry about the entire process if this is what you need.
We are different from other junk removal services in the area. We want to support you as much as possible, so we have focused our efforts on your needs and taken care of all the details, not only the disposal and recycling but actually working on the entire removal process.
Rug removal can be more difficult than people realize. We encourage you to let our team know if it has been a problem for you, and we will make sure to focus on the entire service for you.
We are available to assist you in any way we can. All you need to do is call us or send an email so you can book us or call us the same day so we can accommodate your needs based on when the problem or removal presents itself.
We Will Either Dispose of It or Find the Way to Recycle the Rug
You can recycle carpets and rugs based on the material they are made of and if you have someone who is interested in taking them. You get to dispose of it off, and someone else gets it, and we will make sure everything is handled properly and that you don't have to lift a finger.
When the rug is suitable for recycling, we make sure that it is taken to the appropriate facilities. Sometimes our partners will check the rug and decide if they can reuse it or if it is better to get to the entire process of recycling.
We will dispose of the item if it is not possible or if there is more than enough to recycle. We take the goal of being eco-friendly very seriously in our company. Don't expect us just to dump the rugs in one place and then wait for them to decompose.
We take care to select the right locations and ensure that all items we dispose of are removed properly. We want you to have a smooth experience so you won't need to move a muscle.
Also, the recycling facilities we choose will be the best in the state as we only work with those that take what they can recycle and go for the entire disposal of things properly once done.
When Is The Right Time to Contact Our Team?
Anytime is the right time. However, it is best to schedule an appointment to have one of our trucks or teams come to your removal. They will arrive at the correct time and notify you 15 minutes before they arrive.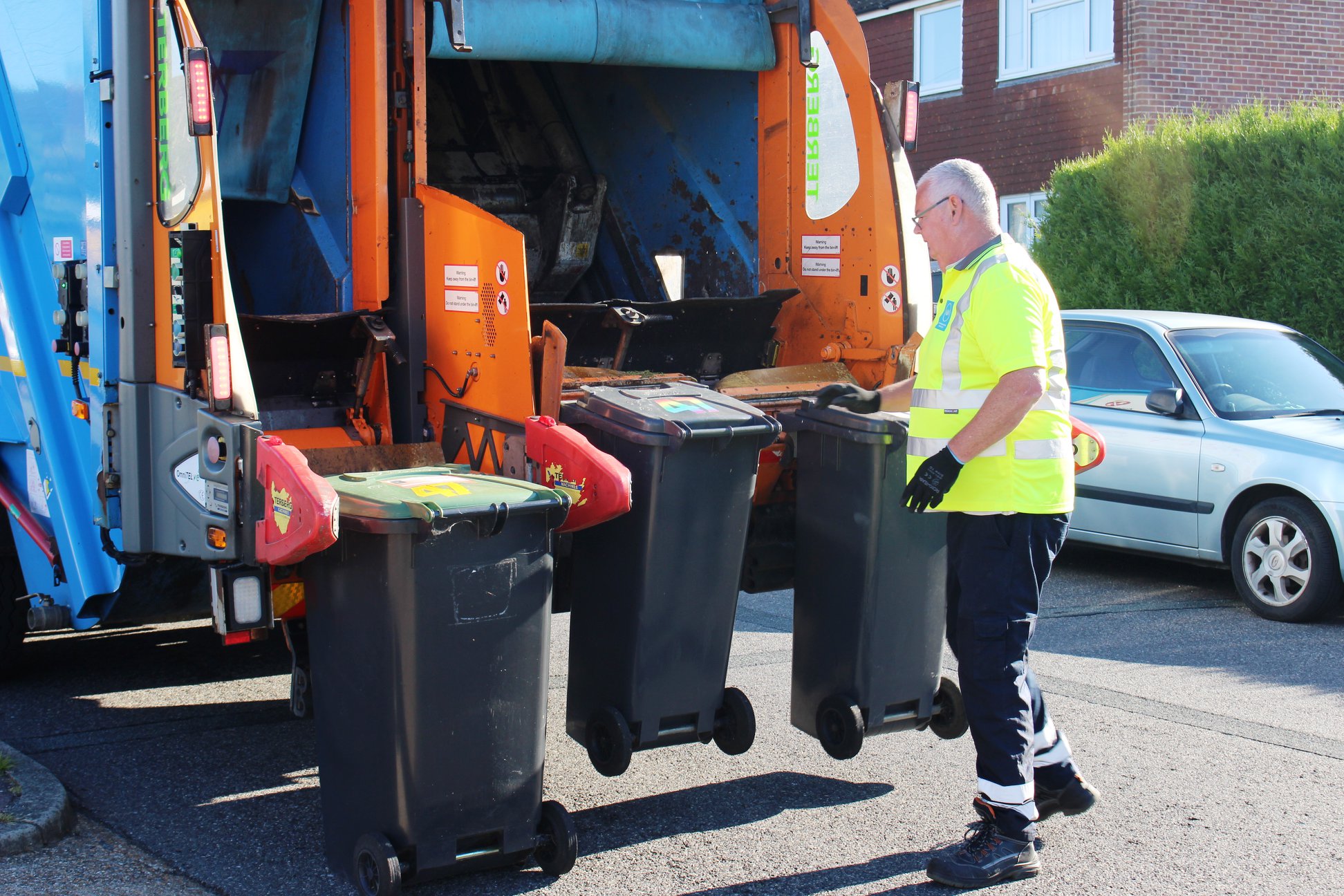 We understand that emergencies can happen, so if your basement floods or molds, or you notice severe damage from unexpected events, or it wasn't known to you, we will do our best to accommodate you.
We will take care of any special circumstances. Once you contact us, our team will be mobilized to get to the location and solve the problem. We can give you an estimate before we begin work if you prefer.
When you schedule a visit, our team will assess your space and provide you with a quote. You have the option to decide later if you wish to hire us, but not immediately.
We are happy to answer any questions you may have. We offer great policies and services to our clients. This makes us a company that is concerned about you and your rug, as well as any other junk or waste you may need.
You can visit our website to learn more about our services or contact our team by calling.
Here is a list of our services you can get at Palm Beach County Junk and Waste Removal:
---
Palm Beach County Junk and Waste Removal is the top company in Palm Beach that offers the best residential and commercial junk removal services. Here's our additional services:
---