Top Junk Hauling & Waste Services in Palm Beach, FL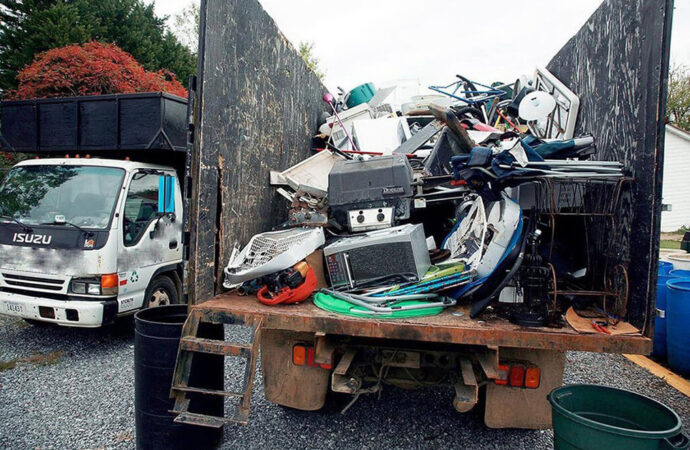 Junk is something you last want in your household. It could be a combination of old and unused things, supplies, and equipment, or appliances you no longer use that are still kept in your household. There actually are health risks and dangers of junk hauling, in fact, not properly handling it can impose a threat to the health of your family.
Finding the best and the right junk hauling company is like finding a mermaid in the ocean – it's hard and it's exhausting, but once you find one, it'll be life-changing. Here in Palm Beach County Junk and Waste Removal, we can guarantee a world-class customer experience and exemplary junk hauling services at a price you would love!
Our Services
Being the top-shelf trash and junk hauling company we are now, many customers loved our services as well as our people. We perform a wide variety of services that are focused to improve your waste management condition.
Our services include:
Residential and Commercial Location Clean Outs and Sanitation

Junk and Trash Hauling Services and Removal

Garbage Disposal and Waste Management

Construction, Renovation, and Demolition Removal

Rubbish and Debris Removal

Swimming Pool and Playground Demolition Cleanups
With us is an organized team of skilled, qualified, and knowledgeable junk collectors and personnel who are 100% ready to help you with your waste and junk.
We never failed to provide exceptional waste disposal and waste management services to our clients, leaving them with a smile on their faces. Whatever junk you need hauled and disposed of, we got you!
Call us now here in Palm Beach County Junk and Waste Removal and experience trash and junk hauling services like you've never before! If you're worried about the rates – do not. We offer inexpensive pricing whilst providing world-class quality services!
Our mission is to provide safe and properly-executed waste disposal and other waste management services – contact us and we'll give you a free estimate!
With Palm Beach County Junk and Waste Removal, you do not have to choose between an affordable dumpster rental and reliable customer services. Our company offers low, flat rates with a dedicated support team that ensures your project's needs are met appropriately.  
Here is a list of our services you can get at Palm Beach County Junk and Waste Removal:
---
Palm Beach County Junk and Waste Removal is the top company in Palm Beach that offers the best residential and commercial junk removal services. Here's our additional services:
---