Top Junk Removal & Trash Hauling Company in Highland Beach, FL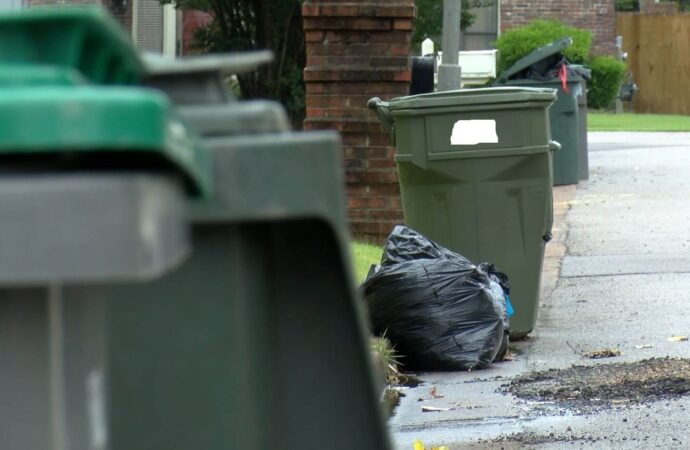 Our company Palm Beach County Junk and Waste Removal, can help you with all your needs and problems in your property, either residential or commercial, at Highland Beach. We work closely with you to take care of any junk removal needs you have since our company offers more than just general rubbish services. We can also help with recurring pickups, furniture, debris, cleanouts, and much more, depending on what you need to get from this entire service and company, with over 64 different services waiting for you.
Since 1998, we have been serving every owner in the city, and although it was not our primary location, it quickly became one when we decided to open one of our offices. We noticed the need to provide junk removal and cleanout services for business owners and homeowners or just anyone who needs it in the area.
Let us bring our trucks and equipment to your home so that you can focus on the task at hand: getting rid of all the garbage and heavy lifting, and focus on your busy day with several activities and issues.
Our company offers many solutions. These include either recurring services to pick up junk from your property multiple times per week or a one-time pickup, depending on your needs.
You can visit our services page to see all our solutions, or you can call us or email us with your questions. We want you to know that each recurring service is an individual one. However, depending on the amount of junk you have to deal with, you can request the other as regular pickups and discuss it with our team so we can make any of our cleanouts, pickups, and removals part of recurring services.
We offer customized junk removal solutions and are available to assist you with your needs. We are different from other local companies and experts. Ask us any questions, and we will be happy to help you and ensure you get every doubt cleared so you don't have to worry about the rest.
We Always Aim to recycle & to donate
We aim to recycle as many items as possible, even though most waste is sent to the correct transition stations. We will inspect the items and take them to the best recycling facilities so all materials can be used and disposed of properly.
We want you to support our eco-friendliness goals and show your support by stopping using hauling spaces that people throw away without a second thought. We won't and don't want that here, and we will make sure with our services in the city that you stop relying on them and instead rely on recycling facilities and several transition stations in the state.
Get in touch with our team to find out what items can be recycled. We also offer a free estimate and a visit to assess the junk you would like us to take away.
If you cannot allow us to visit right away, provide as much information as possible, and we will give you an estimate around that.
Here is a list of our services you can get at Palm Beach County Junk and Waste Removal:
---
Palm Beach County Junk and Waste Removal is the top company in Palm Beach that offers the best residential and commercial junk removal services. Here's our additional services:
---