#1 Household Trash Junk Removal in Palm Beach County, FL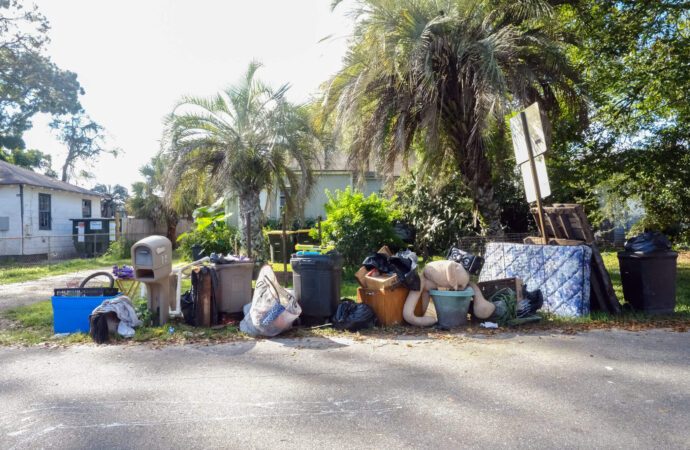 If you're part of a family that is constantly moving trash around and trying to keep your house clean, getting rid of junk in your home can be difficult. Many cities in Florida are having trouble with local services. They don't come by as often as they should, and this can lead to more trash being generated daily. Palm Beach County Junk and Waste Removal will take care of all your household trash junk removal needs. This means you won't have to endure the smell or accumulate more garbage on your property, and you can rest assured that besides the junk in your garbage bins, we can pick up the rest of the trash as well.
We want you to be aware that we don't just mean general rubbish and junk you need to dispose of, but everything. Junk includes more than food waste or the usual rubbish you must, regardless of what, toss in the trash bins.
Consider everything you would consider trash and waste. This will allow you to get a clear idea of the items and garbage we can dispose of for you, not just on one-time pickups but also on a recurring basis, depending on your request.
We'll take care of any junk in your home and make sure it doesn't get piled up. This includes regular garbage and junk, as well as couches and electronics.
You can ask our team for specific pickups if you have household trash. We will bring the correct trucks and dumpsters to move all the garbage. We know that this can include more than just food waste. It can also be a one-time or recurring need. That is why we want to remind you that we are available to help you with everything.
With this in mind, household trash and the entire idea of junk is often an issue due to the amount of it, and most municipal services won't handle the extra items you want them to pick up for you. We solve this problem and make sure that anything that you need to dispose of and recycle is handled properly and taken to the best centers and facilities in the state.
How Can You Request Our Service?
It is easy to work with our team. Contacting us and letting the team handle the trash is a breeze in comparison to other goals and needs.
To access our service and have our support team assist you, please call or email us. Let us know what you think we can do to help you. Also, let us know where you live so we can go there since we serve over 30 different cities in the state.
We will usually ask for information about your trash, including the amount of waste that has been built up and what needs to be removed. No matter where you live or how much trash you have, our visit and estimate are completely free, and you can decide if you want to hire us right away or later when you feel ready.
Our company is available 24/7 so you don't feel obligated to hire our services immediately or schedule for very specific hours in the morning. We can either offer same-day services, or you can reserve us for a particular day. We will provide you with an estimate and then wait for your decision.
Why Should You Leave Your Household Trash To Experts?
It is not only hard work but also dangerous.
When you think about the amount of work involved in handling large amounts of garbage and trash, you can see how difficult it is to lift heavy items, deal with particular materials, and handle some materials that could be recycled, yet you are just disposing of them as regular trash.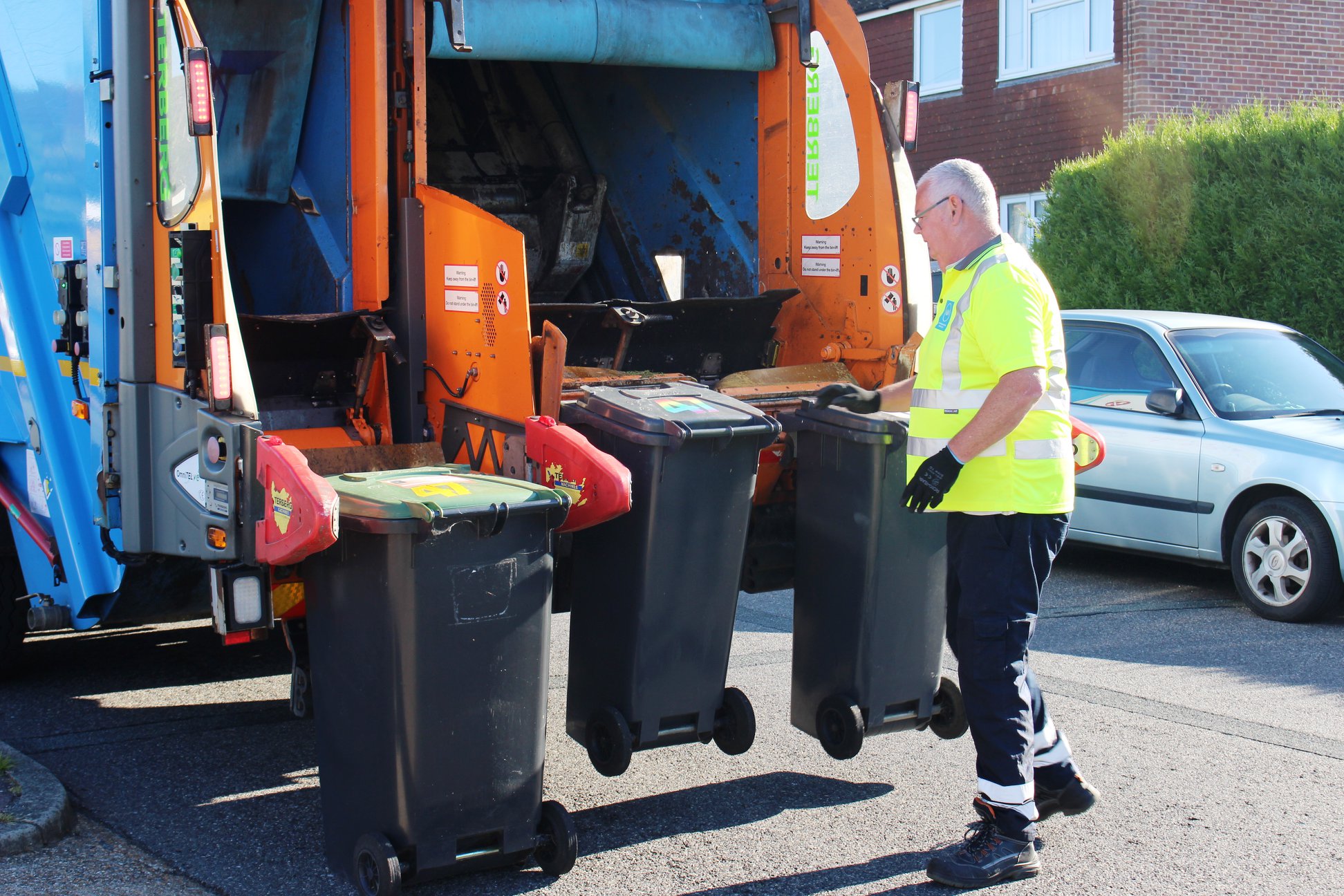 You can leave the entire process to Palm Beach County Junk and Waste Removal, and you will be able to focus on the important things like where your trash is going and how it is recycled.
Our team will make your life easier. We'll help you organize your junk and take it away. As long as possible, we will either dispose of it or send parts for recycling.
Make sure to contact us and have our entire team working around your needs. The estimate, as free as it is, can also be requested via email or phone, but it may be less accurate as we cannot see the amount of trash we're dealing with. However, feel free to negotiate with us about the final price.
Here is a list of our services you can get at Palm Beach County Junk and Waste Removal:
---
Palm Beach County Junk and Waste Removal is the top company in Palm Beach that offers the best residential and commercial junk removal services. Here's our additional services:
---