#1 Fire Damage Cleanups & Services in Palm Beach County, FL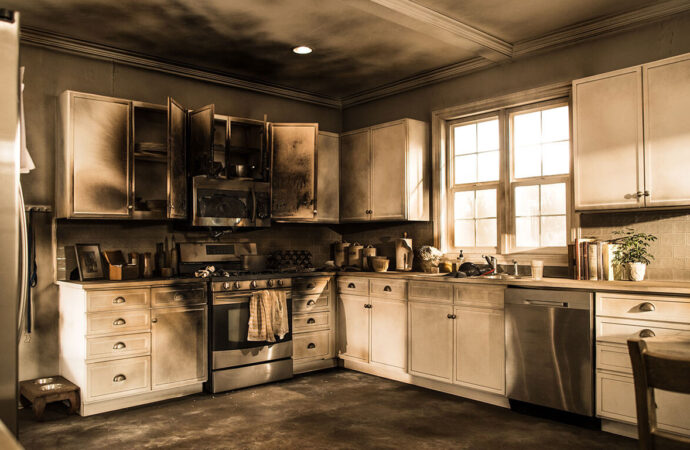 People shouldn't have to deal with fire damage because it only means that their property has been damaged by tragic and special circumstances. We know that you cannot avoid all fires, so we offer our fire damage cleanups and support services for anyone who is affected. Palm Beach County Junk and Waste Removal is a top company that cares about you and can help you after a fire, so you don't have to struggle to try to dispose of all the junk or items that are destroyed or burnt in the process.
We will arrive on-site to inspect and assess the damage and then determine the amount of work required to restore your property. We are s junk removal company and not really part of the fire damage industry. However, we will get there and assess the damage, so you can expect us to:
Support all your needs at your home.

We will remove junk and items from the space using our equipment and truck.

We will send you enough people to allow you to start working on some of the parts immediately.

Our team will take all junk and damaged items to the appropriate recycling facilities or transition stations.

We will clean the space naturally. This includes removing any dirt or junk, as well as wiping it.
This is hard work. We don't want to make you feel isolated when it's not the point nor the best thing to do when you're dealing with such a cleaning process. Contact us to get the help you need from our Palm Beach County Junk and Waste Removal team and professionals, and rest assured we will be there all day if it is needed to get all the pieces and junk removed in no time.
Are We Open 24/7?
Absolutely. Although our services are not always available, fire damage cleanups are one of the few you can request due to the nature of the circumstances that lead to its need.
Our team will respond to your call when it is necessary for you to contact emergency services. We can also schedule an appointment when you need it. This way, you can be sure that you won't have to deal with the damage yourself and have enough people working on the disposal and cleaning.
We'll make sure you have everything covered and help you find the right assistance for your property.
We don't care if it's a house, commercial or industrial property, but we want you to be able to clean it up quickly and be ready to go so that you can get your property and restoration done quickly.
We can help you remove all damaged items, including carpets, upholstery, mattresses, and wood. However, you should not dispose of any junk that contains chemicals or substances since these should be handled by a licensed specialist who will help you prevent more fires or focus on proper disposal in other centers and facilities.
We want you to be aware of what is happening. However, this is an unusual situation, and most local services will not be able to support you in the cleanup process, so rest assured we will be there and focus on informing you of everything and go through each step.
We will clean up any smoke odors from your property and make sure that no residues remain. We take this seriously because we want your property to be like new again after all the events.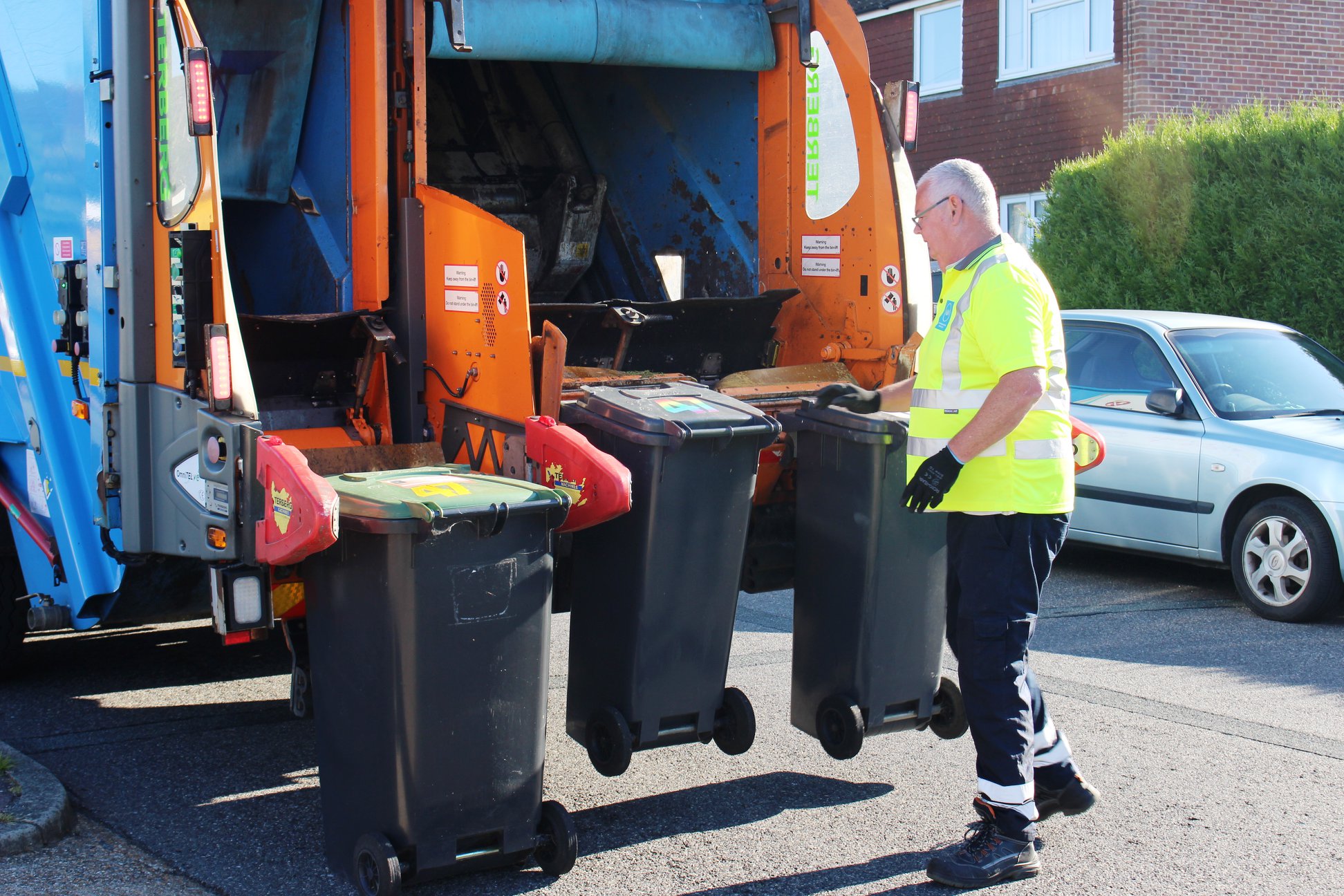 What Is The Fire Damage Cleanup Price?
The cost of the service will depend on how severe the damage is, the property's size, the work required, and the condition of the space. We need to know all details to provide you with a quote.
We can handle heavy materials, load the truck with junk and debris, help you clean smoked and black areas, and make sure all items are still perfect for sending so they can go to the recycling centers without any problems.
We do a lot, and it would be difficult to estimate the cost. We can help you with your questions, and we will make sure that you're not burdened by the costs incurred after the fire.
You only need to call us or email our team; you can also use the contact form on our website so you can request the service and have us visit on the specific day you are available and can have us inspect the space that requires the cleaning along with other services in some cases.
Here is a list of our services you can get at Palm Beach County Junk and Waste Removal:
---
Palm Beach County Junk and Waste Removal is the top company in Palm Beach that offers the best residential and commercial junk removal services. Here's our additional services:
---