Get a FREE Quote for Junk Removal, Trash, & Waste Services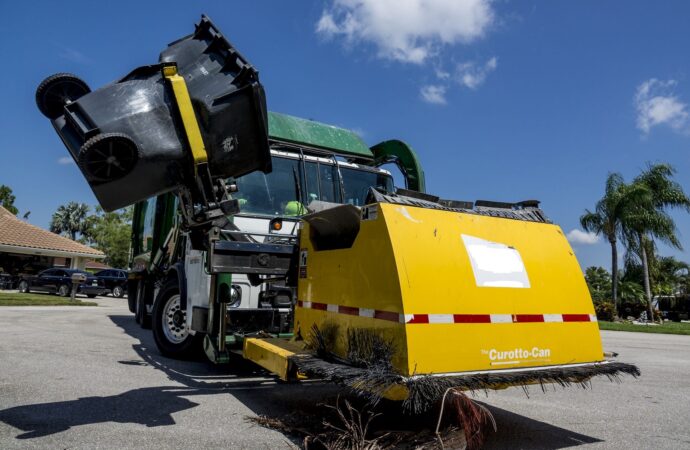 Palm Beach County Junk and Waste Removal wants to assist you with your junk removal needs. We will take care of all the hard work, such as the dirt and dust left behind, the heavy lifting, and finding the right dumpster and truck to transport the items.
We are available to assist all Palm Beach residents and serve you in different Florida cities and around the state. There is no need for you to rely on unskilled companies that promise great services but don't have the right equipment or tools for them and are just trying to get more business and deals out of you.
We have focused on bringing all the essential services that everyone requires so you can find everything in one place and only work with qualified members and experts in junk removal and cleanouts.
Residential junk removal.

Commercial junk removal.

General rubbish junk removal.

Office cleans out.

Garage cleanout.

Demolition removal.
We know that junk can be more than just electronics and the dirt you know about. This is why we recommend people get dumpsters or other equipment to dispose of various items such as televisions, electronics, and computers and just work and handle everything about their regular garbage.
This can be problematic as many garbage bins are insufficient and not practical for all items either, and something we want you to know with all this here: you can rely on us for the above services but also many others on our list since we offer over 60 different solutions.
Our team will provide the right dumpster for you. We don't care where your junk or furniture is going, we just want to get them to the best facilities, and we don't care if you're disposing of specific items and junk; we will be there for you.
How can you reach our team of professionals? You can reach us by phone, email, or by completing our contact form.
It is easy to contact us, unlike other companies. We will respond quickly if needed. You can also schedule one of our trucks or services to help you with the whole process.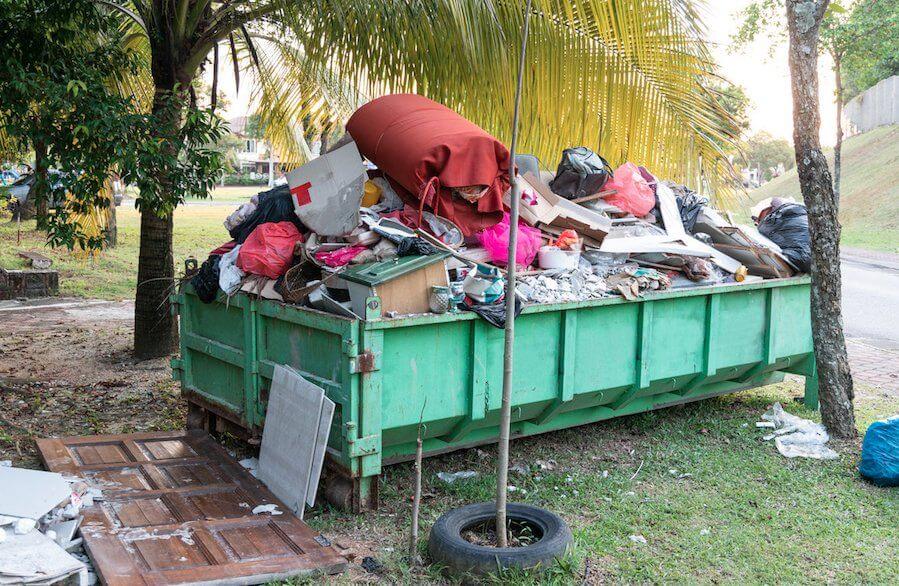 Many removal projects can take several hours or even days. We hope that you can provide as much information as possible when you contact us. You can also let us know what service you need immediately if we have it in our 60+ options.
While we will do our best to prepare our team for the challenges ahead, we are always available for any problem or issue.
We can help you get rid of all the junk, electronics, and other elements that you don't need in your space.
For more information, please contact us. We serve Palm Beach and the entire state of Florida, so you don't have to rely on other unqualified professionals who are just trying to get something from you: mostly your money.
Allow us to be the ones bringing you all the support and services so you can deal with the junk and all cleanouts in your property, be it residential or commercial.
Here is a list of our services you can get at Palm Beach County Junk and Waste Removal:
---
Palm Beach County Junk and Waste Removal is the top company in Palm Beach that offers the best residential and commercial junk removal services. Here's our additional services:
---