#1 Demolition Removal Service in Palm Beach County, FL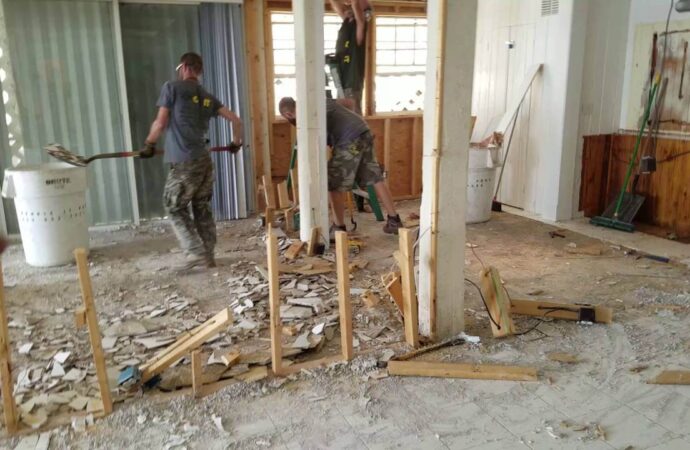 It is difficult enough to find contractors to handle your demolition project. Now imagine that you will need to find professionals to remove all of the junk, trash, and debris if those professionals you hired cannot handle the process, even when they should. Companies and contractors should usually handle the demolition and any waste after all. However, if they don't, you can find competent experts who will, and if you are the company handling it, worry about finding experts who can deliver good services for you.
Palm Beach County Junk and Waste Removal can help you with this task and make sure you don't have too many companies competing for your job and handling the demolition removal far from properly. You can hire us if you are the property owner or person going through the demolition, or request our services if you are a contractor and need to ensure that you cover the demolition part for your clients. Our team will work with you on any project or removal need, so feel free to ask right away, and we will accommodate your project.
Demolition removal is one of our main services, and we are quite happy to know more people are relying on us for it. It seems that contractors and property owners are having more difficulty trying to get rid of all the waste from their projects, and when they rely on us, the entire process turns out to be quite simple and easy when you notice how we can deal with the removal and all the materials and their recycling.
It's not a problem for us to remove the dirt, dust, or other debris. We are highly skilled with materials and waste. This makes it easy for us to get to your property quickly and take away everything. This will allow you to prepare your space for the next step or just clean up the area that was demolished.
We are interested in your services. This is because we care about the environment. If you work with us, you can relax knowing that the company will take away all debris and separate recyclable materials.
We will also check to see if we have any extra junk or items that we can salvage from the demolition. This will help us save you as much money as possible and make sure that everything can be recycled or used by people who want to get the best out of items they don't need anymore.
What Is The Most Challenging Part Of Demolition Removal?
You need to deal with the dust and debris. These materials and elements are difficult to gather and load onto a truck or dumpster. It is common to spend a lot of time removing them, and you often miss a few parts or pieces of them.
This will be taken care of by our team so that you don't have any worries about debris removal or allergies.
It's easy to have us there and ensure that the entire space is free of debris while also having it all swept up and cleaned by our team.
We can help you if you are not the client, or the property owner, affected by the demolition but the contractor and company that is doing it, and we want to repeat this since many people seem to forget that demolitions are needed and performed in more places than it seems.
We can help you with this difficult task, so contact us today to inquire about our services and get a hold of our qualified and experienced members in the business and field.
How to Contact Us for Your Demolition Removal Needs
Our team is available to answer your calls or emails at any time. While calls are answered most often during business hours, emails and messages left on our contact form will be answered within 24 hours or less if you are contacting us within our hours as well.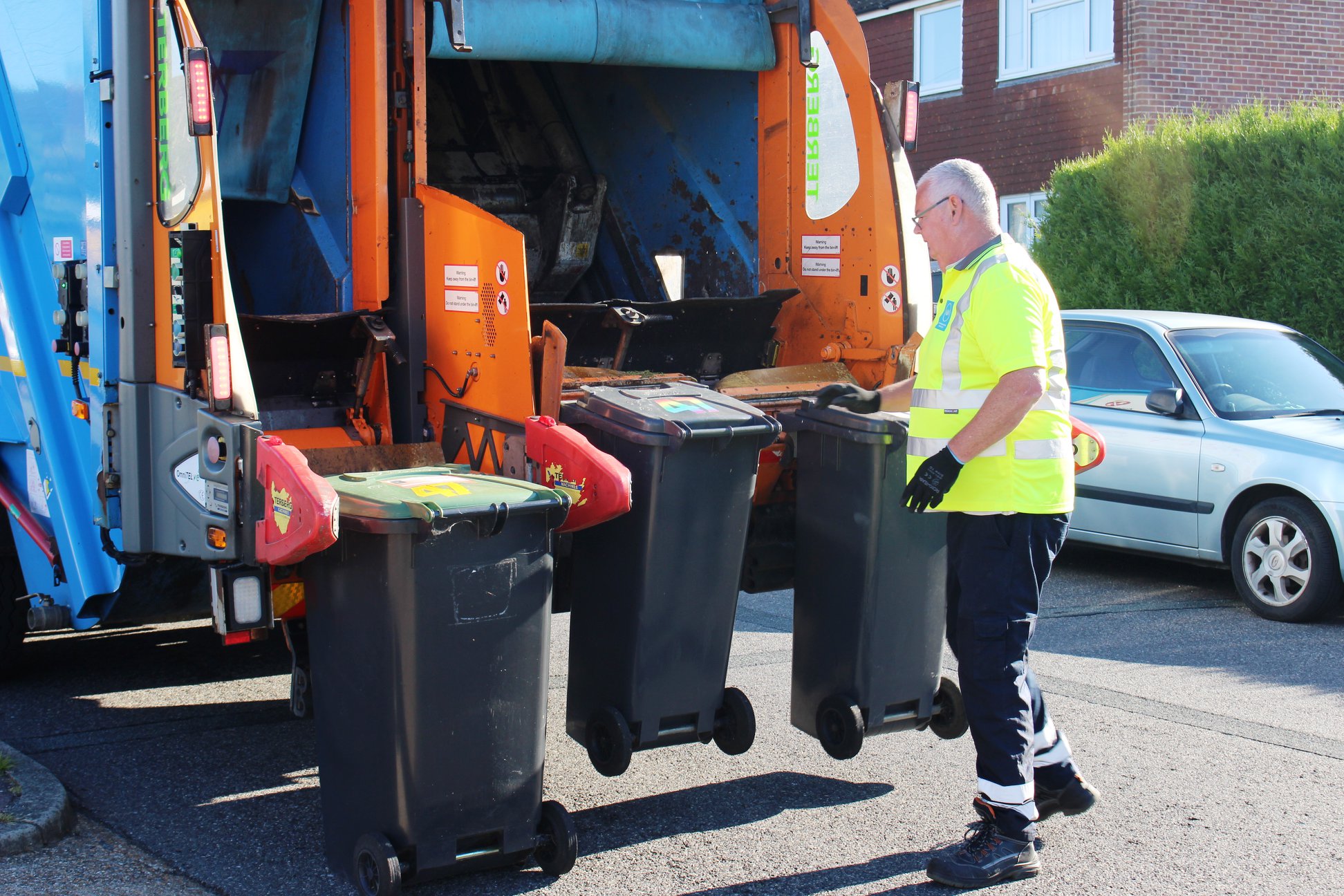 Most estimates can be made during a visit. You don't have to hire us immediately, but you are more than welcome later to call us. We just don't want you to consider this estimate an obligation since we only do it to make sure how much the entire service will cost. Rest assured that you get all the items and debris removed properly and with our team's help.
Allow us to be there and work with you, so there is no need to worry about prices, disposal, recycling, and more.
Here is a list of our services you can get at Palm Beach County Junk and Waste Removal:
---
Palm Beach County Junk and Waste Removal is the top company in Palm Beach that offers the best residential and commercial junk removal services. Here's our additional services:
---