#1 Commercial Clean Outs & Services in Palm Beach County, FL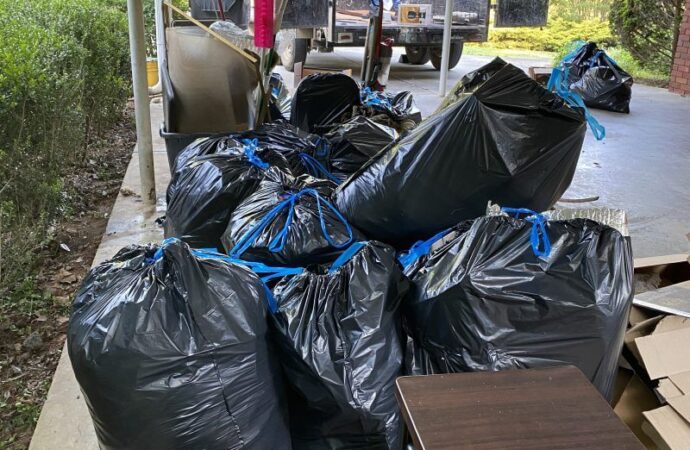 Are you a commercial property owner? Maybe you just bought one, and all the junk left by previous owners needs to be removed. You might need to clear out the whole space for your personal projects or, as a result, sell the property. Palm Beach County Junk and Waste Removal can help you with all your trash removal needs. We will also make sure every corner of your business is clean thanks to our commercial clean outs service and how our team is able to support you with removal but also with sorting out your items, organizing everything, and making sure you don't have to deal with the entire process on your own.
When you decide to contact us and have the teamwork in your needs, you can expect us to do all this for you:
Sorting through your junk and items.

Assisting with the lifting and transporting of items and junk to the dumpster or loading truck.

You should make sure that you store your valuables in another location, and we can help whenever it is needed and requested.

Find the best places to dispose of junk and recycle it. If you are willing to donate, and depending on the item's condition, we will handle this as well.

We will clean everything. This means that we will not only take out the items but also sweep the area and wipe it down if necessary.
We are here to help you with this job, regardless of how large your commercial property is. You will also need to clean out the space to get rid of all junk and items, and we don't want you to deal with such a huge project on your own.
After all, this means that you will have to move all furniture, including tables and desks. This is a time consuming and laborious task, so we want you to be able to complete it quickly and efficiently.
Our team will arrive at your commercial property to sort out all junk and items. If you have any other special considerations or exceptions, we will need to know, so make sure to make a note or let the team members that arrive at your property get to know all the details and what you would like to keep or not, what you want us to remove or not, and so on.
It doesn't necessarily mean that we must throw away everything. If you don't want to give up some items, we can move them to another truck and take care of the rest.
How Do You Get Access to The Top Company In The State?
Contact us if you're interested in having commercial property cleaned by our team.
No matter what method you use to contact us, we will have our team on-site within minutes. We want to let you know that booking our services is better than requesting same-day solutions. We will try our best to meet your requests and needs, but booking with us will be more efficient:
We encourage you to contact us for a visit early so that we can see the entire area and any commercial spaces. This visit is completely free and not obligatory, and we will provide you with an estimate at the end of it.

We would like to know about the truck and the team members that will be needed to assist you in this project. Please allow us to view the space to determine the dimensions and the amount of work that it takes to deal with the clean out process.

It's better to have enough time than to book us an hour ahead of our actual arrival.

This will lower the price of the service since we don't have to provide "an emergency" service, but only our regular solutions and clean outs.

This makes it easier for both of us to organize the day and allows you to fit in the day of the clean out.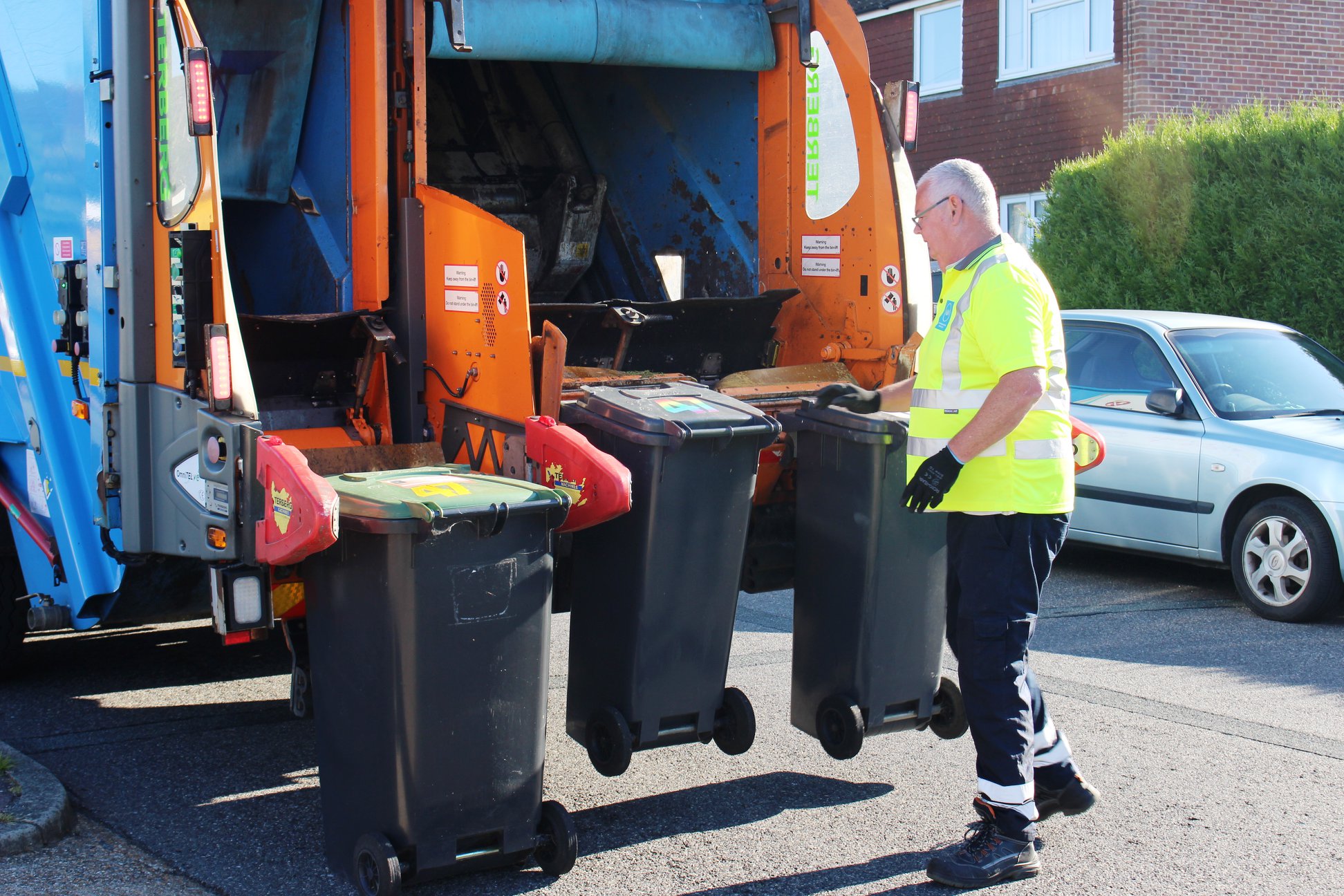 We know that not all clients will be able to fit the schedule and book. However, this doesn't mean we won't still be available to assist them.
Feel free to contact us with any questions. We will provide top-quality services. Our team can work on your commercial decluttering as soon as you request or book our team, and rest assured that our final price can be negotiated and adjusted to what you can pay or if you have established a budget for everything.
Let us know and we will be there in no time.
Here is a list of our services you can get at Palm Beach County Junk and Waste Removal:
---
Palm Beach County Junk and Waste Removal is the top company in Palm Beach that offers the best residential and commercial junk removal services. Here's our additional services:
---