Top Residential Dumpster Rental Services Near Me in Palm Beach, FL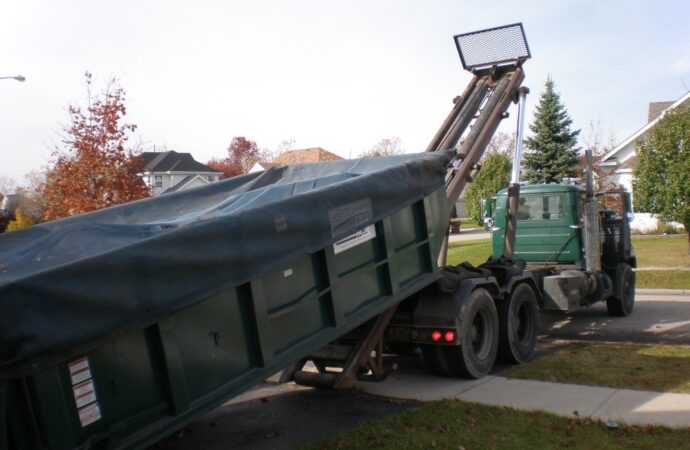 Have you ever rented a roll-off dumpster to pick up your trash, garbage, or any other junk in your household? Didn't you ever think of this as a lucrative service? Well, managing your garbage and your trash well can impose a lot of benefits for both your household and your family's health.
Some homeowners choose to collect, haul, and dispose of their own waste. But what benefits do residential dumpster rental services really have?
Why Rent a Dumpster?
Did you know that disposing of waste would require you to achieve a permit for doing so? Not just that, you also have to think about the container where you'd be putting all of your garbage and waste; the vehicle that can carry that, and so much more!
Here in Palm Beach County Junk and Waste Removal, we can guarantee a safe, well-executed, and excellently-done dumpster rental service at a sensible rate.
How Our Service Works
---
If you're not in the know on how roll-off dumpster rental works, let's break it down for you a little bit:
You contact us and you tell us what you're disposing

You choose from the wide variety of dumpsters we have

Schedule a date and a time (2-hour window)

On the scheduled date, our guys will contact you to tell you that they're anywhere near

They'll drop the dumpster off, help you load it to our container

Our guys will even clean up the spot where you had it stocked!
With us here in Palm Beach County Junk and Waste Removal, you don't really have to worry about sanitation. Our well-educated, friendly, and polite junk collectors and servicemen are ready to help you with whatever waste disposal or waste management request you have.
Call us now and experience a carefully-done and properly observed and studied junk collection. Rent one of the many roll-off dumpsters we have and experience world-class quality residential dumpster rental services.
With Palm Beach County Junk and Waste Removal, you do not have to choose between an affordable dumpster rental and reliable customer services. Our company offers low, flat rates with a dedicated support team that ensures your project's needs are met appropriately.  
Here is a list of our services you can get at Palm Beach County Junk and Waste Removal:
---
Palm Beach County Junk and Waste Removal is the top company in Palm Beach that offers the best residential and commercial junk removal services. Here's our additional services:
---