Top Junk Removal & Trash Hauling Company in Riviera Beach, FL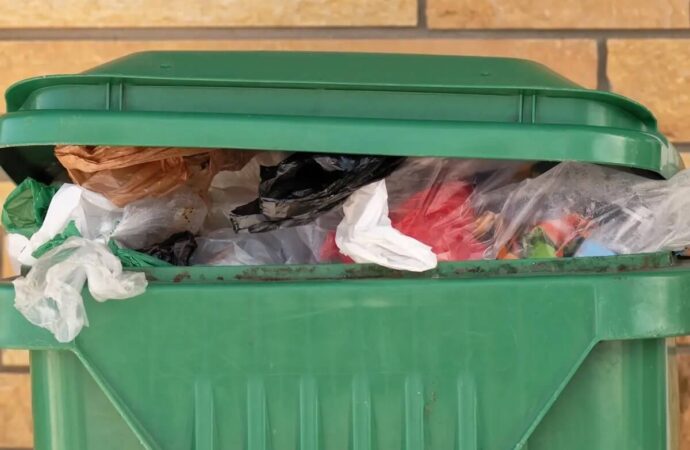 You need to find out if the junk removal company covers your needs and if the municipal service is able to, at least, cover the basic ones with the regular junk and waste you are trying to remove from your property on a regular basis. You should confirm that they are able to remove all your junk, particularly if it is hazardous or if they have other requirements, leading to you having to find another company that can help you in every step. This has led to many Riviera Beach residents having difficulty with junk removal in recent years since not all companies in the industry deliver the services and support they need, but we want to change this.
Many companies won't pick up your junk or trash. It is difficult to find reliable junk removal services as a result, but Palm Beach County Junk and Waste Removal can take care of all your junk removal needs.
We assist residents and businesses with junk disposal and make sure that all pieces or parts go to the right places, such as recycling facilities, hauling disposal centers, or transition stations.
We will meet all your junk removal needs and ensure that if you have to clean out an entire space, we are also there for you, so there is no need to worry about the rest. 
We also recycle as much as possible. We can take care of any junk that you have during construction, home renovations, and other projects.
It can be hard to find junk removal companies that will haul away your junk. And companies must also do more than just empty the trash bin on their property. We are here to help you, not just be another company that is disappointed in the services it offers.
There are more than 60 services available, including junk removal and shed or fence removal, or maybe disaster cleanout and furniture removal. We offer more than ten cleaning options, and we are able to support you through different processes and needs.
No matter what removal service you use and request from us, we will do all the heavy lifting. We'll bring the truck, equipment, and enough people to move all your junk, furniture, and electronics. The truck will then be loaded and taken to the appropriate places.
We want you to know that our primary focus is recycling. We can help you find the right place to dispose of junk or other items that are in good condition. Then you can dispose of them safely without polluting the environment and ensure that we will be worrying about how the junk is handled in every possible way.
We will visit your home to evaluate the junk and determine how much this will cost and the time it will take. We will then give you a no-obligation estimate. We will discuss what can be recycled and what should be sent to the disposal center.
No matter how much junk you've collected over the years or the natural junk that comes from everyday activities, we are always here to help.
Here is a list of our services you can get at Palm Beach County Junk and Waste Removal:
---
Palm Beach County Junk and Waste Removal is the top company in Palm Beach that offers the best residential and commercial junk removal services. Here's our additional services:
---