Top Junk Removal & Trash Hauling Company in South Palm Beach, FL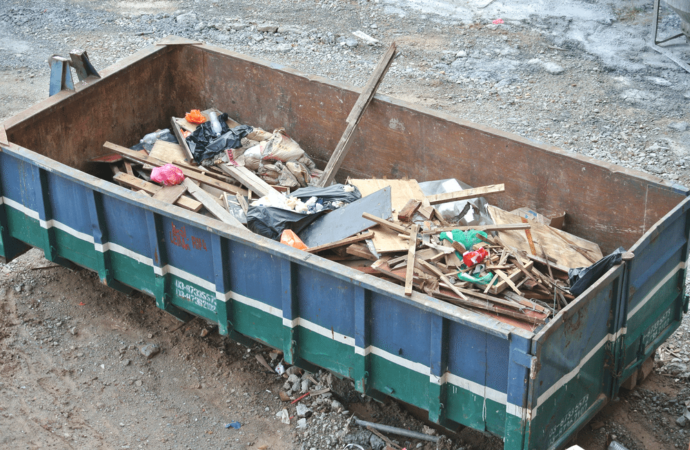 South Palm Beach is an amazing and beautiful place to live, and we're sure that if you don't live in it yet, you are considering the option of moving. However, you will soon realize that junk removal services are not easy to find and that you will need to think about how to handle this if you want to have a property in the city. Local companies and government businesses may not be able to meet your needs since they are limited with the type of junk they can pick up and how they can dispose of it or recycle it whenever it is possible. 
The team at Palm Beach County Junk and Waste Removal will provide all the assistance and support you need to get rid of unwanted items and recycle them. You can also donate your old furniture and electronics since we will focus on finding them a new place if they are still in good condition. We will help you manage your junk and waste according to how it is currently disposed of.
We are the only company that can offer multiple junk removal services in the city and will help with more than just the usual pickup in front of your house. Our goal is to be eco-friendly as well, so we can take care of regular garbage collection as well as any other debris, decks, or electronics. All items will be recycled as soon as possible based on this since we take them to the best facilities where they handle the process.
Prices will vary depending on the service you require, the space we use from our truck with your junk, and the weight of the load (though this last one is not really significant in the pricing process). Also, the labor involved in removing junk from your property. 
Clients and owners might need us to help with equipment uninstallations or transport junk from faraway locations to our truck, or maybe just move the items to the truck alone.
Heavy lifting is included in our service, so you don't have to worry about dealing with all the heavy stuff.
After visiting your home, we will assess how much junk and other items you have. Next, we will calculate the time it will take to load everything onto our truck. Based on how much garbage you have, we will give you an estimate. 
All elements of the service will be included in the free estimate. Call us at any time to make a decision. Except for the removal of more junk, there will not be any price changes or price increases. If you want to remove less and some things change, we will adjust the price accordingly.
We can take care of your junk removal needs, commercial or residential, so don't hesitate because of the type of property you have.
For more information or to schedule a junk removal service in South Palm Beach, call or email us, or feel free to use our contact form.
Here is a list of our services you can get at Palm Beach County Junk and Waste Removal:
---
Palm Beach County Junk and Waste Removal is the top company in Palm Beach that offers the best residential and commercial junk removal services. Here's our additional services:
---