#1 Electronic Waste Junk Removal in Palm Beach County, FL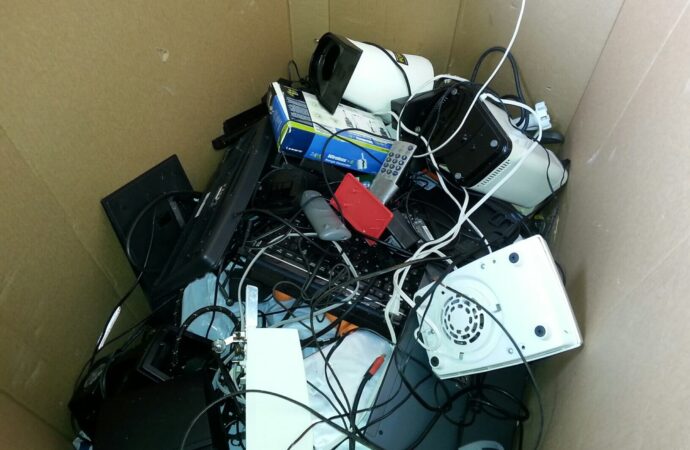 It is not as simple as it seems to get rid of all the electronics in your property since we all know that a regular truck or municipal service won't be able to come and throw it in their hauling truck. You can't simply throw your electronics in the trash and expect that most local services and trucks will pick them up, considering that most of them can be recycled and even donated. This isn't how it works and can lead to frustration on your part. Palm Beach County Junk and Waste Removal will take care of your electronics and ensure that all the items you have are taken care of with our electronic waste removal service.
We will come to your home and inspect the electronics that you wish to get rid of, and even if you have a commercial property, we will be there providing our full support to the entire process and ensure you can dispose of and recycle all the old or damaged electronics you have.
E-waste is different from regular junk. It must be properly managed to prevent pollution and bring a smile to the faces of those who may want to use it if they are still in good condition once we help you remove the items.
We will pick up your electronics and determine what to do with them. Which facilities can we take them to? Which facilities are best for recycling, donating, or disposing of them? All of this will be considered and handled by our team.
This is a serious task that we take the time to go over every time the service is requested. We want to ensure that any electronics, including a TV, CD player or fax machine, or computer, are placed in areas or facilities that will not affect anyone.
What Kind of Electronics Can We Get Rid of for You?
Everything you own at home, in your office, or on your business property. There are no restrictions on the electronics that we can haul away. However, we will need to know how many items you have to get a truck or dumpster ready for you, and this will also influence the final estimate we can give you.
We will always work with you to remove any unwanted items from your property. However, large projects that involve multiple electronics or more junk need to be considered carefully to ensure you receive the support and attention you deserve, so we recommend booking us when you have a lot to handle.
Our team can recycle or dispose of all electronics previously mentioned, as well as other items such:
Stereos.

VCRs.

DVD players.

Monitors.

Cell phones.

Washing machines.

There are many other electronics we can take care of for you.
Our team can remove them all and make sure you have enough space to store new items, not keep junk around, or just clear out your property of any things you haven't used in a while.
What Electronics Can We Recycle from the Ones You're Disposing of?
All of the items you have can be disposed of and recycled by our team, if possible. Many electronics can usually be repaired, refurbished, or donated. All three may be possible at the same time. We don't throw away any of these items. We take them to recycle facilities, where they will inspect them and determine what can or cannot be done depending on their condition.
They can be recycled if they are not repairable. However, this is very rare. The facility will dispose of them while being eco-friendly if so.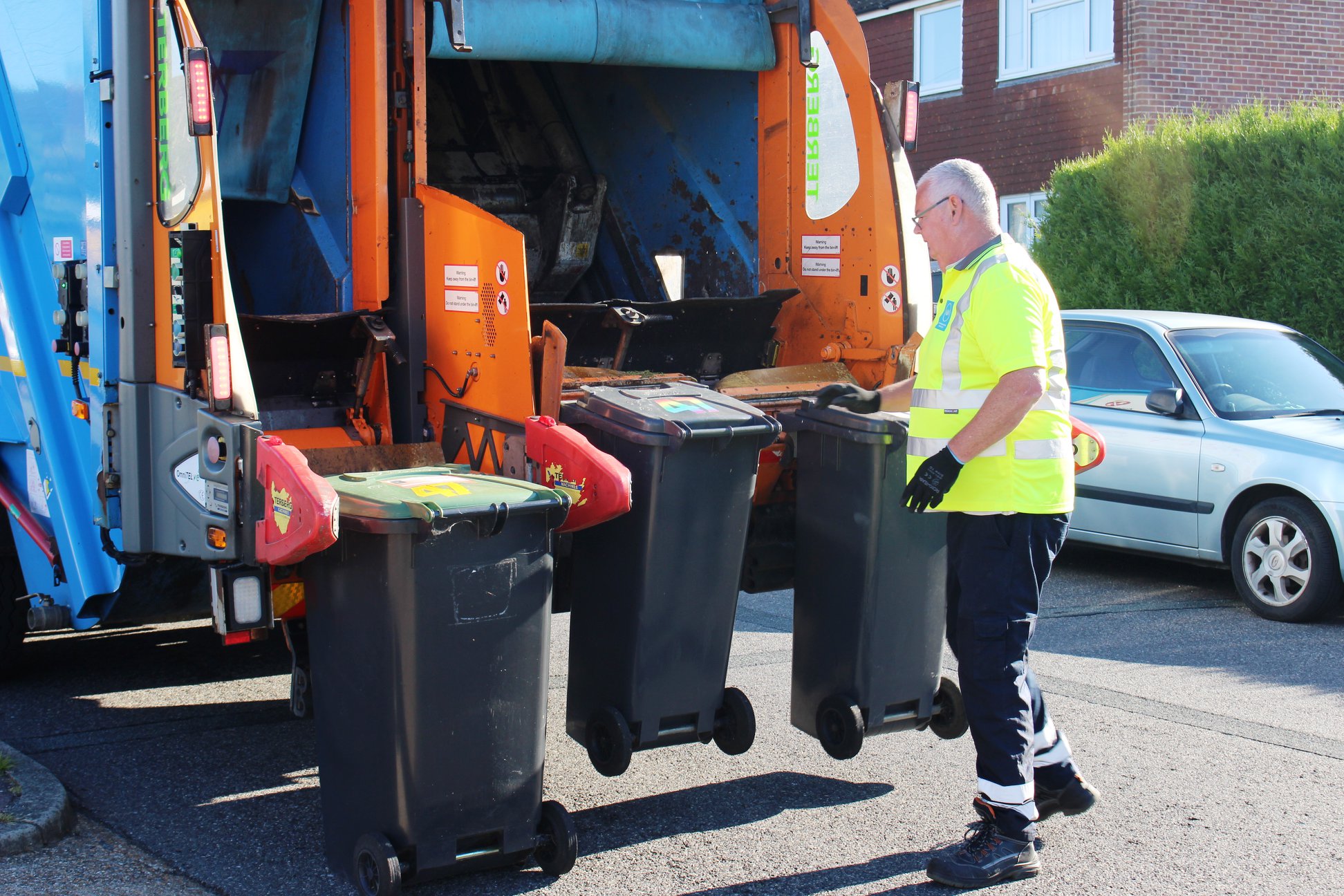 Sometimes, our team can determine whether electronics can be recycled. This is because of our many years of experience. We take the electronics to the right place immediately so that there is no delay in the way the items are handled.
There are many ways to dispose of electronics safely and without affecting the lives of others.
Some electronics can be donated to charities so that they can be used by those who are in need. It can be a tedious task, but we are determined to do the right thing. We either check what electronics can be used, or we ask you how many electronics are still in great condition.
We will recycle everything we can and take good care of it. Get a quote from our team for electronic waste junk removal. We will be happy to assist you, no matter how many or small they are. Just let us know or allow us to assess the number so we can also give you a free quote before you decide to hire us.
Here is a list of our services you can get at Palm Beach County Junk and Waste Removal:
---
Palm Beach County Junk and Waste Removal is the top company in Palm Beach that offers the best residential and commercial junk removal services. Here's our additional services:
---