#1 Storm Cleanups & Services in Palm Beach County, FL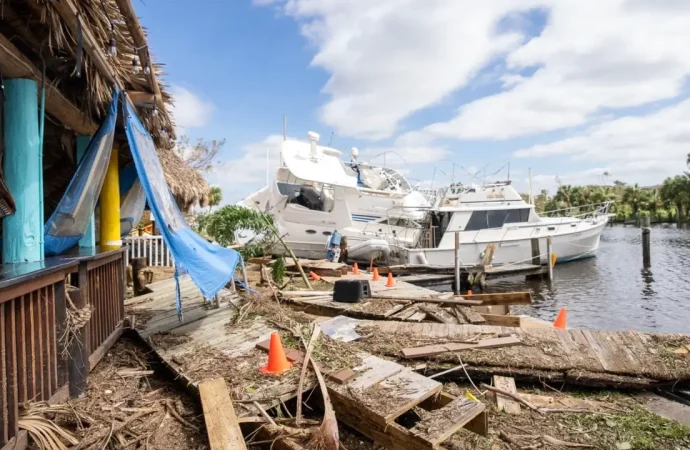 Florida's storms are more frequent than we think, and although they are a hassle, we can just learn to live with them and focus on how to get everything done once they take place. This is why we want you to think about how important it is to avoid further damage and harm and remove all the junk and waste left behind. We need to worry about how we will deal with the trash, junk, debris, and dirt that has been left by nature, so focus on getting a service or help that will support you through the process. Palm Beach County Junk and Waste Removal have been serving the area for over 20 years. We can help you with storm cleanups on your property or multiple spaces and ensure you get everything disposed of properly or recycled when possible.
We are available 24 hours a day, so we can help you in any emergency and ensure that as soon as the storm takes place and passes, you have our team working on your cleanup and ensure all the items, junk, and trash are placed in containers, trucks, and moved to other places and centers.
We want you to know that we are there to help you with all of this and ensure you are comfortable and ready to have your property all working in no time, so rest assured and remember that you're not alone in all this.
Storms can cause a lot of problems, and you may be worried about what they will do to your home and property. Before you rush to install and repair, think about how you will handle all the junk and dirt in your property and space.
Our company will support you with affordable services so that you can quickly come to us to request storm cleanups. We will do everything possible to ensure that you are able to begin your storm-related repairs and remodeling as quickly as possible.
To request our services, you don't have to make your space or property a disaster. Even if you have a small amount of junk or dirt, we are more than happy to help you remove it and work around proper disposal and recycling based on the materials and items we are dealing with or if there is anything you would like to get rid of due to how damaged it is.
We Don't Support Sending Waste to Landfills
We don't use them for something simple: they aren't eco-friendly. We don't use them at all. In fact, our company is 100% environmentally-friendly and will make sure that we take any junk, materials, or other items to our facilities for proper disposal.
If the disposal is necessary, we will try to minimize the amount of junk or items that are left behind.
We want you not to have to worry about any additional items or elements. Cleaning up after a storm can also mean that we need to assist you with trees and plants. All these elements will be taken and used by the people who need them.
This cleanup is not easy. However, there are many things to do. We will provide the best recycling services and dispose of any items that can't be recycled. Rest assured, we know how to deal with this process and will work hard to get everything done in the best way possible.
You Can Request Our Storm Clean Up Services At Any Time
If you have an emergency as we mentioned earlier, and considering that storms can be unpredictable in some cases, you can have access to our services all year. We will be available to assist you. We are well aware that storms can occur when you least expect them. Therefore, we want you to be prepared.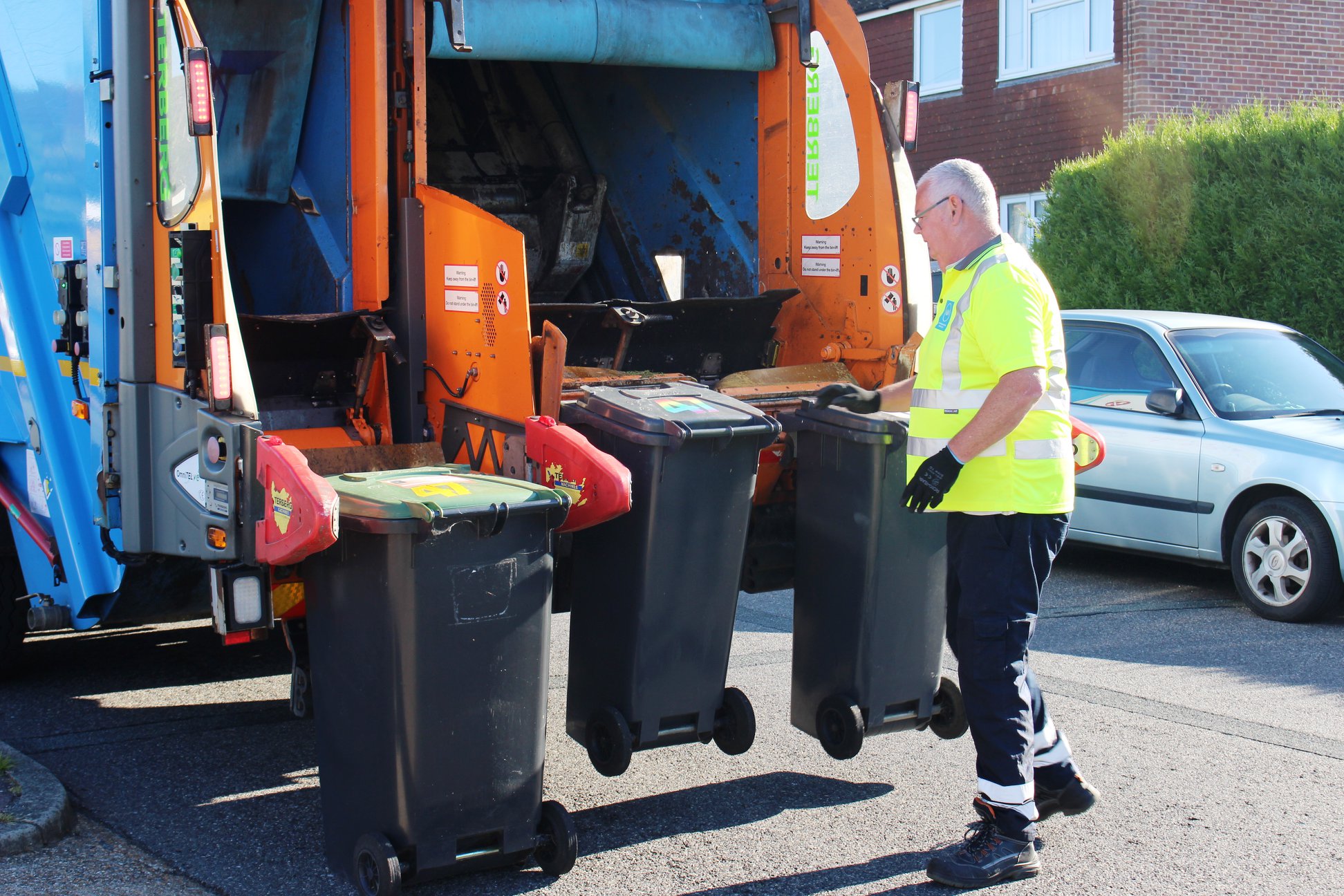 Contact us to request a quote or to have us estimate the cost after we visit your property to assess the extent of the junk and dirt we need to remove. We will not charge you a lot, and you can concentrate on the actual cleanup rather than worrying about how much it will cost.
We are here to help you, and if you need to get an estimate before we start helping and working on your space, we are more than happy to do so by focusing on the assessment during our visit and providing you with a zero-obligation quote.
You can decide to have our team working right away or call us later based on how long you can wait for this service and deal with all the junk left behind.
Here is a list of our services you can get at Palm Beach County Junk and Waste Removal:
---
Palm Beach County Junk and Waste Removal is the top company in Palm Beach that offers the best residential and commercial junk removal services. Here's our additional services:
---