#1 Recycling Junk Removal Service in Palm Beach County, FL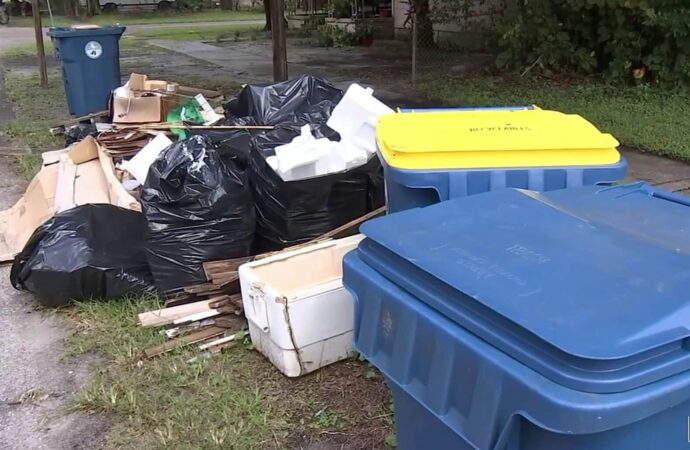 Recycling junk is becoming an integral part of the planet's growing population. We want to be part of that big contribution or make it a necessity and responsibility for all people. So people realize that junk removal services are better than regular junk haulers that just leave the junk in landfills and start contacting companies like us that truly care about how the junk is disposed of along with the rubbish and all the trash. Palm Beach County Junk and Waste Removal, a leading company in Florida, is concerned about the environment and ensures that all junk is removed and disposed of at actual recycling facilities. This allows for the reuse and disposal of all materials without contaminating the surrounding environment. All you have to do to have us help you is request our recycling junk removal service, and we will be more than happy to comply with your needs.
Technology and new designs are always changing. We have to get rid of old stuff and start working on new items, and this is what we do by focusing on and relying on the different ways we can recycle the items and materials of items and garbage in a property or business.
Many people will choose to rely on local junk removal companies or other businesses. We recommend that you really think about this as most companies don't recycle. They use landfills to dispose of everything.
Each member of our company believes recycling is worth the effort. We recycle 81% of the waste we receive on average. This is a good number for one day of work. We want to increase it and keep it that way so more people can join us and help the planet.
How Do We Handle The Entire Recycling Process?
It is usually difficult to start the first step. We will need to visit people's homes or assist with junk removal. It is possible to request the service or let our team offer it, but you are usually the one that needs to contact us first. 
We are committed to recycling as a whole. If you do not request a service, we may still be able to recycle the whole item and focus on how we will dispose of the junk and trash we pick up from your place.
How does recycling work for our company? We will visit your home and assess whether the junk and items you have can be recycled. If they can be recycled, we will either take them to the facilities we have or to our partners, who will properly take care of the items.
It usually takes less time as we inspect the junk immediately and make sure they are separated so that they can be taken to their proper places.
Our partners or we own most of the facilities that we recycle junk too. They follow the same principles and policies as we do. This ensures that junk is taken care of properly, and we don't need to worry about other elements or problems.
We will then dispose of any parts or materials that are not recyclable by using the appropriate equipment and reduce the waste that this usually generates since we do care about how much trash we are leaving in the specific areas for the waste.
How to Access Our Recycling Service in Your City
It's much easier and simpler than you think when you realize that you only need to contact our team by phone or email. To request this service, you can use our contact form to let us know what you think.
We will need to know the type of junk you want us to get rid of in order to take them to our recycling centers and handle the entire process.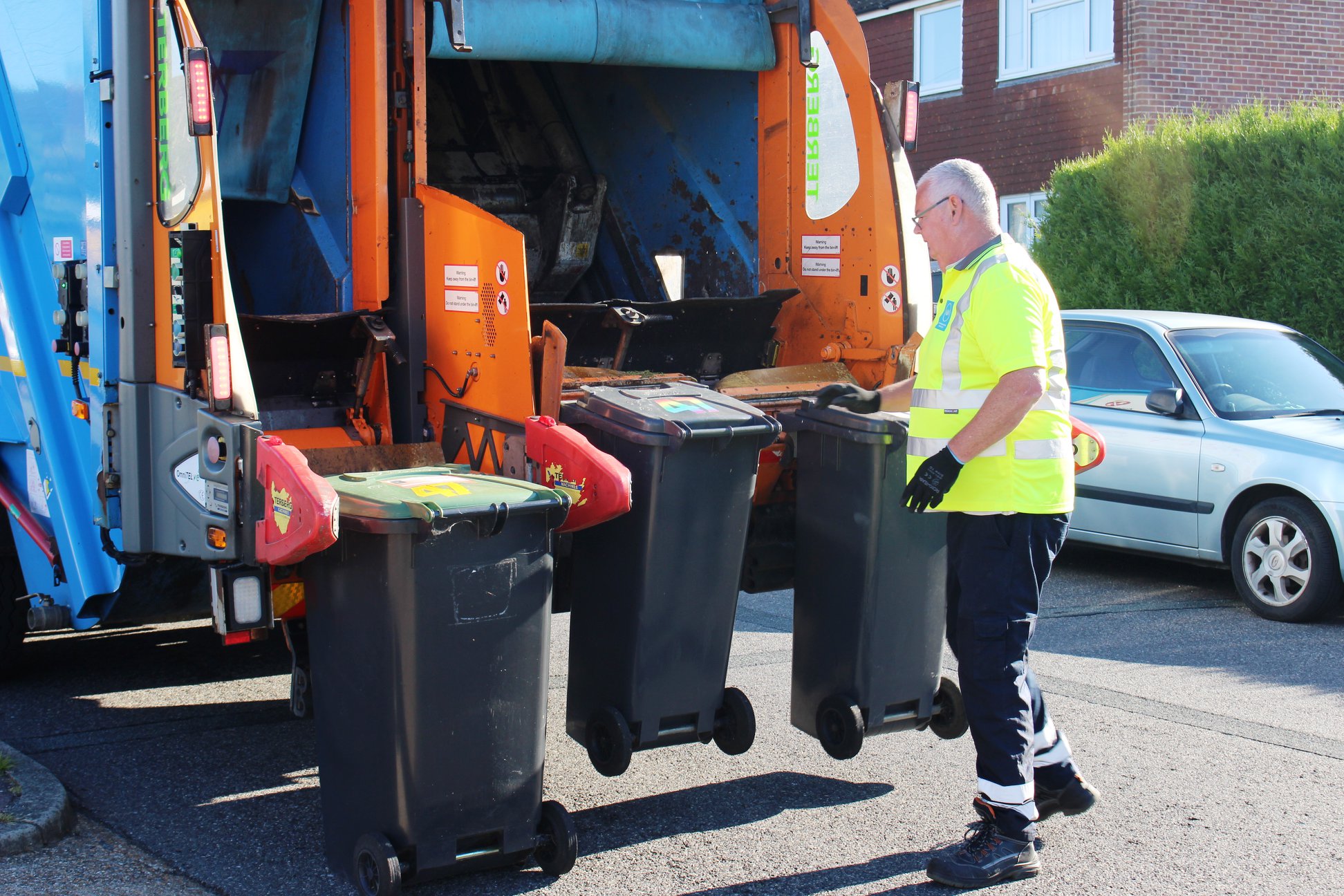 If you are unable or unwilling to give this information, we will not be able to provide an estimate without seeing your property and inspecting the items you wish us to recycle.
We can recycle all metals and other materials as well as junk items like electronic items and digital items. We are confident in our ability to recycle them.
Contact us today to receive a free estimate, and no obligation comes with it since we will focus on how we can work around your needs and offer the best services around recycling and how you can think about disposing of anything yet our company will handle the process by taking all the items to the places where you won't have to worry about the waste they bring to the planet.
Here is a list of our services you can get at Palm Beach County Junk and Waste Removal:
---
Palm Beach County Junk and Waste Removal is the top company in Palm Beach that offers the best residential and commercial junk removal services. Here's our additional services:
---