#1 General Rubbish Junk Removal in Palm Beach County, FL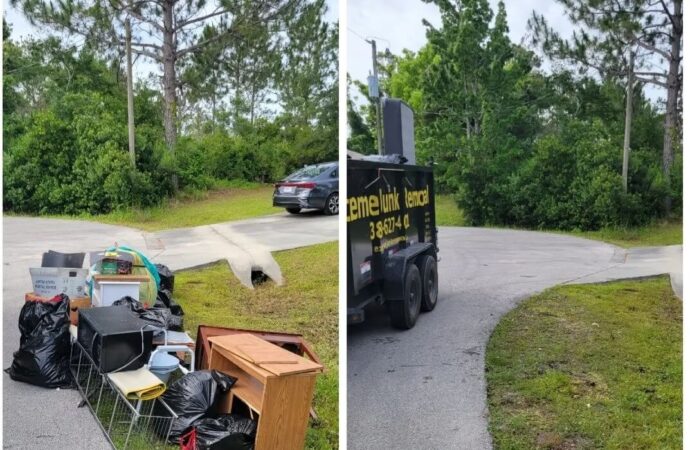 You might find that rubbish disposal can be more difficult than you think due to the amount you have to handle or the specific rubbish you're trying to dispose of. Once you experience the quality of local services, you'll see that they are unable to collect your junk in many cases as well, so you need to focus on whom you can hire for the extra needs. You can find trustworthy experts who can assist you and will work with homeowners as well as business owners to meet your needs. Palm Beach County Junk and Waste Removal provides general rubbish removal services to the entire community. We're ready to help you with every step and ensure you don't have to leave your trash in another place.
We want you to be able to relax and not get tired of the effort it takes to dispose of your rubbish. We don't want you to feel the pain when our team is there to assist you, and we will handle the entire lifting and even move your junk to different spaces and areas if needed.
We are a Palm Beach junk removal company that serves other cities and areas. We want to ensure you have regular access to all your rubbish. What does this all mean? That you can contact us from over 40 different locations and expect us to bring all the support and help you need for this.
Most property owners call us to have their garbage disposed of quickly and for a one-time requirement. Many of our clients request recurring pickups or services as well because they are frustrated with how hard it is to manage all that garbage, even with municipal services, and when they pass the street twice or even three times a week.
Our goal is to ensure that you receive enough attention. We will have our team assist you with regular disposal and make sure that you don't leave any rubbish behind for days.
We are here to help you solve any problems and to work with your needs, so feel free to let us know if we can accommodate them in a specific way you would like or assist you with some extra services that not only involve the regular rubbish but also junk and other types of trash and garbage.
How to Access Our Services in Your City
It takes only a phone call or an email. Our website has a perfect contact form as well, and you can fill it with all the information we require from you to get back to you and give you an estimate on the service and products you are looking for.
Remember that all of our services are different, so it is important to choose the right service for you. We are happy to help you if you aren't sure or confident or if you don't know if general rubbish junk removal is what you should be aiming for.
If you are clear about what you need, you can book us. Fill out the form or call us to let us know when and where you would like us to visit.
If you cannot allow our team to visit the place and give you an estimate, we will work around the information you can give us and focus on the best way to get your rubbish handled.
Does Our Team Throw or Recycle the Rubbish We Pick Up?
Both. It all depends on how you define disposing of something and how we need to handle the specific rubbish you have on your property and need us to remove for you.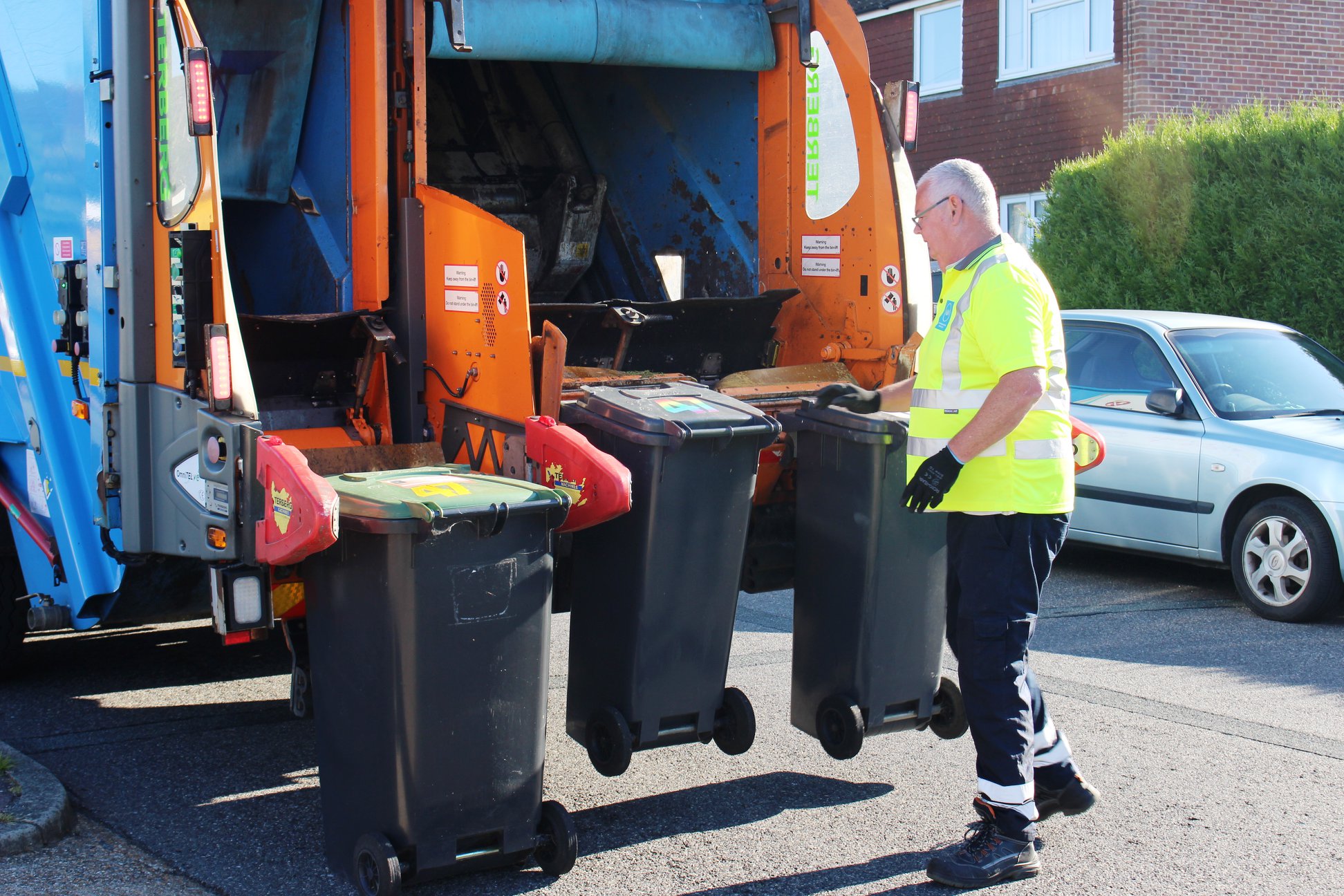 We can accept any type of junk or rubbish as long as it is not hazardous. However, if you are asking if we only dump rubbish and waste in hauling areas, then the answer is "no."
If the junk or items we are removing is eligible for recycling, our team recycles them. We will help you determine what materials can be recycled and where to dispose of them.
We are eco-friendly, and we will take care of all elements. If you have any junk, we can even donate it.
Get in touch with us to get more information and access our services right away so you can have a company that cares about you, will focus on recycling as much as possible, and can accommodate your needs along with the budget you have available for this service either if it is recurring or a one-time pickup.
Here is a list of our services you can get at Palm Beach County Junk and Waste Removal:
---
Palm Beach County Junk and Waste Removal is the top company in Palm Beach that offers the best residential and commercial junk removal services. Here's our additional services:
---