#1 Television Junk Removal Service in Palm Beach County, FL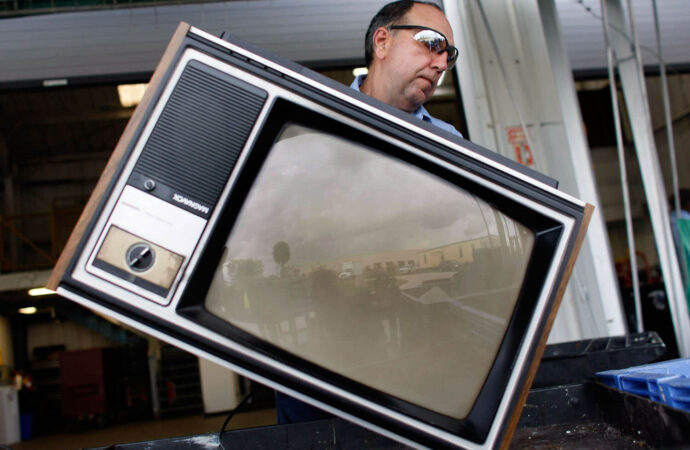 Perhaps you have an old television in your living area that is not working well. This could be a sign that it is time to replace it and find a new one based on your budget or if you have been planning to change it for a good since the current TV you have isn't good enough. You don't want the old TV to take up space in your home, but how can you dispose of it without having to leave it in a corner or in your front yard expecting municipal services to pick it up—which won't happen in most cases? Palm Beach County Junk and Waste Removal can provide television junk removal services that will help you save time, money, and effort, and finally give you the space you need for this new TV in your house or business property since our team will:
Moving the TV can be done by lifting it and taking it out to our truck so you can stop looking at this annoyance.

Consider where you will throw or dispose of the TV, or just leave it to us to take it to the best transition centers or recycling facilities.

Additional support from your local service. They are often unable to help you due to their inability to pick up junk, so we will handle the entire process and make sure you get everything done and disposed of properly.

You can save time by finding the best recycling facilities with us if you are able to understand why this is important and not just use the hauling fields that most people would choose to go for.
We will handle the whole removal and disposal process so that you don't have too many thoughts and take longer to find a way to dispose of your TV.
We want to let you know that while some people leave the TV outside to wait for someone else to pick it up, this may not be the best way to dispose of the item.
First, because of the type and equipment they have, local services are often unable to pick up the television. This can lead to it being destroyed even though you could still use it.
You don't know who might pick up your television or whether it is in good condition. This can lead to problems or the item being left behind without proper disposal, and you want to avoid it at all costs.
You want the item to be as useful as possible. If you rely on us for this task, we will ensure that it is, and if it can be donated, we will even go for this option.
We are Different and That's What Makes Us the Best Company
We want all junk and items to go to the right places. This is not like other businesses in the area. We will pick up the TV and take it to a recycling center that can either get the best out of it or refurbish it or repair any parts that aren't working.
Our goal is to ensure that the items are not disposed of without thinking twice, which is what most people do.
We will come to your home and remove the television and load it onto the truck. This means you don't have to worry about lifting the item or moving it.
Our team at Palm Beach County Junk and Waste Removal can help with your television removal needs. We can also help with multiple TVs if you have a large project to remove due to construction or if you simply have a lot of TVs that you don't know what to do with.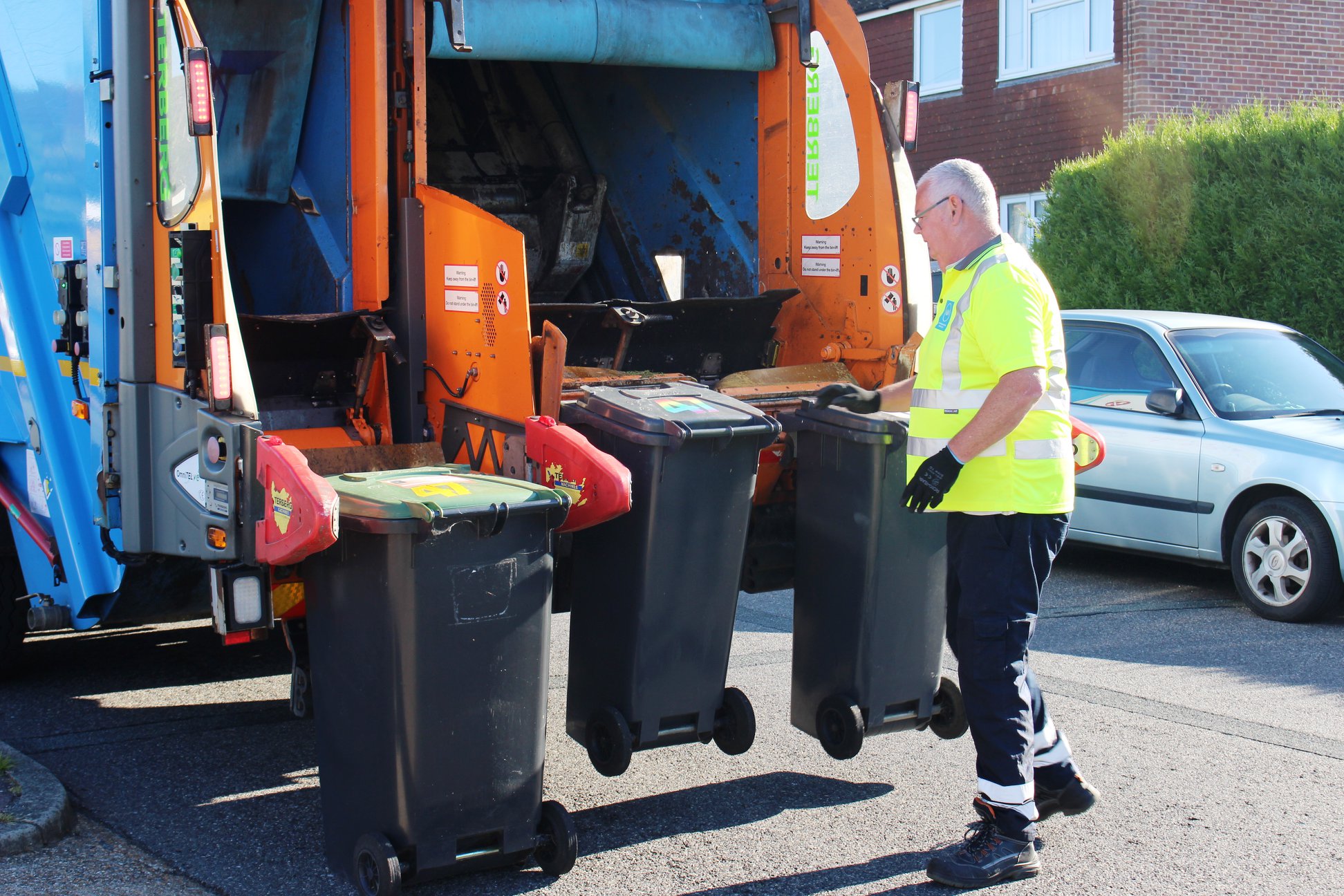 Contact us for more information and to arrange a visit to your home or to send photos of the televisions that you require us to service. You don't have to worry about whether we can deliver what we promised. We usually send the right truck and equipment and ensure there are enough members helping with the removal.
You have two options when it comes to TV junk removal. One, you can book us to pick up your television on a certain day. Two, request same-day services so that our team can reach your commercial or residential property to remove what is now an eyesore.
You can contact us by phone or email to receive free quotes or support before we provide the service, or feel free to fill out our contact form with all the information and details we need.
Here is a list of our services you can get at Palm Beach County Junk and Waste Removal:
---
Palm Beach County Junk and Waste Removal is the top company in Palm Beach that offers the best residential and commercial junk removal services. Here's our additional services:
---