#1 Box Spring Junk Removal Service in Palm Beach County, FL
It is difficult enough to get rid of an old box spring, especially considering how heavy some of them can be. You can't usually transport it or dispose of it with the car you have. Most likely, it won't even be possible to rely on municipal services to pick it up for you, either. The item should not be taken with a regular truck but with one that can be loaded and stored intact for recycling, proper disposal, or donations. Palm Beach County Junk and Waste Removal can handle box springs junk removal for you and ensure that every single one you have, goes to the right places.
Our company has been around for more than 20 years. We can guarantee that getting rid of box springs is simple when you trust our professionals. They will take care of all the heavy lifting, so you have enough space to install your new one and don't have to leave your back behind for this.
We know that the box spring is usually stored in the corner of your home or business. What happens if your apartment is small or you don't have enough space? This will result in you using up space that could have been used for more important appliances and items in your home.
Box springs should not be stored for more than one reason. They can get damaged or old, for example. If this is the case, and you have to get rid of it because it's damaged or worn out, it's time to think about what you can do to remove it from your home and bring in a new one.
We are happy to be the top choice in the state and city, so it doesn't take too much effort or become a burden. Our team is available to assist you immediately, and we handle all the heavy lifting so that you don't need to worry.
What Happens If You Need To Remove Several Box Springs?
We'll be there with the right truck or dumpsters, and we'll load it all so that disposal is simple and painless.
We don't mind taking all the box springs out of large properties or finding new locations for them.
Because this item is not something they can accept without hesitation, most local services won't even consider the box. This only means they cannot handle multiple box springs. You will need to use a third service as a result. We are available to answer your calls and make sure you receive the best possible service.
Our company has more than enough trucks to handle all your removal needs. We can also provide a single box spring solution and removal and focus on how we can take it to a recycling facility or work around the different disposal centers.
Do not feel pressured or restricted by the amount of work involved. We will only need to adjust the team and the way we assist you, and the number of box springs we can take won't change at all.
You can leave the whole process to us and not have to worry about lifting the boxes or worrying about how to manage a large project. We'll be there for you through thick and thin, making sure that you have all the support you need.
How Our Team Can Help You In Palm Beach & Throughout the State
This is not the only city we serve; over 40 other locations can be added to the list. Our junk removal box springs service is available in many areas. We will gladly assist you if you decide to contact us from Palm Beach or other places like Loxahatchee and maybe North Palm Beach.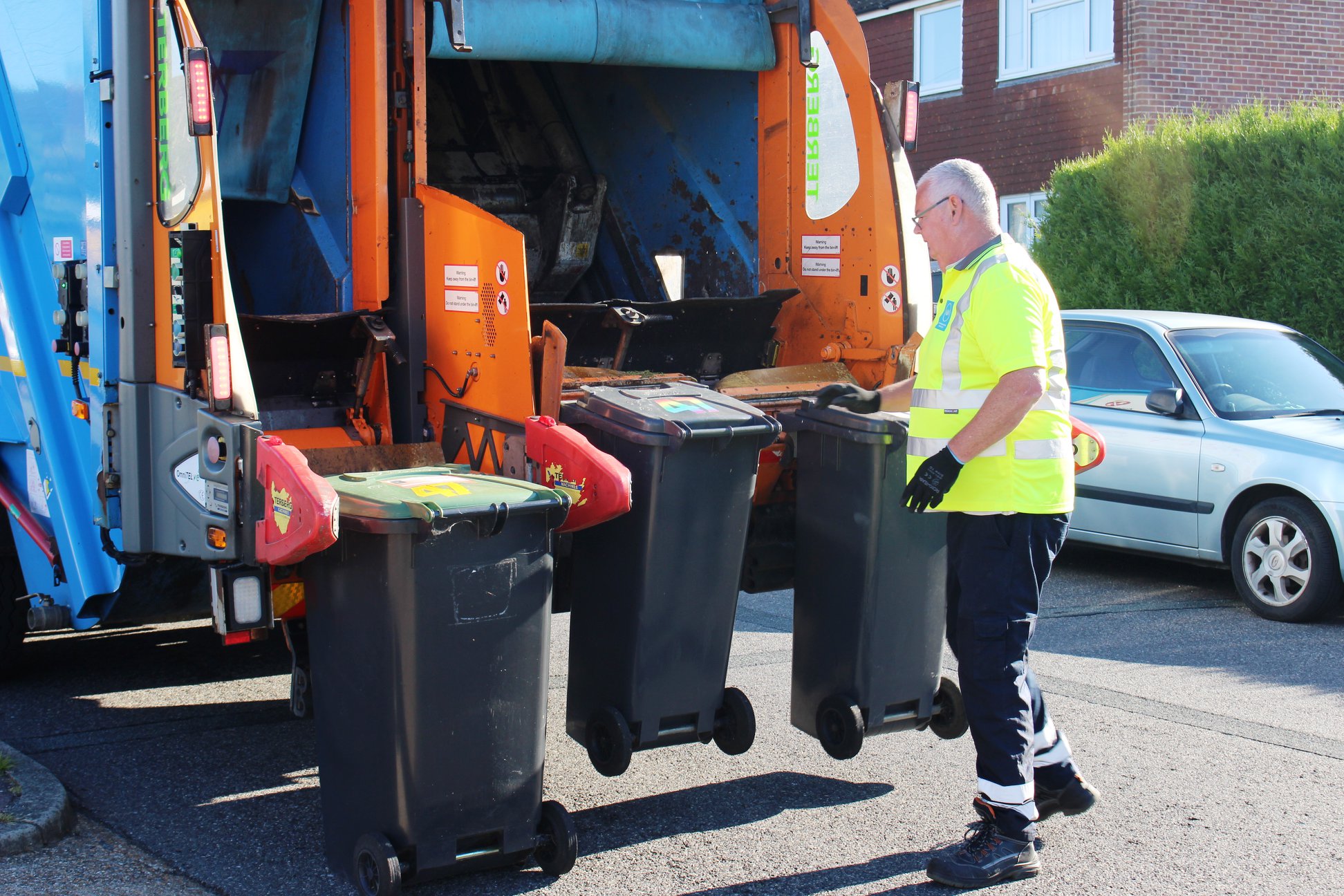 We will be focusing on these things so you can rest assured that your service is complete:
We can either determine the number of box springs that you need to take out or let us know in advance before we go and see your property.

Lift all the items to load the truck and make sure the box springs are properly placed.

Get rid of any that are very old or damaged, and then recycle the ones that are still useful by taking them to the appropriate recycling facilities.

Before we do any job or remove anything, we will always give you an estimate.
For more information or to have our team deal with your box spring junk removal, contact us today. We make some donations based on the condition of the box springs or how healthy it is to reuse for other people.
Here is a list of our services you can get at Palm Beach County Junk and Waste Removal:
---
Palm Beach County Junk and Waste Removal is the top company in Palm Beach that offers the best residential and commercial junk removal services. Here's our additional services:
---