#1 Condo Clean Outs & Services in Palm Beach County, FL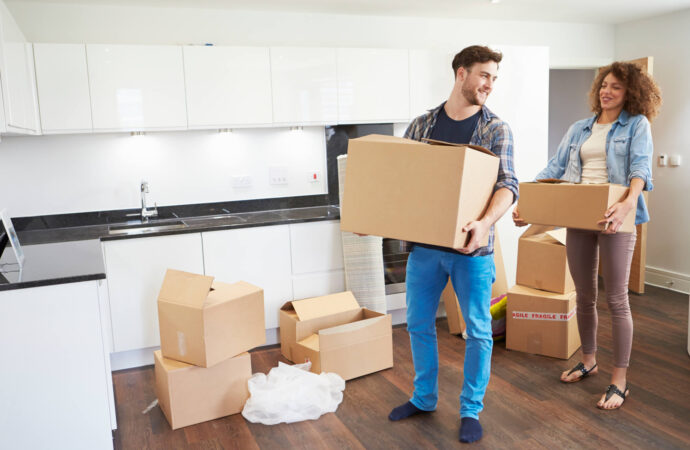 Let's say you want to get rid of all the junk and other items in your condo or property. We can help you with all aspects of cleaning and ensure that you have the entire space cleaned out in no time and ready for the next people or another use. Palm Beach County Junk and Waste Removal is a leading company in the area that specializes in condo clean outs and other services. We can help property owners and make sure they don't have the burden of finding other people to do the job for them and deal with how poorly some companies often do it to the point of the owner having to dispose of more junk and taking items to some centers on their own.
This service was created to assist you in any way that you need. You will need to get rid of a lot of junk and other items when you clean out a condo. Some can be recycled or reused depending on their condition, and we will make sure to separate them properly, so we know where we need to take them.
You can rest assured that your condo will be cleaned out by our team so that it is available for you to continue enjoying it or for someone else to use it after you have moved out or rented it to another tenant that is about to come in.
Our company is the best choice for cleaning out your home. We will take care of everything and ensure that, as much as possible, we recycle the items and junk in the property or what you consider you won't use anymore.
When we work with you, we care about the environment and how to make recycling more accessible. We will visit your home and take a look at all the junk and items that can be recycled. If they don't qualify for recycling, we will dispose of them properly.
When you hire our services, we will make sure that you have all the support you need. We will also provide you with an estimate to help you understand what you can expect. All of this is done to ensure that you are happy with the service and the cost. We understand your limitations and budgets when asking for it, so feel free to discuss the final price with our team and negotiate around it.
Our members will come to your condo to inspect and assess the contents and give you an estimate so that you can decide if you want to work alongside our members. 
You don't need to decide right away. You can take the estimate and tell us what you want later on. Or you can take your time and think about whether you would like Palm Beach County Junk and Waste Removal to do this work for you or not.
What We Do for You During This Clean Out
We are more than just a company that goes to your condo and gets rid of junk; we aim to organize, sort out and clean all of the property.
The whole condo clean out process involves more than just moving junk and filling an entire truck with it. This includes everything from cleaning and organization to the actual removal of items instead, so expect us to do more for you than what is expected in most cases.
This service is available to those who want to rent a condo or unit, as well as to someone who has just moved in and wants to clean the place. We understand that there are many reasons someone might need this service. No matter what the reason, we will ensure you receive the best care and support. Just let us know if you have any specific requirements regarding the items you would like to keep or not.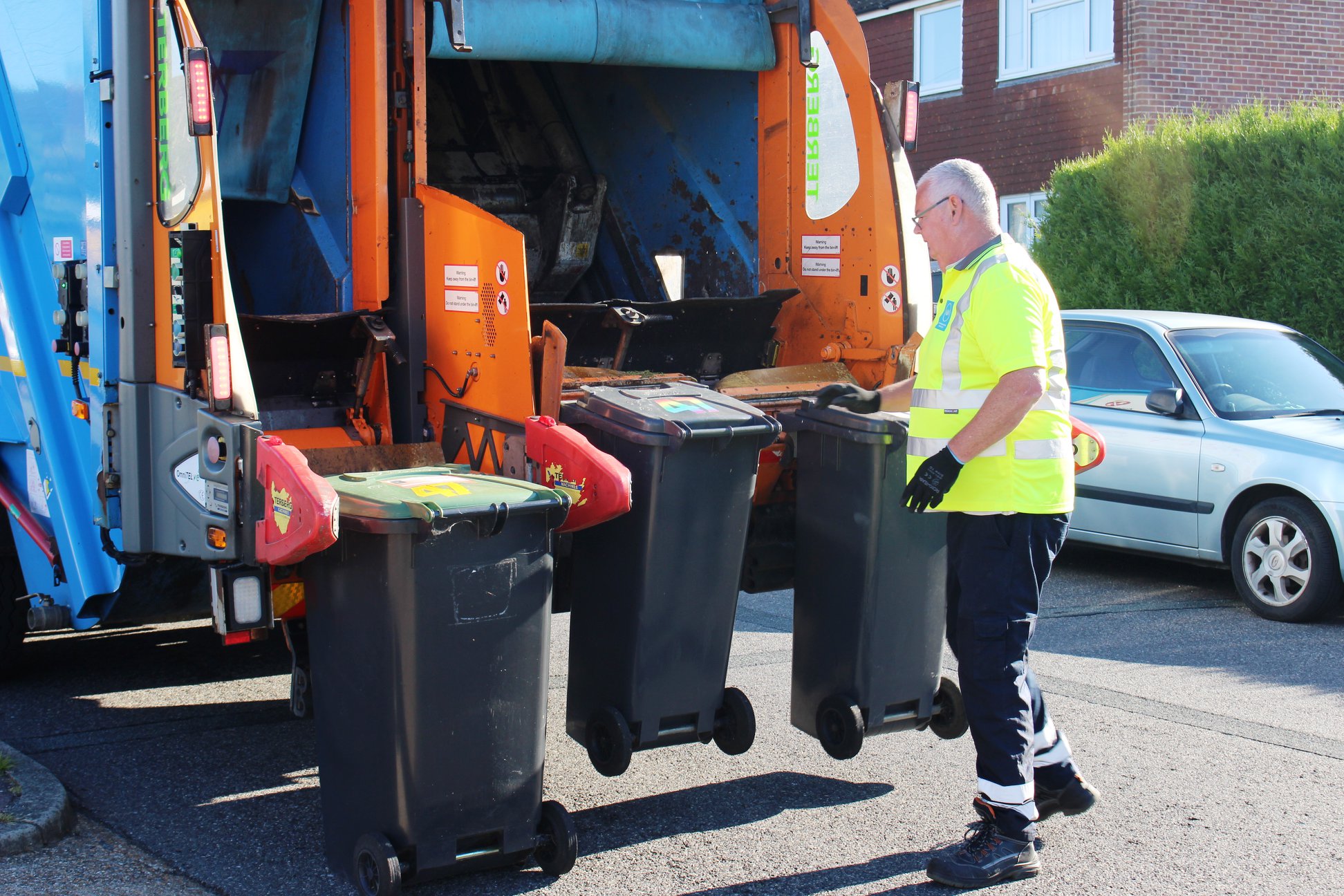 This should be an enjoyable and simple experience, not a stressful one. We don't want you to have to worry about all the items you need to move, pick up or remove from your property.
Get a free quote today by contacting us. You can rest assured that your condo will be spotless and clean once we have completed this process.
You can either call or email us or use our contact form so you give us all the details required and let us know if you can schedule a visit with our team for the service and see how long the clean out will take us.
If not, you can always give us as much information as possible when you call or email us.
Here is a list of our services you can get at Palm Beach County Junk and Waste Removal:
---
Palm Beach County Junk and Waste Removal is the top company in Palm Beach that offers the best residential and commercial junk removal services. Here's our additional services:
---