#1 Dumpster Rental Services in Palm Beach, FL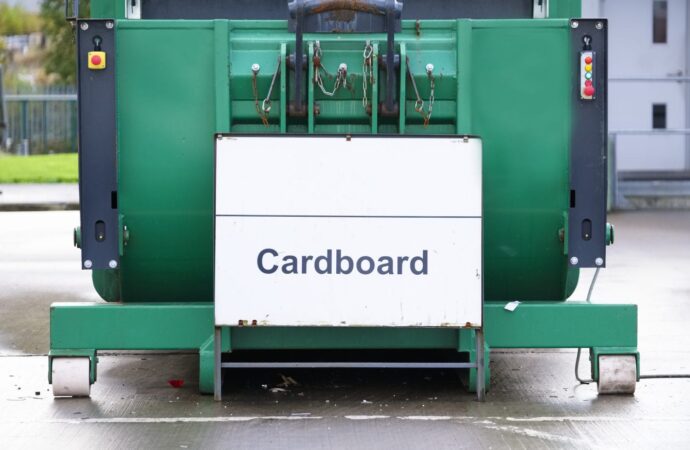 Whenever you're working on a large project, you might consider renting a dumpster several times or not. Ultimately it is still an investment. Dumpster Rental Services can be painless and quick, giving you only the most favorable options for a budget. You may be of the opinion that such dumpsters are only good for large projects, but they can cover a variety of project dimensions. There are many reasons why they are commonly used by individuals and homeowners, but companies do need them the most.
Dumpster Rental Servicescome with many advantages.
Safer work site: These services can specifically benefit construction companies. A messy workplace can pose risks for employees, customers, management, and anyone visiting for a purpose there. Exposed trash can raise accident risk. Renting a dumpster means a more secure place of work. Workers shouldn't hop over sharp, dangerous debris.
Waste disposal: You can get rid of a number of things through dumpster services. It could be disposed of a range of waste materials. All this can be accumulated for convenient disposal, from old furniture to construction waste. There are even versatile services where hazardous waste disposal can be handled.
A Better Chance Of Concession: If you 're in touch with eco dumpster rental services, you can take your company to the next level by following all of the government's rules by correctly disposing of stuff. And it would be a lot better when you go for a professional service.
You, Will, Have a Well-Organized Work Site: When you have a specific place to dispose of things, you will also feel that your work is well-organized because you are not piling things here and there anymore. You won't have to work hard for it, either.
Lower Risk Of Legal Action: If you have dumpster services on your side, the risk of an expensive legal dispute will certainly be reduced. You'll also be able to save a lot which you'd have to pay for.
Peace of Mind: Another benefit you may not have expected from Dumpster Rental Services is the added peace of mind it could bring. With a reduced risk of injury to the worksite and litigation, you'll sleep better at night and feel more at ease all day long.
Increased Profits: Employees who are able to work safer and more efficiently are more productive of course. This will also make your business more productive, cutting expenses and boosting the bottom line.
You are Ready now! We are the best fit for your project by choosing Palm Beach County Junk and Waste Removal.
When you rent a dumpster, convenient disposal of the waste is just the start. You'll also enjoy all these additional benefits of renting a dumpster and removing professional waste. In recent times, Dumpster Rental Services became extremely popular. Your due diligence on the rental company or rental services you choose to use is extremely important.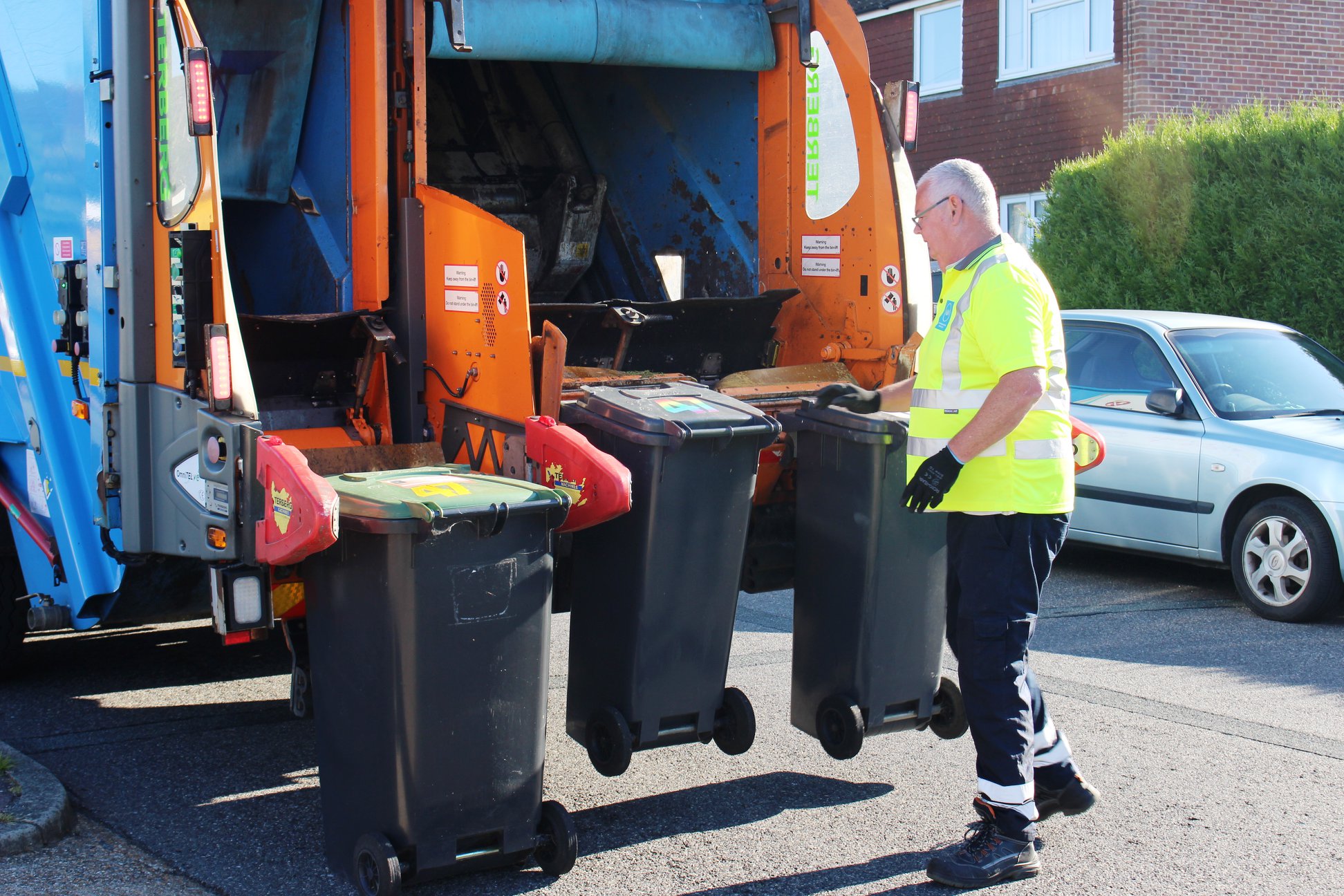 We are the top provider of rental services and make it easy to rent a mini dumpster to you in no time. We 're the best choice, with top reviews, multiple delivery areas, and services. Understand which rental size dumpster is right for you. First, make sure you know what kind of waste, materials, or junk you need to put in the rented dumpster. Palm Beach County Junk and Waste Removal always recommended choosing a larger dumpster if you are unsure what it will take to get the job done. Trust us, the last thing you want is to rent one more last-minute dumpster. (As if it wasn't fun enough to transport junk with one dumpster already!)
Second, find out what kind of materials the mini dumpster will be used for. This is a fairly simple step. Just need to be aware of what materials in the dumpster are not allowed. Make sure you know the area where you can place your mini dumpster where it is easily accessible. Remember don't overfill it with your best! Knowing this information in advance means that our rental process is a breeze.
Here is a list of our services you can get at Palm Beach County Junk and Waste Removal:
---
Palm Beach County Junk and Waste Removal is the top company in Palm Beach that offers the best residential and commercial junk removal services. Here's our additional services:
---