#1 BBQ Grill Junk Removal Service in Palm Beach County, FL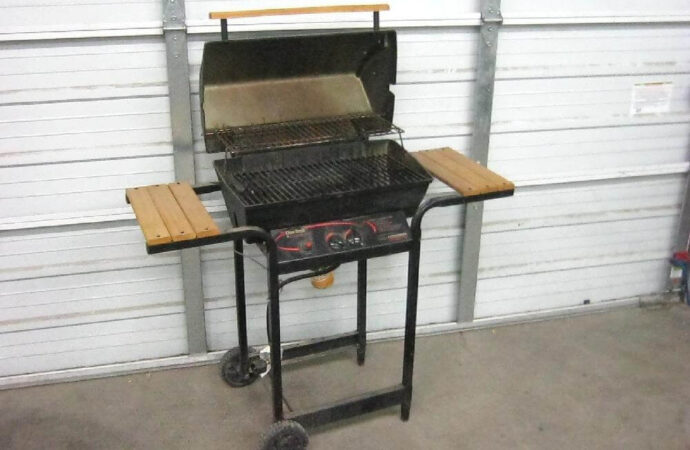 It's always fun to grill food, whether you cook it yourself or when someone else decides to come and make some for you. Many homeowners, as well as business owners who own commercial property with outdoor spaces, are looking to upgrade their grills or to try new cooking methods. Grills, like all things, eventually get old and need to be replaced, and this is when the problem beings: how can you dispose of an old BBQ grill that has no use, or do you just need to get a new one? Palm Beach County Junk and Waste Removal will help you transition from an older grill to a newer one. How? We offer BBQ grill junk removal to make sure you have enough space for your new grill to use, or maybe you want to forget about having one and dispose of the current grill you have.
It is not difficult to get rid of a barbecue grill. However, it is important to consider all the appliances and items involved. While you may think about the grill and the fact that it can be left next to the trash bin and then wait for the team to come, they might not be able to do so if you are relying on the municipal and local service. They may not be able to take the items and dispose of them properly or recycle them due to the space available in their trucks or the fact that the equipment they have would destroy the grill, not dispose of it properly or focus on recycling and donations.
We play a vital role in this process. We will arrive at your home, grab the BBQ grill and then focus on the gas grill disposal to ensure there are no leftover elements. This could cause a hassle and inconvenience later, so we want to do this right, so you don't struggle with the entire item later.
We want you to know that we offer a complete service. This means that we will come to your home and uninstall the whole grill. We will also fix the gas connections, and if possible, we will recycle or dispose of any items that are not necessary. We'll do the heavy lifting, so you don't have to worry about how you can move some heavy ones based on the size of the BBQ grill you own.
Is It Difficult To Get Rid Of Old Grills?
We want to say yes. Most services won't take the grill out of your property as part of their garbage collection or removal. This means that the grill will end up in a corner collecting dust. Some owners try to find a place to throw the grill without making it a danger to others or the environment, but this doesn't tend to work well.
There are many things to consider. Palm Beach County Junk and Waste Removal's job is to make sure that you don't have any difficulties and go for need to find places that don't permit you to leave your old grill there and dispose of it there.
Our team will help you dispose of your grill safely and efficiently. We will either take it to the right place and use the equipment or recycle it since all the grills are made of metals that can be repurposed when removed and recycled properly.
We strive to find eco-friendly solutions. You won't see us dump this BBQ grill or any other type of junk in one place or landfill when we can find the perfect center and facility for it or even donate it if it is in good condition.
Be Careful with the Propane Tank
We are unable to disconnect the propane tank and connection from the grill or dispose of it since this is more of a hazardous item we cannot take with us.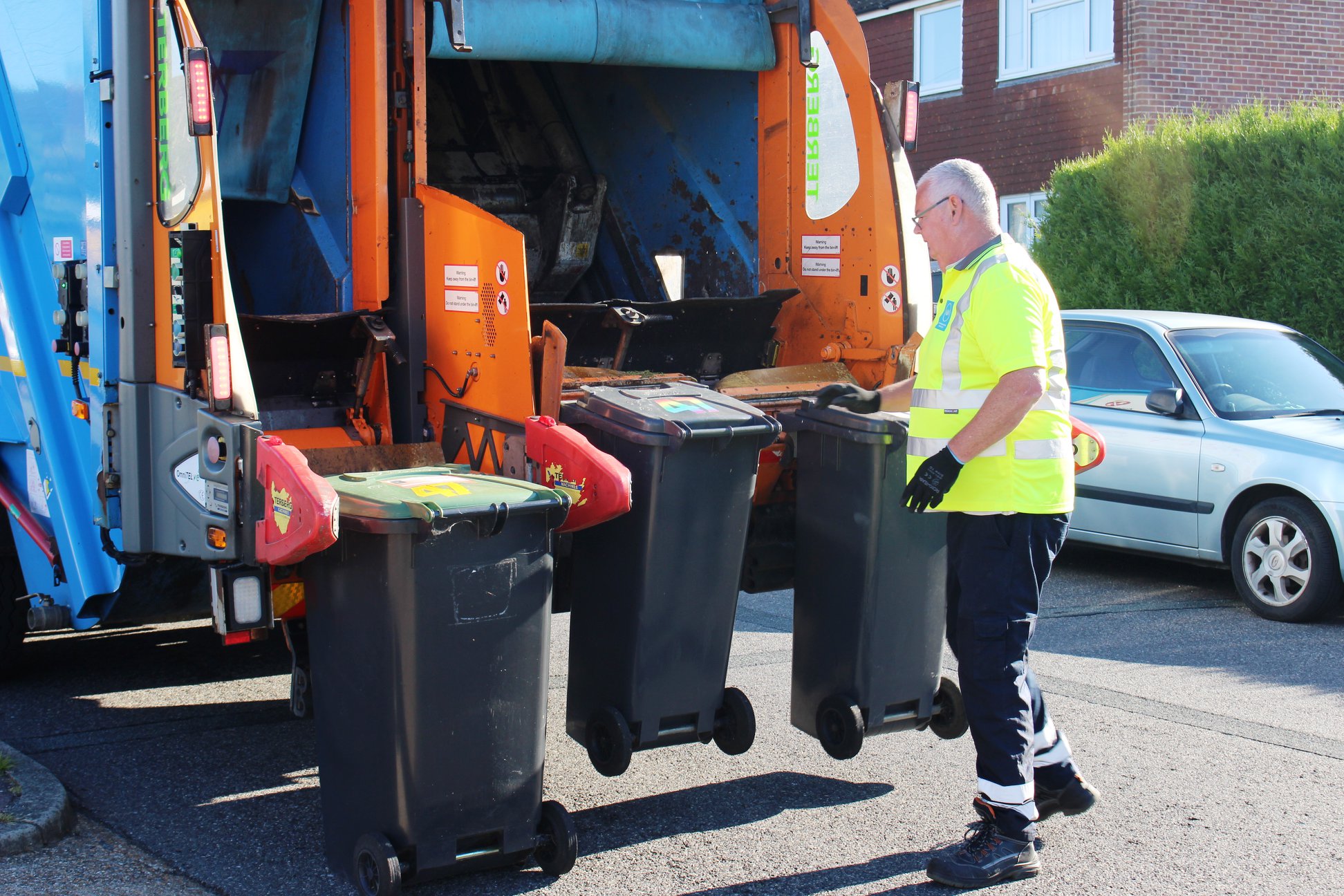 We can help you understand and deal with the connections, but we cannot dispose of gasoline tasks. This is a hazardous item that must be handled by licensed professionals or that you will need to take to the right facility yourself.
We can help you find recycling centers and transfer stations that will take your propane tanks. These facilities should be able to pick up your tanks as well since some of them understand they are not easy to transport. We will recommend a nearby location so that you can pick it up yourself and dispose of it properly or rely on the company that will go and handles it for you.
For more information, contact us to get the removal assistance and support you need and make sure you can finally dispose of the old grill.
Here is a list of our services you can get at Palm Beach County Junk and Waste Removal:
---
Palm Beach County Junk and Waste Removal is the top company in Palm Beach that offers the best residential and commercial junk removal services. Here's our additional services:
---