#1 Hoarders Junk Removal Service in Palm Beach County, FL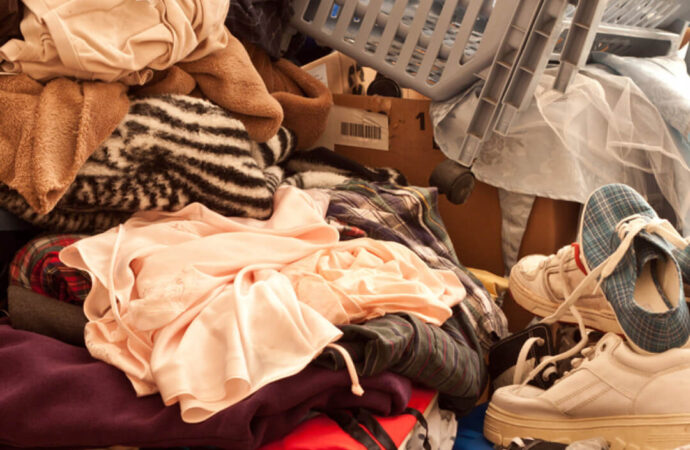 Many hoarders are drowning in junk or burying their loved ones. We want you to make an informed decision about whether or not the items you own are worth keeping. If you find that many of these items are only part of your hoarding tendencies, it might be time to let go and get rid of as many of them as possible. Palm Beach County Junk and Waste Removal will help you get rid of hoarder's junk by helping you choose the items that you can live with, and then we take the rest away and dispose of it properly. Therefore, make sure to contact us and request our hoarders junk removal.
Our team will help you get rid of as many items as you want, as well as clean up and clear out any clutter. It's not easy, and it can be difficult to reach an agreement on disposing of or recycling items if you have a hoarder, friend, or family member.
Hoarders are known to keep items in their homes because they hold sentimental, aesthetic, and efficiency value. They sometimes forget that not all items can be stored and that beauty and value are often lost when they accumulate junk without any proper value.
We will help you to get rid of clutter and hoarded items. Our team will assist you with the selection process by meeting you at your home and going over all of the items. We will then load the items onto our truck to transport them to the appropriate recycling or transition stations.
We Help With Waste Prevention And Recycling
Our team will help you with this junk removal job and handle the entire process, so you don't have to struggle in this process or be by yourself when removing items can always be a hassle.
We will look at how to use the items that you are disposing of and whether they can be reused or recycled. Our team is as concerned about eco-friendliness and you as they are about helping the planet. We can help you stop hoarding and tell you where to put the items you've been keeping.
We will also help you with cleaning your space while we are there. Cleaning can be stressful, after all. You must first go through all items. Then you need to clean up the space and remove any dirt or dust. We are here to help you get rid of all rubbish and make your space ready for use.
Our team will come to your house, office, or other location where you've hoarded things so that we can help. We can help you eliminate waste and make sure you know exactly what you should be valuing.
What Is The Cost Of This Service?
Prices will vary depending on how many items or how much junk we need to take off the property. We apologize for using the term "junk" during this process. However, we are confident that we can remove and dispose of more of your items than you think and make sure you can finally use the space and be free from some of them that may be disturbing you more than you think—and disturbing your loved ones.
Prices will vary depending on how much work is required and how clean we need to do it. It's a lot more complicated than people realize when it comes to hoarding and junk elimination. Let us assess your space to determine the number of items we will need to remove.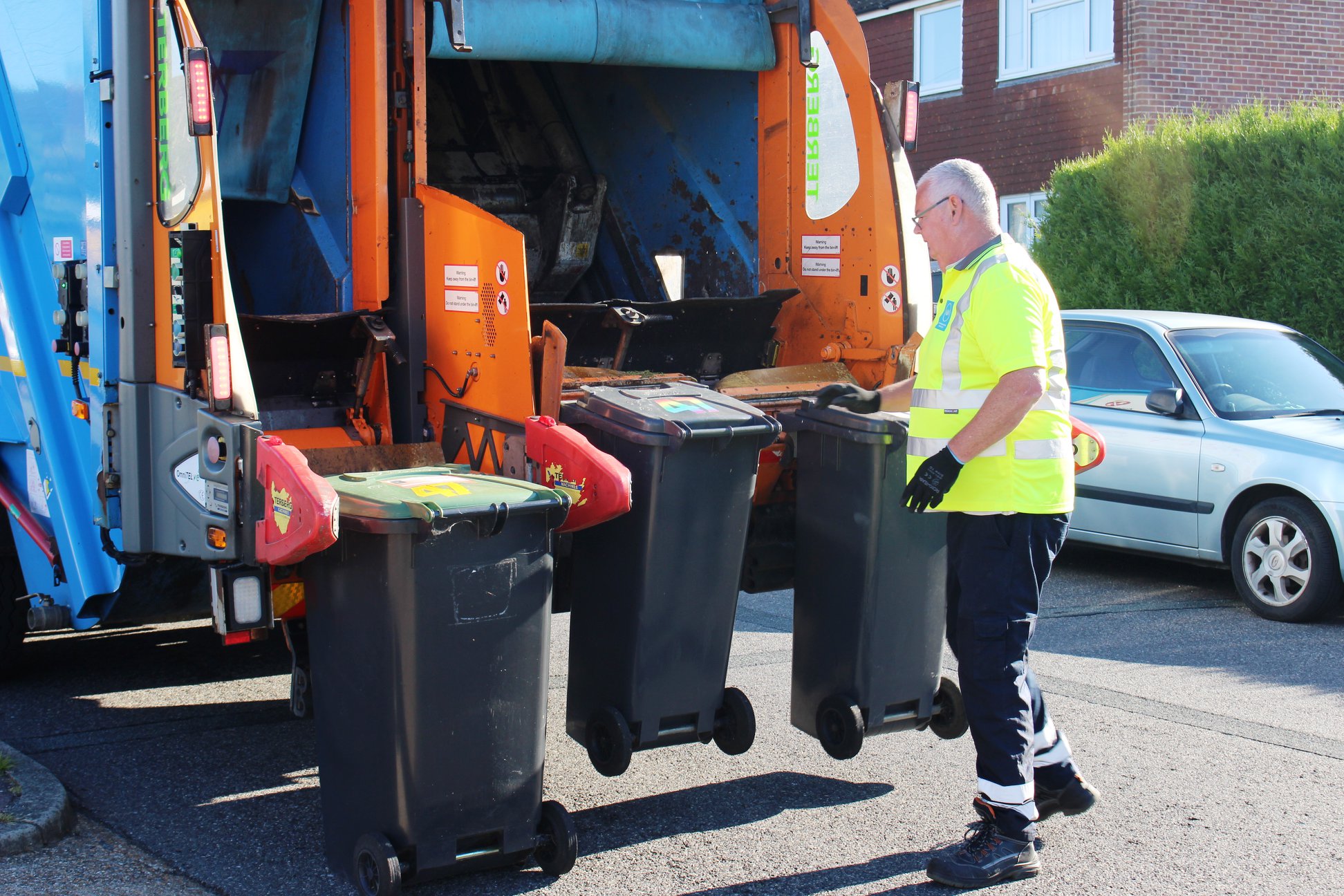 We will assess your unique situation and give you an accurate estimate of the cost. Although you are not required to hire our services immediately, you can save the estimate and call us again if you wish to continue.
Ask all questions when you reach out to us so that we can help you the best possible. Feel free to go for all the questions you have since our team is here to answer them and clear any doubts. Otherwise, how would you make the decision to hire us for your hoarder junk removal?
We want you to feel confident about the type of company we are and the service we deliver to you and anyone who decides to rely on us for such an important task.
Allow us to be the company dealing with the removal and even help you clean out your entire space if needed. Ask away, and we shall help you with every step.
Here is a list of our services you can get at Palm Beach County Junk and Waste Removal:
---
Palm Beach County Junk and Waste Removal is the top company in Palm Beach that offers the best residential and commercial junk removal services. Here's our additional services:
---