#1 Garbage Junk Removal Service in Palm Beach County, FL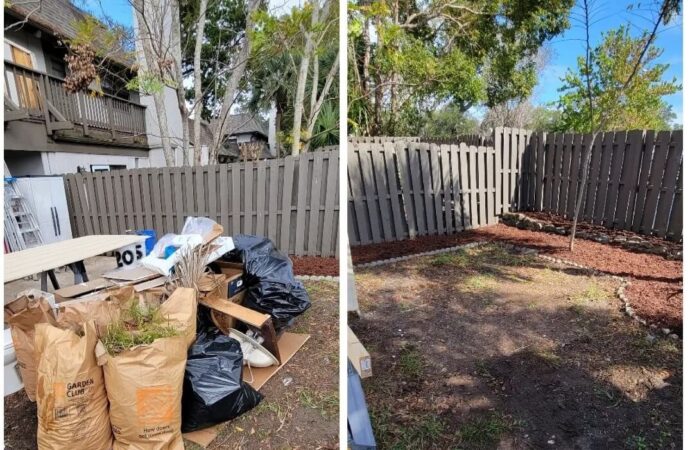 Do you have problems with garbage junk removal or trash not being completely removed by your local pickup company? Maybe they're going as often as they should but aren't able to take away all of your garbage and the specific items and junk you leave behind. This happens quite often if you are dealing with municipal services and only relying on them. Our team at Palm Beach County Junk and Waste Removal is here to help you. We offer a complete service with regular visits to remove your garbage, or we can provide a one-time pickup as needed.
While most people think this is unnecessary, there are many areas in not only Palm Beach but throughout every city in Florida that are being neglected by regular pickup and removal services. This is due to the amount of garbage they can put in their bins and how much space they have in the trucks to meet their regular quota. You will also need to follow the company's schedule. Sometimes, this can be a problem if you need to have your garbage outside or you need to visit more often.
We are here to help you and ensure you don't have to struggle with this whole process anymore. Instead, we work around your needs and ensure you get all the trash removed in no time.
We aim to provide residential and commercial property owners with the ease of all their garbage being disposed of promptly and without any issues.
Our team can be hired for one-time or recurring pickups. The best thing about us is that we accept all types of trash. We will take all your junk, garbage, regular rubbish, electronics, furniture, and other items, and all it takes is to let us know if you have specific considerations.
We will match your needs with the type of junk and garbage you have to haul away and bring the trucks when needed.
Is Our Service the Same as Your Local Company?
Not at all. Most of the time, local companies will wait for you to do the lifting. They'll leave the bins there for you to pick up and load onto their trucks without much effort. But what if there is the waste you are unable to move? You don't have the ability to move your furniture or garbage bins because of some obstacle. There are many possible situations, and we don't want to make it difficult for anyone.
Our team will take away all your junk and garbage. All the trash will be taken away quickly, and you won't even have to lift one finger, and you can rest assured that we will take it to the best garbage centers or recycling facilities.
Our goal is to make the service easy and comfortable for everyone. Simply let us know where your trash is, and we'll pick it up and transport it to the truck. This doesn't necessarily mean that we will pick up every bag on your property or house individually. However, we will assist you in picking what you have and bringing it to the curb or sidewalk.
It all depends on your needs and desires when it comes time to schedule regular pickups or visits. We can help you with trash pickup or complete service for your property.
How Does Our Pricing for Garbage Junk Removal Work?
The type of service you need will determine the cost. We will then need to know how much garbage you want us to remove and how heavy or large the items that you wish to be hauled away are.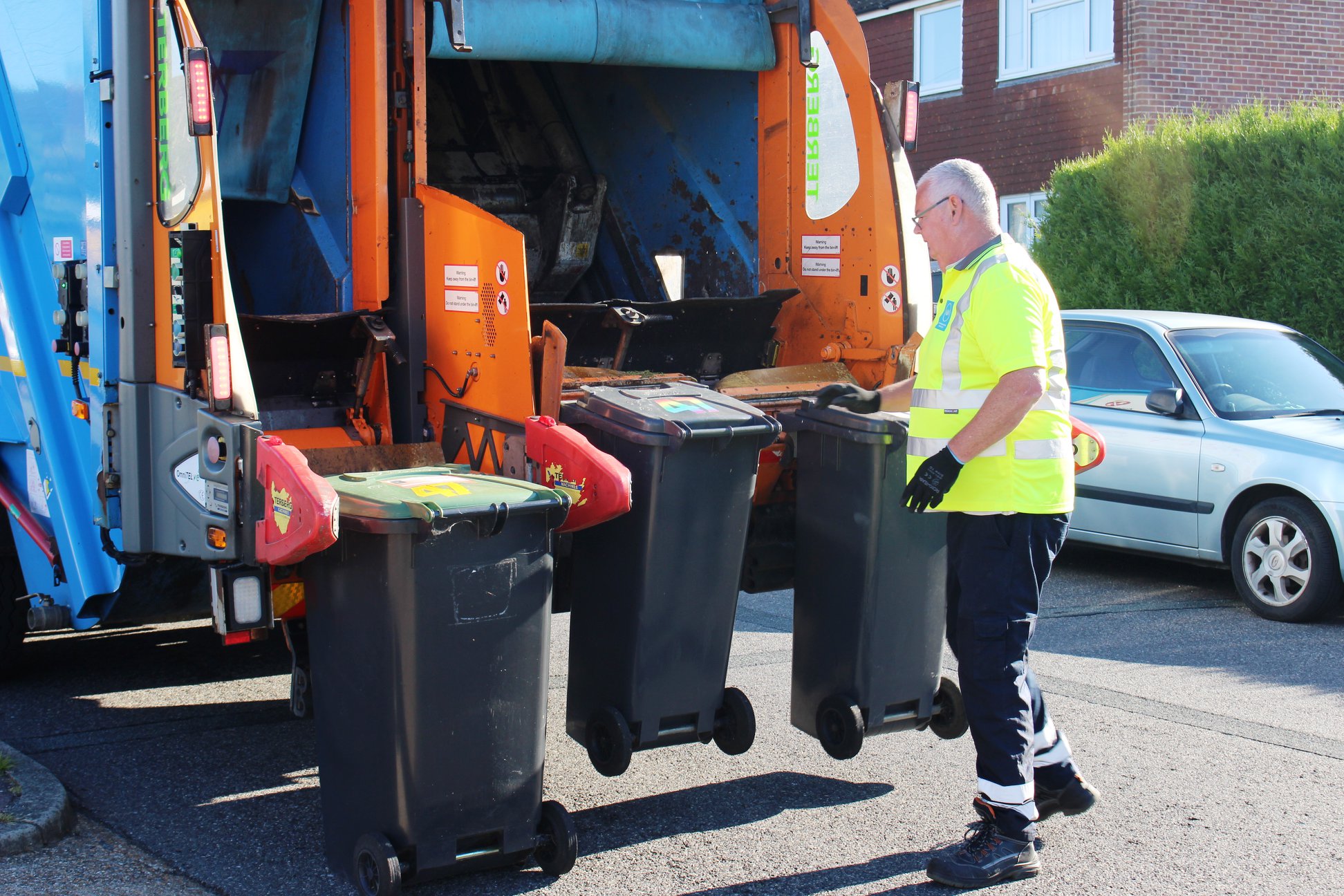 There are many factors to consider. We visit your home and give you an estimate without obligation. This allows us to determine how much work you'll put into your garbage and how much room you'll need for our truck.
We will schedule the entire service and pickup up your needs. This is often an added bonus to our quote. You are welcome to ask any questions during and after the estimate and visit.
We can also discuss what kind of trash you want to get rid of or recycled and if you need a recurring service or are trying to access our service and help for more of a one-time pickup based on the amount of garbage you have in your property.
Also, keep in mind we help both residential and commercial property owners, so rest assured we will give you all the support you need, and no matter where it is, we will be there in no time.
Here is a list of our services you can get at Palm Beach County Junk and Waste Removal:
---
Palm Beach County Junk and Waste Removal is the top company in Palm Beach that offers the best residential and commercial junk removal services. Here's our additional services:
---