#1 Office Furniture Removal Service in Palm Beach County, FL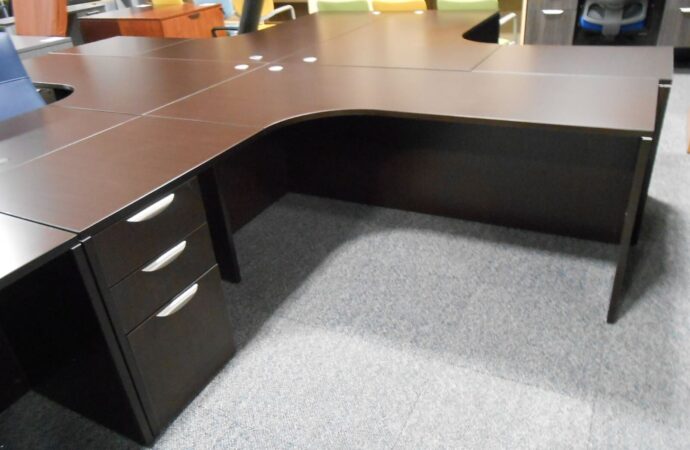 If you are looking for help when moving to a new building or maybe dealing with the furniture in your office, or if you have decided to get rid of the furniture you don't like, then you are in the right place. Palm Beach County Junk and Waste Removal is here to help with all your office furniture removal needs. We will go there and assist you with heavy lifting, loading the truck, and disposing of everything on your property, no matter how long it takes.
Our company has been in the industry for many years and is confident we can handle the disposal quickly, especially considering the goal that we have: to make your life easier and be eco-friendly.
What does eco-friendliness have anything to do with this? We don't want the furniture to end up in landfills. Nowadays, there are many options for disposing of something. Most companies choose to be less environmentally friendly. This must change, and we are here to be part of the exception and make a difference in the process.
We encourage you to call us to discuss your office furniture removal project. Our team can help you with all aspects of the process and ensure that the furniture if it is in good condition, goes to new people with donations, or we will recycle it based on how much we can get from its materials.
Most local services can help you pick up a few couches or tables, but not all of the furniture, and they won't be allowed to fulfill their junk and trash collection quotas if you decide to pressure them on doing so. Also, they won't usually take the furniture to recycling facilities nor donate them or dispose of the items properly.
If you choose to work with us and let us help you, we will come to your office and inspect the furniture and other items you have. We then load them onto the truck and dispose of them. This is something other companies and competitors won't offer as it would require more employees from the company to help you. We don't care if you need more people. We will always have a team with the right truck for you, as long as you are in need, and ensure we get a hold of the entire lifting and work of moving the furniture to our truck.
How Can We Help Businesses With Their Office Furniture Removal?
We are available to assist anyone who needs our services and ensure you get all your furniture in the truck, in the best recycling facilities, or in transition centers that will make you rest assured they will be properly taken care of.
We offer a wide range of services to Palm Beach and other cities in Florida, so rest assured we will be there regardless of your location and how you want us to deal with this.
Some furniture and item in offices tend to be tossed even when they are in good condition. We will donate them if we can find anyone who needs them. You can be sure that we care about everything. We will also help those who could benefit from the furniture that you are removing.
However, there are still many things to do. We want to ensure that you don't have to worry about furniture being left in landfills, which only pollutes the environment and contaminates the planet.
We will work with you regardless of your business or office and whatever furniture you need to be disposed of.
We can help you dispose of all your furniture, including tables, couches, lamps, desks, cabinets even, and much more.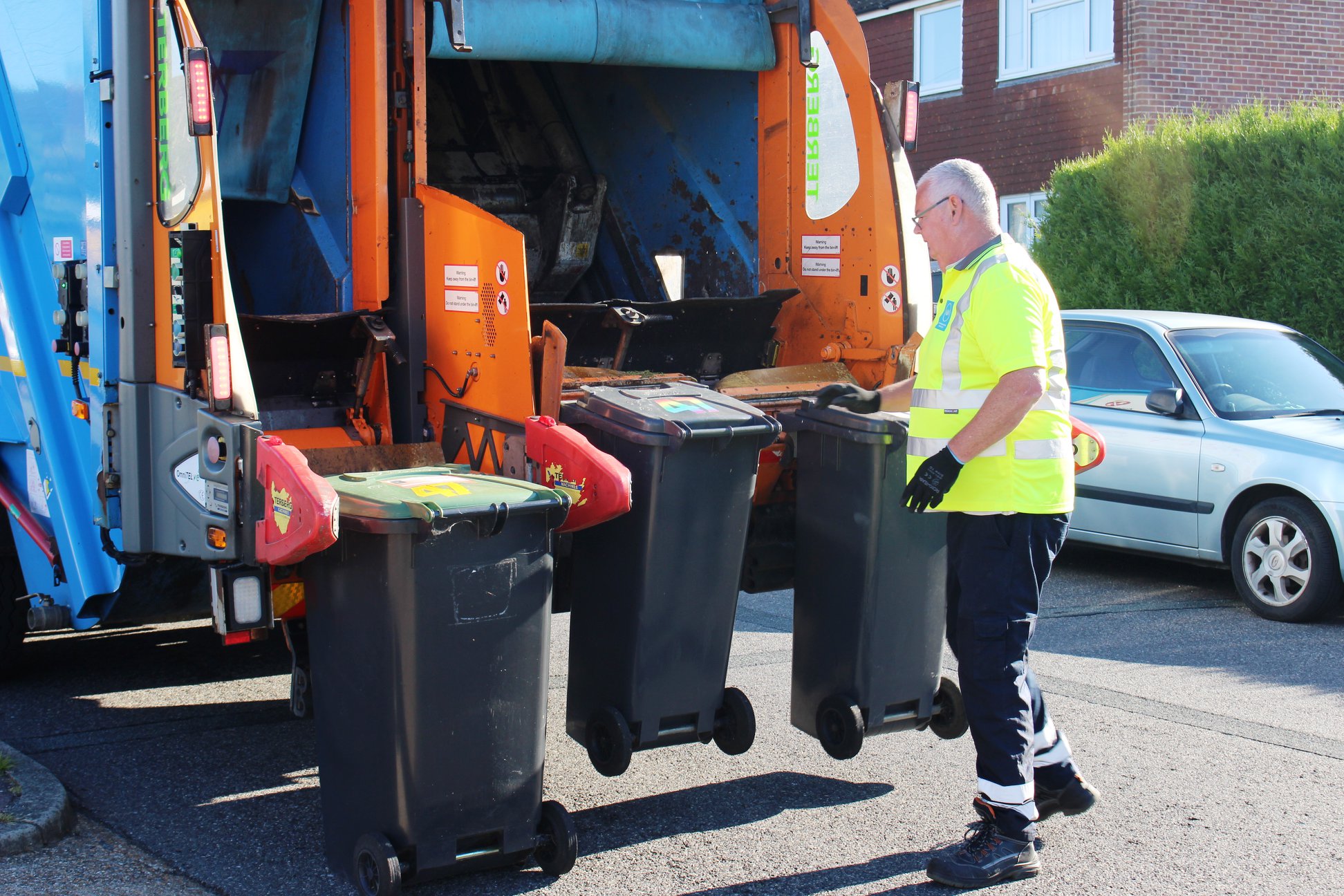 What Is The Price For The Service?
Prices vary depending on how much furniture you have or the number of items that will need to be disposed of. The amount of work involved in the removal can also affect the price. We will visit your office to estimate the cost and give you a free quote.
You can call us to hire our team, or you can make the final decision when we give you a quote after a few days.
If you are tight on budget and need us to work around what you can pay or reduce the number of items we take so you can afford it, make sure to let us know. We will accommodate all your needs, including how much money you can invest in this removal or not, so be confident and get in touch with Palm Beach County Junk and Waste Removal today.
Here is a list of our services you can get at Palm Beach County Junk and Waste Removal:
---
Palm Beach County Junk and Waste Removal is the top company in Palm Beach that offers the best residential and commercial junk removal services. Here's our additional services:
---