#1 Custom Junk Removal Service in Palm Beach County, FL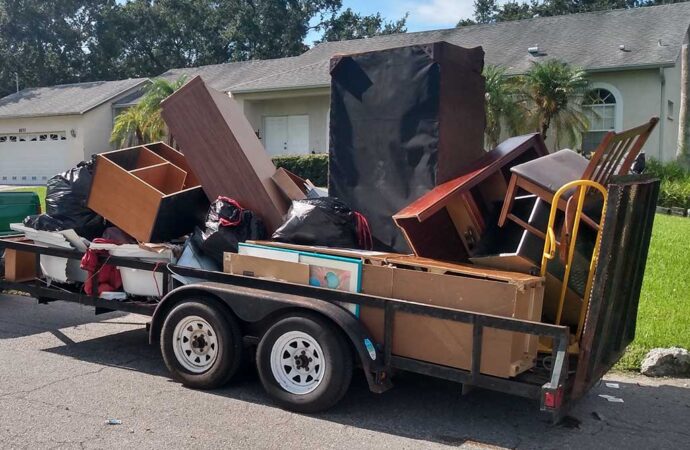 Palm Beach County Junk and Waste Removal offer a wide range of services, including evictions and foreclosure cleanouts, office remodeling, fire damage cleanups, and computer junk removal. We also offer over 50 other services that can be used and requested by anyone in Palm Beach or throughout Florida. We can help with any type of junk removal, including custom junk removal, which will focus on how we can accommodate your needs and make sure all the items and junk you want us to dispose of are handled properly. This allows you to pick the service that you require or combine several to meet your requirements.
We don't care about what you choose or need, but we want to remind you that our entire company does the lifting, hauling, and sorting, so rest assured you won't be left alone in this hard process of removing all the junk you have in any place and regardless of the amount of it—as long as it isn't hazardous.
A detailed report will be provided that details everything we did, and the cost. You will also find track and trace information. Our goal is to reduce landfill waste, so you can rest assured your junk was well handled and it will be taken to the best transition centers or recycling facilities in the state.
We're a trusted junk removal partner for businesses and communities. Our simple process, best-in-class pricing, and commitment to sustainability make us indispensable. We know that you will find our service key to all your junk removal needs, no matter what type of items they may be.
We will take care of all of your junk removals and focus on how we can continuously improve our service and support. We will collect, haul away and clean up all your junk.
What's the Best Part About Working with Us?
Most likely, our prices and offers will allow you to work with junk removal without spending a lot or getting let down by municipal and local services. No matter if you order on-demand or book our team, our prices are, on average, 34% less than those of national competitors.
There are no hidden fees or high-quality pricing. You can request either recurring or one-time services or all of our junk removal options and arrange the entire process so you can have all your needs covered in the custom option you decided to choose in our company.
We have partnered up with recycling centers and resale shops to keep junk out of landfills. We even have our own facilities, so that we can safely dispose of all the junk we don't need.
We understand that your junk removal needs are individual. This is why we offer completely customizable reports and plans. You only need to tell us what you want or let us know what you prefer.
Reports about junk can be obtained with details on custody and weights. After every haul, you will be provided with a detailed inventory and can ask for information about where the items were left. You can ask any questions, and we will take care of them since we want you to be aware of everything we will do and feel confident that you can rely on us for any junk, trash, garbage, cleanout, and more.
What Is The Cost Of A Custom Junk Removal Service?
This service will have a huge impact on your overall cost because it's difficult to estimate how much you will pay.
All factors and variations will be considered, including the type of junk and how often or frequently you want us to come to your home and take away the trash. We can also consider whether you require a one-off service or if you have a specific junk removal project you'd like us to tackle.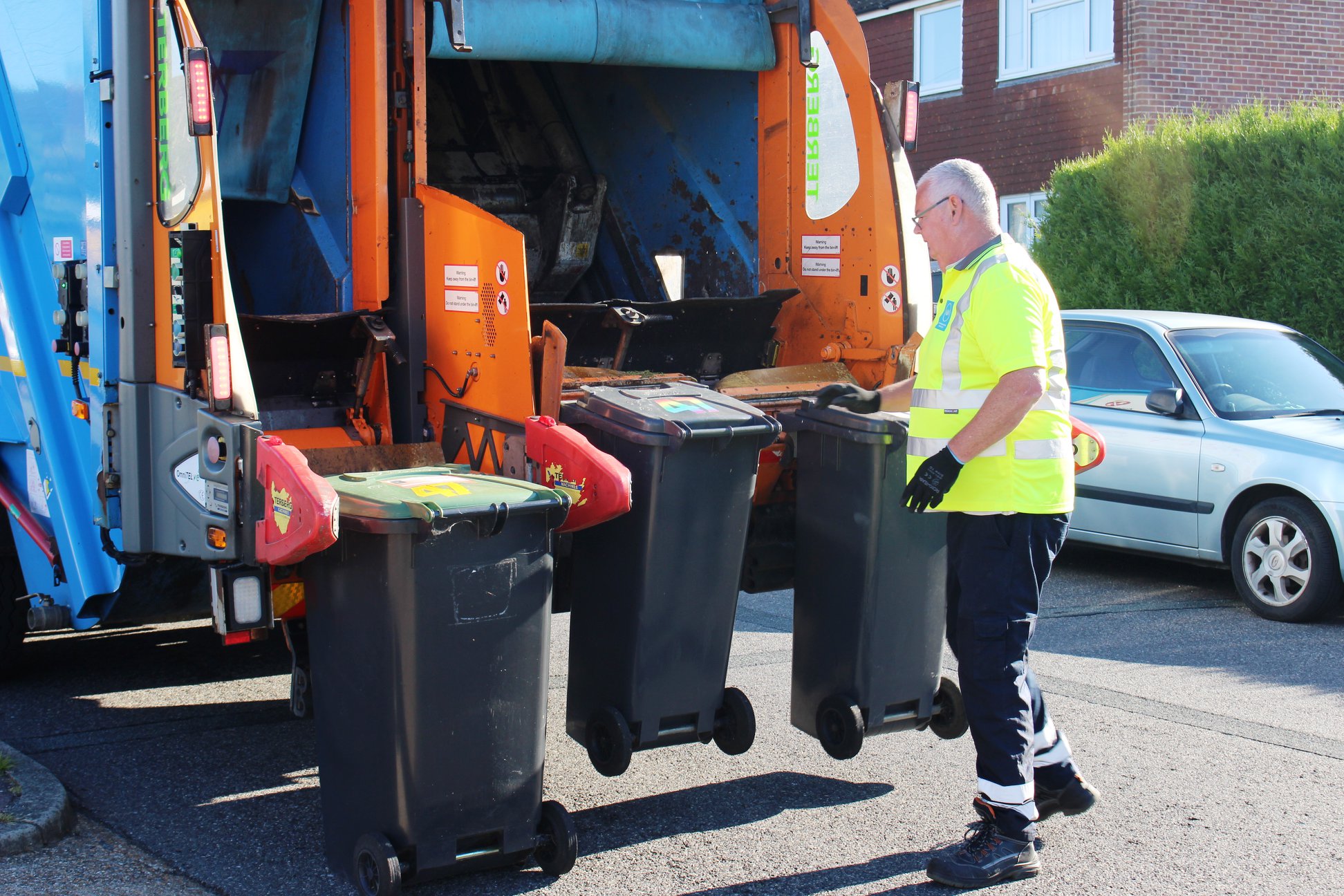 There are many things to discuss. We encourage you to reach out to our team by email, phone, or by filling out the contact form on this website. You can provide all information relevant to your request, and we will return to you with details.
We'd prefer to visit your home and estimate how much junk we will need to remove. Then we'll go over the customized service with you and give you an overview and plan of how we can help you.
Contact Palm Beach County Junk and Waste Removal today and get your free visit and estimate so you can discuss the final price with our team and think about hiring us for all your junk removal needs.
Here is a list of our services you can get at Palm Beach County Junk and Waste Removal:
---
Palm Beach County Junk and Waste Removal is the top company in Palm Beach that offers the best residential and commercial junk removal services. Here's our additional services:
---