#1 Mattresses Junk Removal Service in Palm Beach County, FL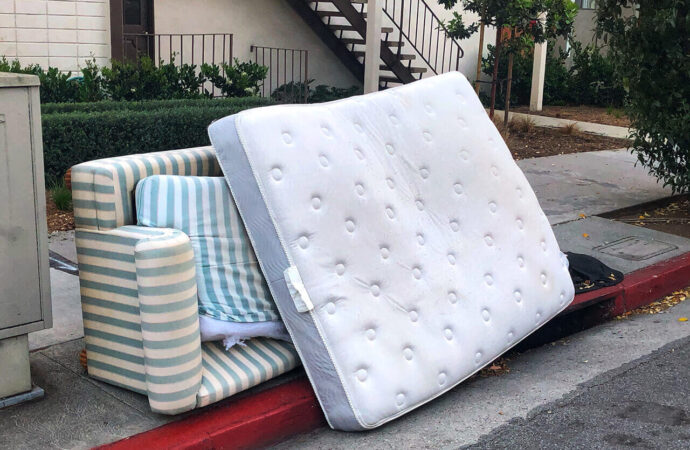 This is the best decision you will ever make: hiring professionals that can dispose of the mattresses junk you have at home or on your commercial property. Your health and comfort are important. It can be a little complicated when the old mattress needs to be removed in order to make room for the new one. Palm Beach County Junk and Waste Removal offers top quality mattress junk removal services so you can relax and enjoy your next addition, or you can finally get rid of some that you have been storing in your property for a while.
We understand how uncomfortable it is to sleep on an old mattress that isn't comfortable or how you usually have to handle different situations with the mattress you currently have. We don't want to make you suffer. Instead, we offer the support you need to get rid of and create enough space for new mattresses.
How does mattress disposal work? It seems simple enough when you think about how you just need to take the large bed and dispose of it without any second thoughts.
However, moving the mattress, transporting it with a truck, and disposing of it is all part of the job. Our team will take care of the rest, and you will see that this entire process involves much more than the basics around it.
Besides, we want to make sure that the mattresses are being moved to the right place. We don't use hauling space or leave the mattresses at different disposal centers, unlike other businesses in the area. 
These first options are not good for the environment and can be considered to be unsustainable. The second option can be used in situations where the mattress cannot or will not be saved. However, it is usually not the best choice as recycling facilities should be capable of getting the best out of the item and disposing of it appropriately to reduce pollution.
You have a lot of things to think about when disposing of junk or old mattresses in your home or office, and the point of hiring us is not only to have a team that will handle the entire lifting and all the moving but also dispose of the mattresses properly and even recycles them when possible.
How Many Mattresses Can Our Team Dispose Of?
There is no limit to what we can do. Some homeowners are keen to make the most of their new additions and replace their beds and mattresses. We can help you do this. Instead of storing them away, we will make sure that they are disposed of immediately, and you don't have to deal with the entire process of finding the best place to leave them on your property.
It is not uncommon to have to dispose of large quantities of mattresses in commercial and business properties such as hotels. This is because they are often changed in bulk due to their age and condition.
We want you to know that no matter how many mattresses you have to get rid of or have our team recycle them in the right facilities, we can provide all the attention and take away all of it, so you don't have to worry anymore.
We will visit your home to determine how many mattresses we need to transport and load onto the truck. We will then assign trucks to different people and try to accommodate more volunteers.
If you have only one bed, this will be a more affordable option. We still do all the heavy lifting so that you don't have to lift the heavy mattress or maybe deal with the entire process of taking it to the front yard. This isn't needed when you have us there working on how to make your life and disposal easier.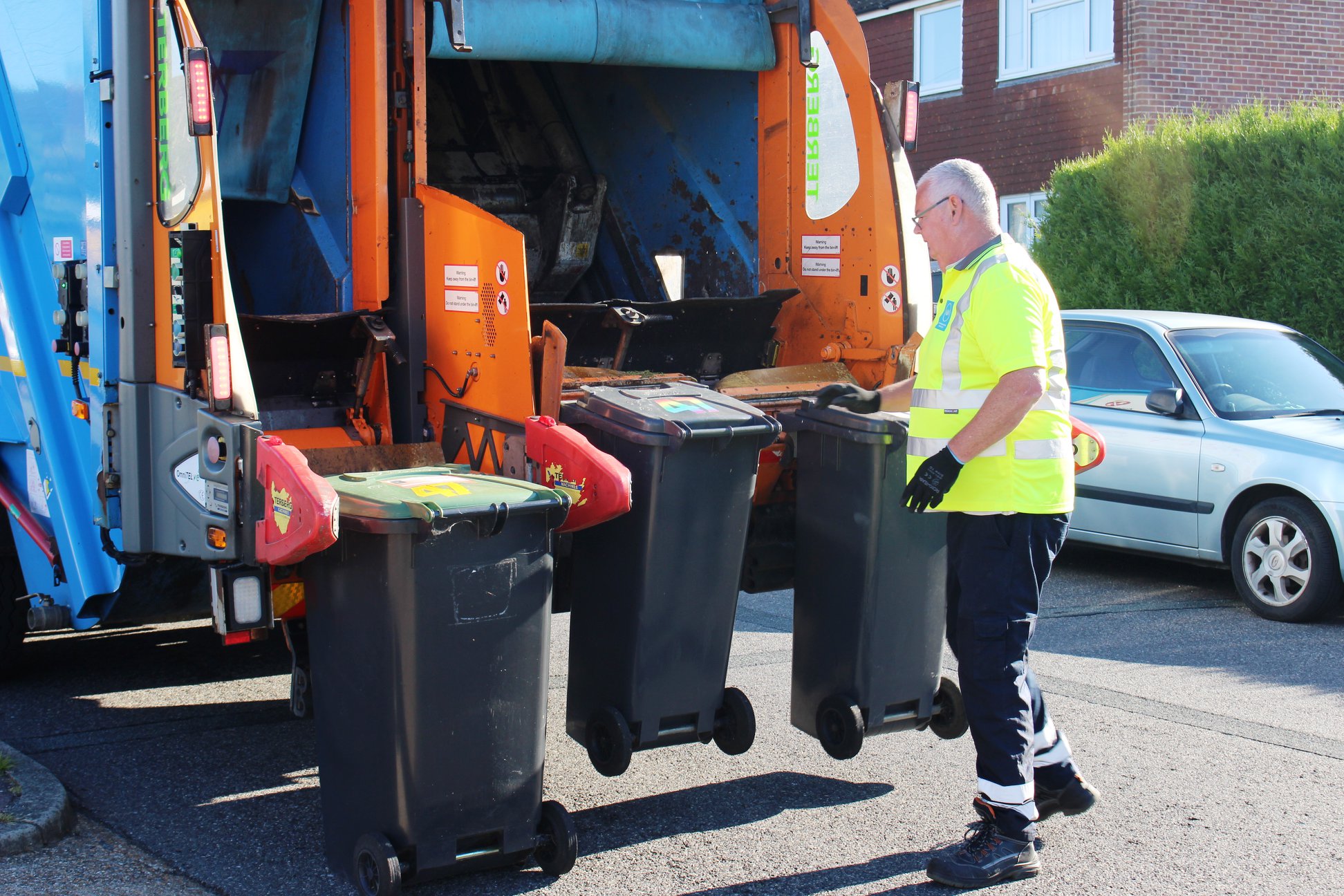 Where Can We Go & Take Your Mattress to?
We are available whenever you need us, and we will make sure to take the mattress to specific disposal places or recycling facilities.
If you want to ensure that our team is available at the right hour and when you need them, bookings for our junk removal services or the mattress disposal solution are a must. 
You can request the same-day service at no additional charge, but we will need to take into consideration any booked removals so we can work with you to find the best solution.
While we will do our best to meet your needs, it is better to let us know in advance or by using our booking system.
Let us know if we can help you. Palm Beach County Junk and Waste Removal is available to assist with disposal and recycling whenever it is possible.
Here is a list of our services you can get at Palm Beach County Junk and Waste Removal:
---
Palm Beach County Junk and Waste Removal is the top company in Palm Beach that offers the best residential and commercial junk removal services. Here's our additional services:
---