Top Junk Removal & Trash Hauling Company in Hypoluxo, FL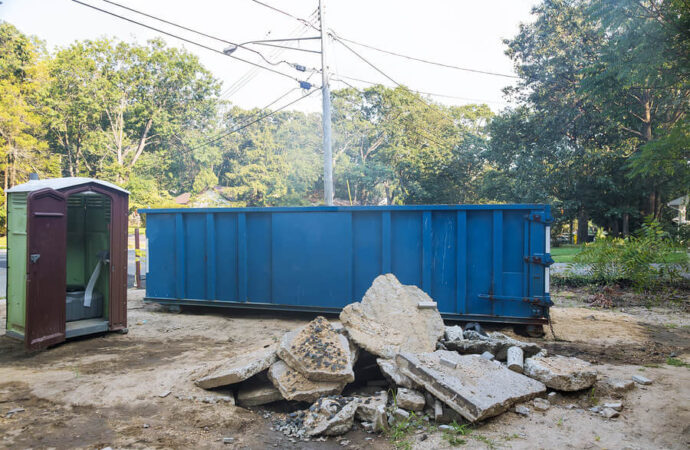 Junk removal is more than simply going to a property and removing all the garbage and trash that is left in the garbage bins or the sidewalk. It's about helping you get rid of all junk and items from your property in terms of dealing with heavy lifting and actually working around the usual disposal, plus offering support in moving the items and even cleaning up when it is needed. Palm Beach County Junk and Waste Removal serve Hypoluxo, and with us, you will have access to over 60 different services that can cover all your needs and focus on specific items or waste you need to get rid of.
We want to ensure that we are available to load your truck and transport everything to the appropriate facilities and transition points, so you don't have to struggle or work around this need by yourself.
Our mission is to provide the best service possible for the residents of Florida by providing focusing on how we keep adding necessary services, including the removal of different types of junk and garbage. We will remove your junk and any type of trash and also take care of any special items as long as they are not hazardous and within our limits.
Many times, we are called upon to remove exercise equipment and cubicles. We offer 60+ services so that all residents and businesses can be served, so you can bet we can provide you assistance with need.
If you need to clean an office, or a wholesale house, focus on debris, and more, we will be there to serve you in the best way possible and accommodate all your needs.
We Recycle & Focus on Disposing of Items Properly
We are eco-friendly, and our team will be a great choice if you are as well or care about the junk removal business you hire, caring about the planet the way we do. Our company and our teams work hard to get the items we need and to inspect each item to determine if it can be recycled.
Recycling facilities in the city will accept items that we take, such as printers and monitors. They then recycle the parts and dispose of them properly, so there's no more pollution, and they can minimize the waste that goes to the hauling places or landfills, which we do our best to avoid.
We will look into the junk and items that can't be saved and focus on taking them to the right places for disposal.
We are here to help you and save the planet. Let us be your junk removal company. We can take away all the trash, offer special services, and have recurring or one-time pickups. You can also rely on our recycling services to keep the earth green.
Call us today to make a booking, to have our team come to your home to assess the amount of junk and work required, and to receive a quote. You can then decide if you want to hire us immediately or later.
Here is a list of our services you can get at Palm Beach County Junk and Waste Removal:
---
Palm Beach County Junk and Waste Removal is the top company in Palm Beach that offers the best residential and commercial junk removal services. Here's our additional services:
---