#1 Residential Clean Outs & Services in Palm Beach County, FL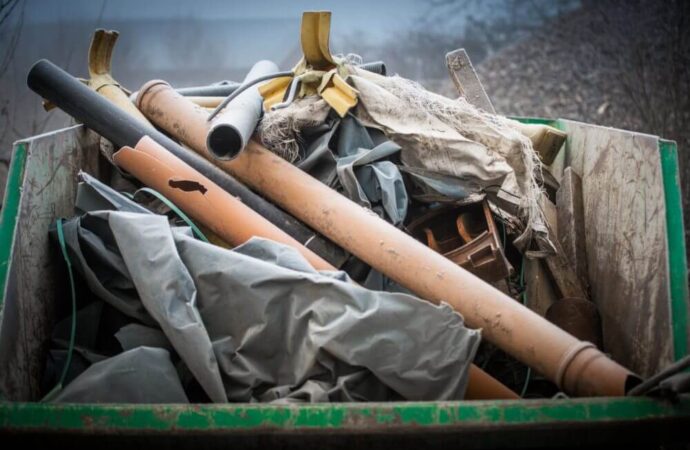 Are you moving out of your home or property? Or maybe you need to sell it or rent it? Clean outs are not only for those who don't need the space anymore but also for those who want to eliminate all unnecessary items and junk from the area. You can contact Palm Beach County Junk and Waste Removal if any of these are your circumstances, and you need to focus on how you can handle a residential clean outs in your home or apartment.
Our team will manage the whole process. You can sit back and watch as we move all of the junk from your property and clean it, and ensure that everything is sorted and organized by the end of the day.
Our goal is to do all the heavy lifting and avoid the hassle of sorting junk out of your home. We can also help you find a place to store them or recycle them if necessary since we know that not all homeowners want to dispose of every single item they have on their properties.
We want to make sure you are satisfied with your service, so feel free to ask any questions and ask our team to handle some items and waste that is in your house, apartment or any other residential property in Florida.
We will be there ensuring you are happy with the final result and that you don't have to think about what you will do with the junk and garbage and how you can deal with all the items left behind by some tenants or maybe the previous owners of a property you would be renting from now on or decided to buy not long ago.
What Do You Get When You Hire Our Residential Clean out Service?
Our team will provide assistance and support, starting with our understanding of your needs and what you are trying to get rid of. A clean out is when you take everything out of your property and either store it or dispose of it. No matter what the situation, our goal is to help you get rid of junk and other items with the appropriate transition centers.
We also deal with items that can still be recycled with wood and metal. Then, we will focus on organizing any items or elements that you can store away.
We also deal with dirt and debris. This is because most clean outs involve the removal of certain features or appliances. These residues are often left behind and must be taken care of.
You can be sure that we will clean the whole space and not just remove any junk. If you don't request otherwise, our team will clean up your property.
You can rest assured that the team at Palm Beach County Junk and Waste Removal will take care of all the hard work. This will allow you to stop worrying about how to do this cleaning and to focus on the important things.
You can have us come to your home for small or large clean outs, and how we can just work with any amount of junk or number of items as long as you let us know in advance and as long as it is residential, we can provide this service.
What Amount Will You Need To Pay For The Service?
It all depends on certain factors:
The size of your property.

How much junk you have, how many items, and all debris involved in the process.

If you require us to be there immediately or if we have been booked for a particular date.

What amount of space do you need in your truck to store your junk?

If you require extra help to transport all your items or for a specific task, we can assist.

The deadline or time frame for this project and how you need us to deal with the clean out—if you have any considerations or particular requests.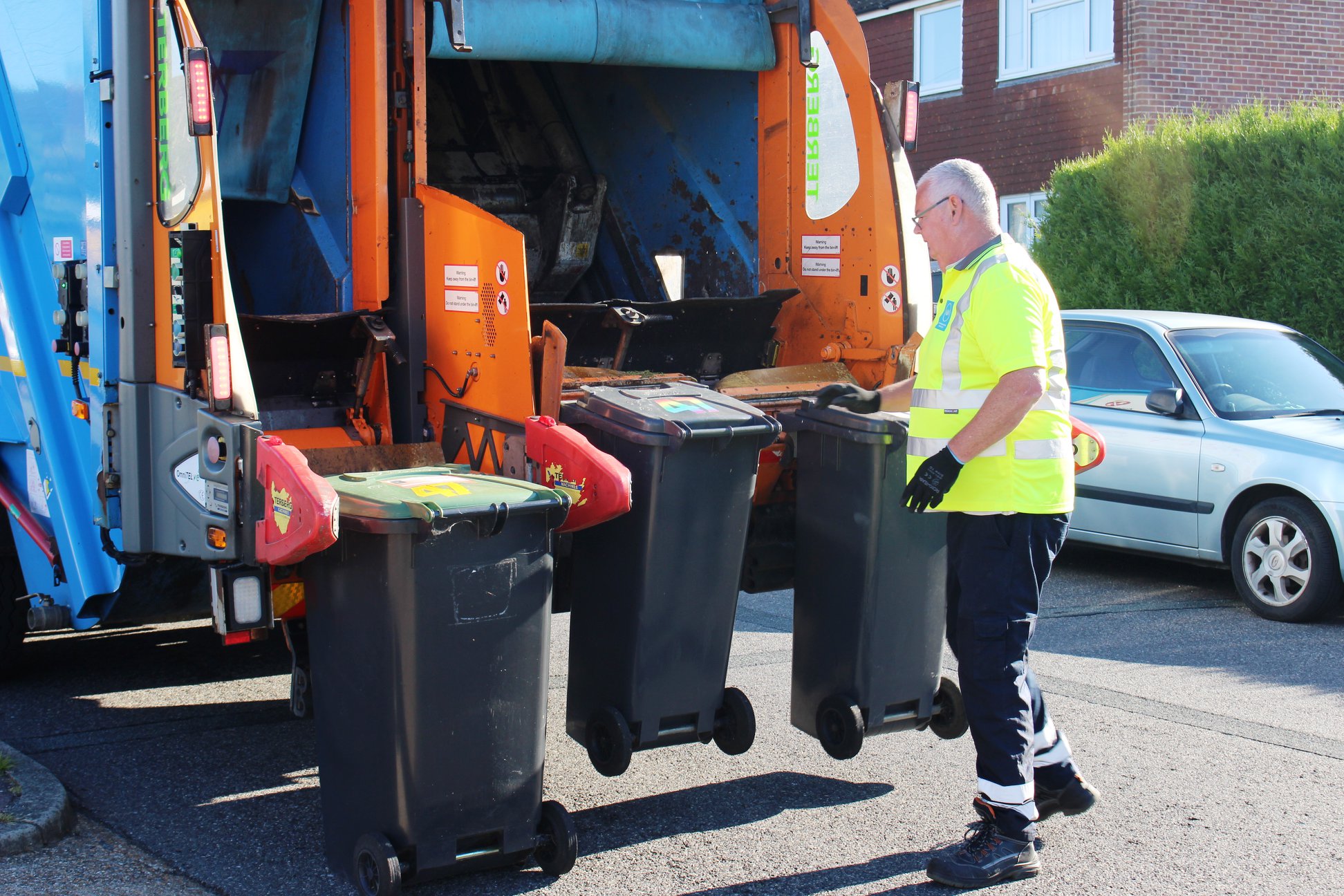 We know that most property owners want their houses or residence cleaned out within a day. However, this can be difficult depending on its condition and whereabouts.
We will need to come to your home and inspect the property. From there, we will give you an estimate that you can accept immediately or later. Also, we will have a plan and a clear idea of how we will handle this residential clean out.
Feel free to contact us for your free estimate, and you can decide to hire us right away or go for a call later, which our team will be waiting for.
Here is a list of our services you can get at Palm Beach County Junk and Waste Removal:
---
Palm Beach County Junk and Waste Removal is the top company in Palm Beach that offers the best residential and commercial junk removal services. Here's our additional services:
---