#1 Restaurant Junk Removal Service in Palm Beach County, FL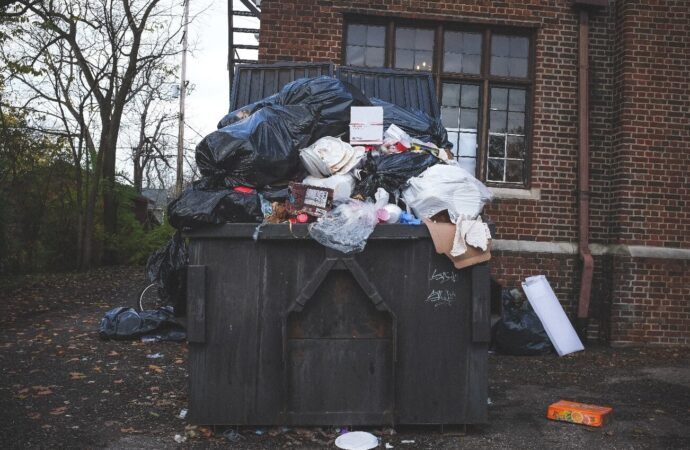 It is just as important to get rid of all junk in a restaurant as it is to know how to serve customers and give them the best food. Restaurants will face many problems if they have too much junk. This is especially true if they rely on municipal services, which may not be as frequently passing as they should, yet they are quite necessary in most cases. You need to deal with junk every day, especially if your business requires it. The team at Palm Beach County Junk and Waste Removal can provide restaurant junk removal services. This service is perfect for restaurant owners who need to set up pickups and dispose of all the junk without worrying about how it will be disposed of or if it can even be recycled.
What can we do to help you with junk? Our team will visit your restaurant to help you with junk removal on recurring pickups or a one-time service as you need it. If you have more junk than you can handle, our team will come to you and take it all off of you.
Our team will assist you in handling all aspects of junk disposal. We'll take care of any unpleasant odors and help you to focus on getting rid of all the trash from your commercial property.
You can choose to have us come out once and only pick up the junk that you are trying to get rid of, or you can rely on us to do regular pickups and services for junk and trash removal from restaurants.
Why Won't Local Services Help More?
They are already limited, and it can be difficult to reach a quota of junk removals from all the properties. There is no preference for restaurants or commercial properties, so it is not possible to expect municipal services to pick up all your junk, even if the item you are trying to dispose of is not food waste.
You can rely on junk removal companies like ours to provide all the support and assistance you need. As long as your junk or rubbish is not hazardous, we will concentrate on getting it all out. If any of the items contain substances or chemicals, let us know.
Computers, microwaves, and other electronic devices, for example, must be properly and separately disposed of. We will need to understand what you want us to do in order to determine the best way to dispose of or recycle the items.
Our company, Palm Beach County Junk and Waste Removal, is very concerned about the environment. We want everything to be as eco-friendly and as clean as possible. You can expect us not just to take on your junk but also to dispose of it in the recycling facilities we have or have partnered with.
How to Contact Your Restaurant Junk Removal
To request this service, you only need to call, email, or complete our contact form.
We will wait for you to send us your message because you are the one who needs to take that first step. We won't know what we can do to help you and where we can help.
After you contact us, you can let us know your concerns and any junk that you would like to have removed from your restaurant. We will arrange a visit to evaluate the situation and determine what items we need to remove.
We can schedule recurring pickups for you if you are having problems with the general garbage and trying to handle all the waste that your restaurant is generating. Make sure you let us know so we can accommodate your needs and focus on everything around your business.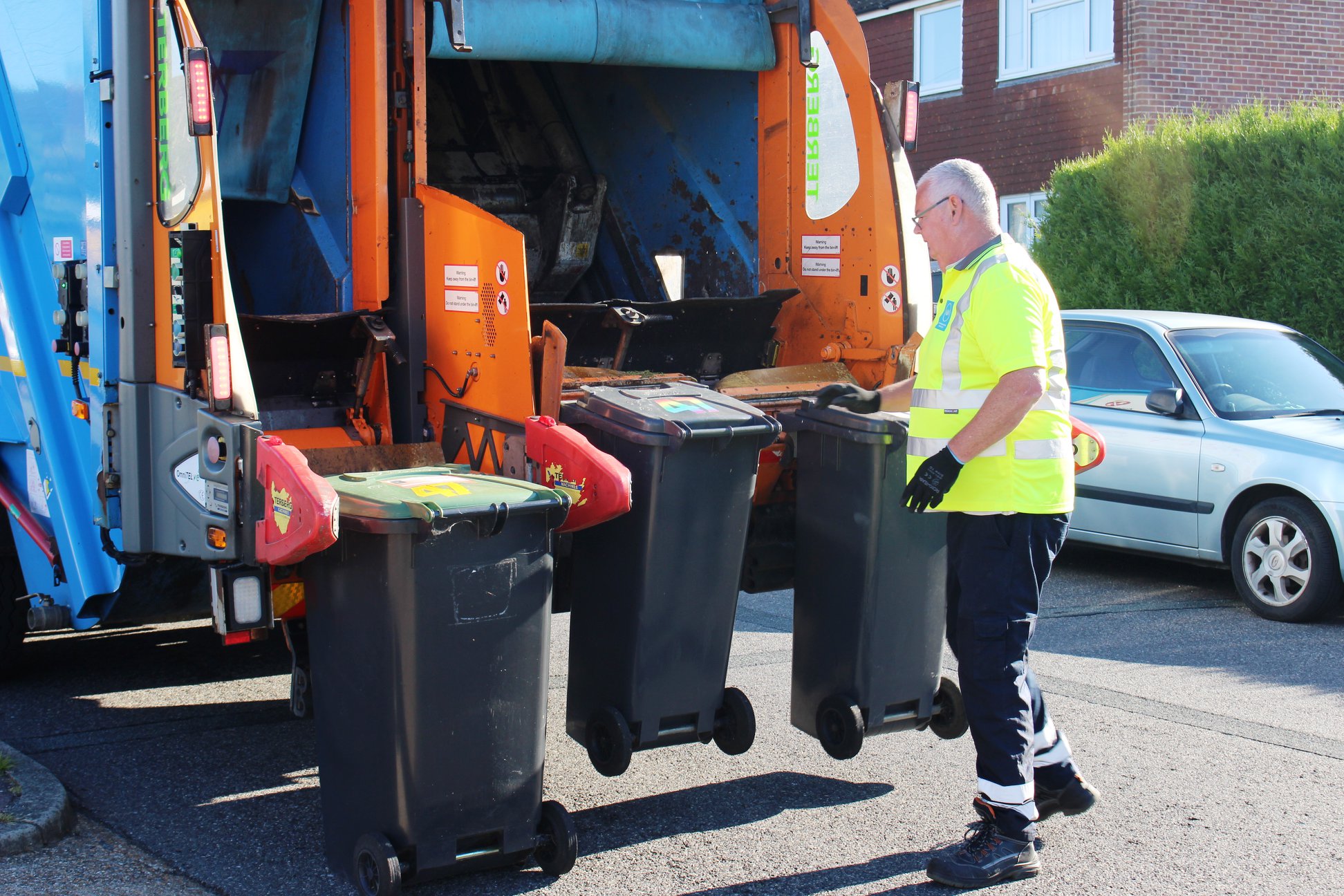 Let us know if you are looking for a one-time pickup, and we will provide you with an estimate as well.
Now, the visit to give you an estimate is not necessarily mandatory, but it will allow us to provide you with a more accurate quote that will often be the final price for your removal service.
We want to make sure you also understand everything involved in this process and how we can give you everything you need, including the removal, heavy lifting, and just handling all your junk without issues.
Contact us today and schedule your free visit, or let us know how we can help, so you get our full support in this and all the waste that is getting a bit out of control in your restaurant.
Here is a list of our services you can get at Palm Beach County Junk and Waste Removal:
---
Palm Beach County Junk and Waste Removal is the top company in Palm Beach that offers the best residential and commercial junk removal services. Here's our additional services:
---