#1 Above Ground Pool Removal Service in Palm Beach County, FL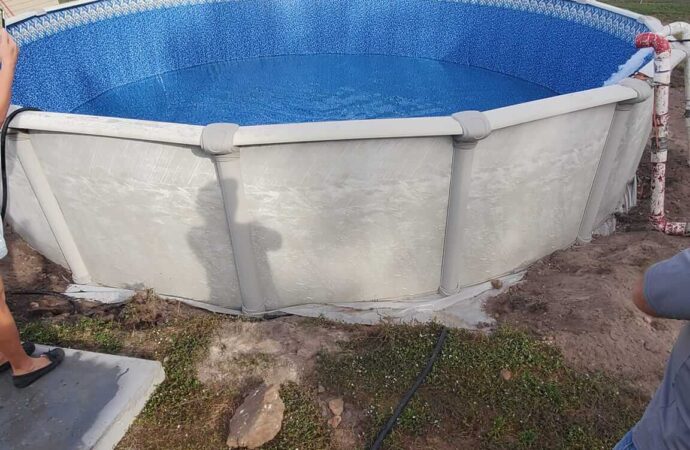 When you're thinking about adding a new feature to your property, you always think about a pool if you have the space for it, which adds value and also brings many days and years of joy. It can be very expensive, considering all the companies and options available in Florida when you're trying to find someone who can build one. Now, what happens if what you want is the opposite? Maybe you don't want to install it but instead, want to remove it. What would it cost to remove the pool? The average cost of removing an above-ground pool is between $1.000 to $3.500, depending on its size, condition, location, and how hard it takes.
Other types of pools may be more costly depending on their construction, and the point in all this is: who can provide above ground pool removal services that won't make you regret your decision due to the poor result?
If you have an above-ground pool to deal with, we will gladly assist you. Palm Beach County Junk and Waste Removal is a top company in the state and will take care of all your removal needs so you can have the space all free and empty for a new pool or maybe finally use it for better purposes and specific needs you have.
Most junk removal companies only offer one thing: the removal of junk and trash. Everything depends on what services each company offers and how they can help you, but if you need this one in specific for a pool, always make sure it is an actual company that can handle the hassle and tough task.
We are committed to providing the best possible services and staying focused on the needs of our clients. We will remove your pool if it is necessary and ensure all the debris, materials, and items are taken to the best centers and facilities for disposal or recycling.
We will come to your home and handle the entire process. In some cases, it may even be more like a demolition.
How Do We Help You with This Removal?
You might consider having us come to your home and take away all the junk and debris left over after the pool has been removed, or if you need us to lend a hand with the entire removal and the pool itself, we can also offer part of this service.
Since we are not experts in DIY projects and ways to save money, we know that not all pool owners want their pool taken apart by others. We hope you can rely on our advice and make the right decision and do it correctly without any problems or repercussions.
We are here to help you with everything, from your needs to recycling the junk we remove from your place.
If you need our complete service and you want us to remove the entire above-ground pool, we can do this all for you and work around some steps:
To determine the size and condition of your pool, we will inspect it and measure what is needed.

We will take care of removing all materials so that we can determine which can be recycled and which must be disposed of.

If you require it, our team will deal with all elements that are in or around the pool.

Our team will clean all areas and spaces once we have removed all the debris, dirt, and junk left behind during the entire removal of the pool.
We will provide a complete service. Don't expect us not to be there for anything else and leave you alone in several steps of the process.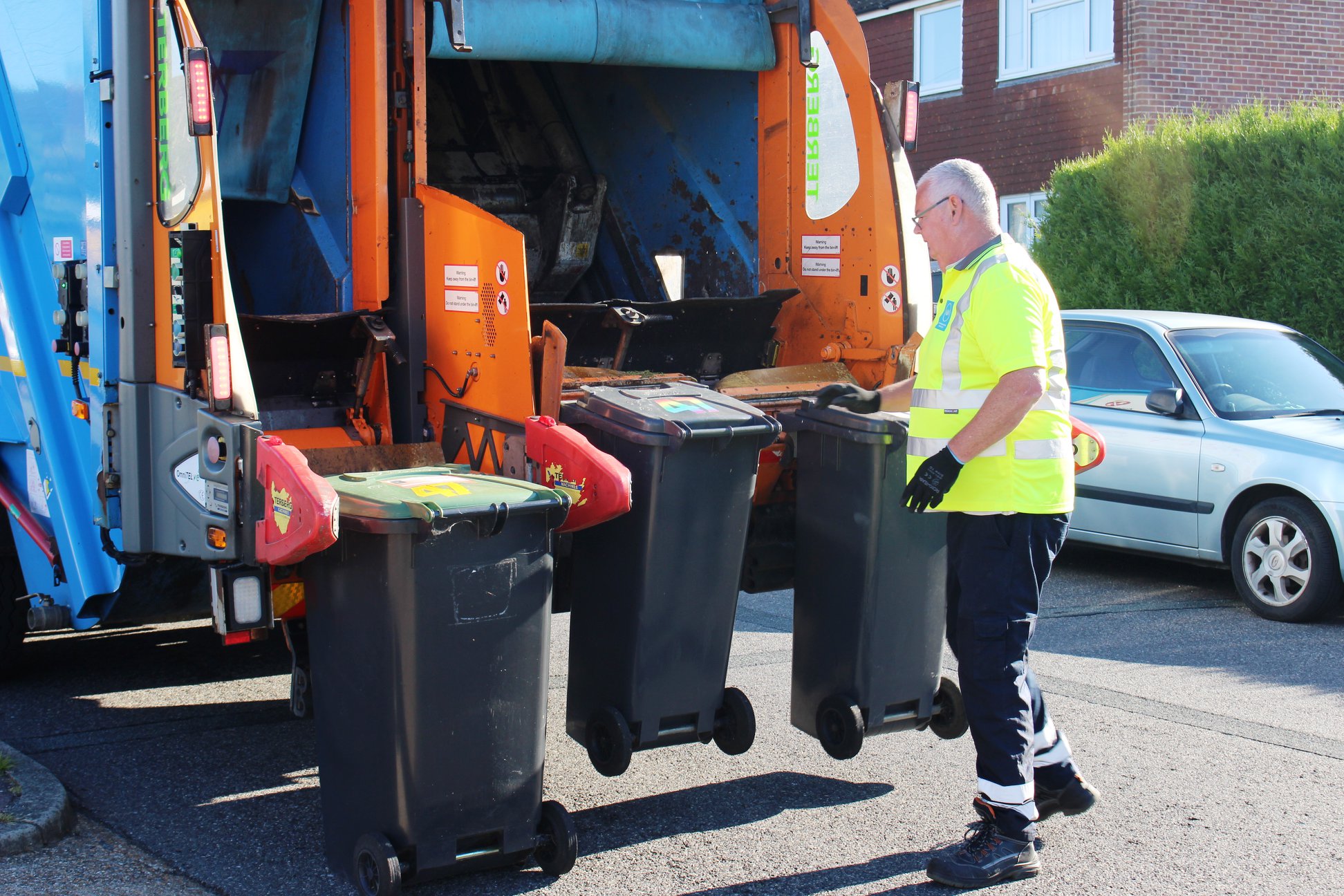 What Is The Cost of Above Ground Pool Removal?
We mentioned that there are many factors that can influence the cost of the job. This is why we schedule a visit to the pool so that our team can see it, and determine its condition, size and how much work will be required. Then we will give you a quote and let you know which truck and equipment are needed.
If you have any concerns about your budget or payment options, let us know. Our quotes are free and not obligatory. You can take them now and call us later if necessary.
We will be there for you regardless of your need and focus on accommodating all your needs and worries around this service, so make sure to discuss any details with our team at Palm Beach County Junk and Waste Removal.
Here is a list of our services you can get at Palm Beach County Junk and Waste Removal:
---
Palm Beach County Junk and Waste Removal is the top company in Palm Beach that offers the best residential and commercial junk removal services. Here's our additional services:
---