#1 Storage Unit Clean Outs & Services in Palm Beach County, FL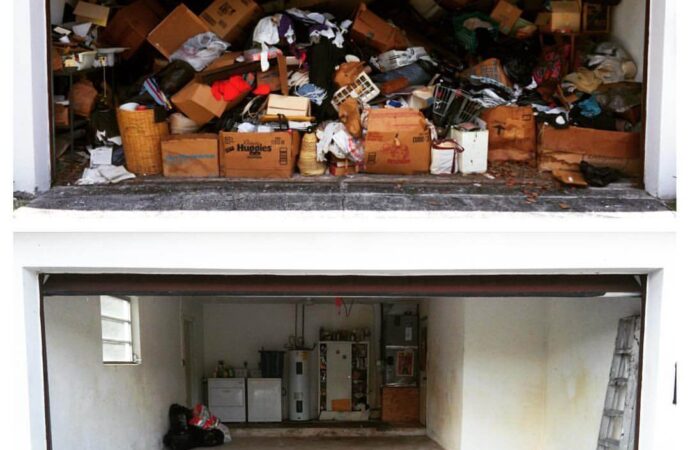 It can be difficult to get rid of junk and other items in your storage unit. Our team at Palm Beach County Junk and Waste Removal will help you through the whole process and ensure you don't struggle with the amount of junk and items you have had to remove and take from different places so far. We'll also make sure that you have all the support and guidance you need for storage unit clean outs so you can use it more effectively for valuable items or if they need to be moved to another place, and keep in mind that our service is focused on organization and sorting out your items and cleaning the space, not only removing everything as if all your items were junk.
When it comes to having junk or items stored away so that they don't take up too much space in your home, storage units are very popular. This balance can quickly break if you use the storage unit for more items than you originally intended or if you don't control how you're using the unit and the items you are placing inside.
Although we don't intend to be judgmental or suggest anything, it is obvious that this can end up being more trouble in the long term, especially if the unit was used for moving items or simply keeping your furniture in place while you moved them to another property. But what if that never happened?
If you don't have the unit, you will need storage at some point. Or you will need to clean it out if you are unable to keep all the items in the area and already have the unit, yet it is given you a few problems due to how you have been handling your belongings and what can be considered junk at some point.
We will make sure to go over what you have and how we can help you. All this is done to ensure that you are free from all the hassles and that your unit can be cleaned up quickly without any additional lifting. We don't require you to have a specific reason for the service. Instead, we will support you throughout the process to ensure that you are successful.
Either you need to clean out the storage unit to store more items or because you're moving items around. Or maybe you rent it to other people. No matter what the reason, we will be there to help you with your project.
How Our Team Supports Your Storage Unit Clean Out Needs in Florida
Our team will help you move the junk and make sure that you have all the attention you need. We also do the cleaning and wiping, so we don't just dispose of or recycle any items.
Palm Beach County Junk and Waste Removal will ask you how much support you need. We'll be there no matter what the work takes. The point of the service is to provide you with a truck and a team to store your items, move them to another location or to a disposal center, or even recycle some of them while the rest of our team members handle the process of cleaning the space and living everything shining.
We will be there to help you. Our team will handle the items and other elements that need to be recycled. We will sort everything out as we load the truck as well.
It is important to understand that we also organize storage units during our service. Although clean outs are usually all about getting rid of junk and other items, we can help you organize the space so that you maximize it and have enough space to store more items.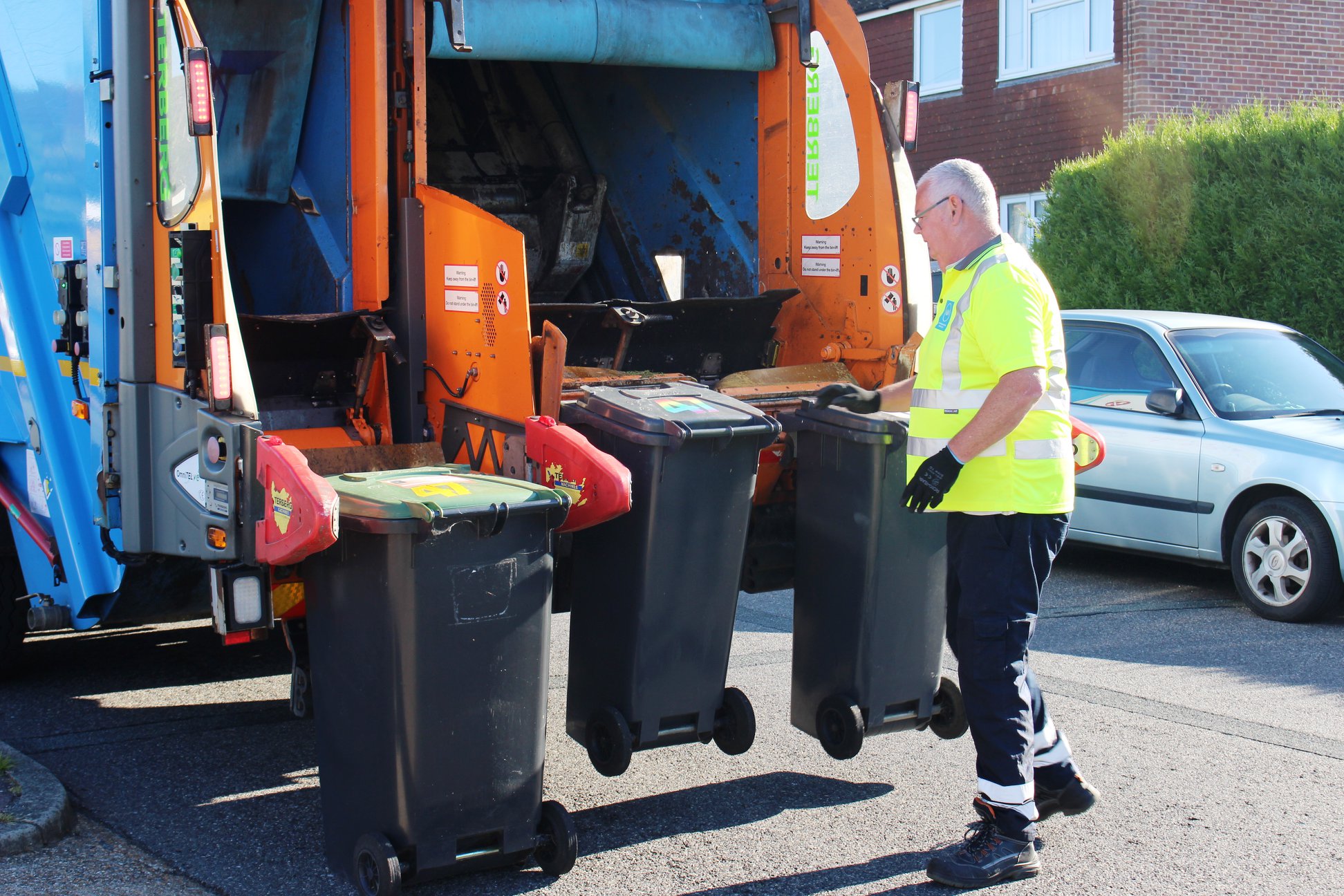 Let our team guide you by asking for a free inspection so that we can assess the extent of the work involved and can provide the necessary team members, trucks, and dumpsters to ensure we get the job done quickly and efficiently.
Keep in mind we work with this type of assessment and first visit, so you can get an estimate that is completely free and comes with no obligations in terms of having to hire us or not after you have received it.
We only want to make sure we're accommodating all your needs and that you get a price that is fair and adapts to your budget and how much you can pay for this service in the entire process and for our storage unit clean out support.
Here is a list of our services you can get at Palm Beach County Junk and Waste Removal:
---
Palm Beach County Junk and Waste Removal is the top company in Palm Beach that offers the best residential and commercial junk removal services. Here's our additional services:
---