Top Junk Removal & Trash Hauling Company in Haverhill, FL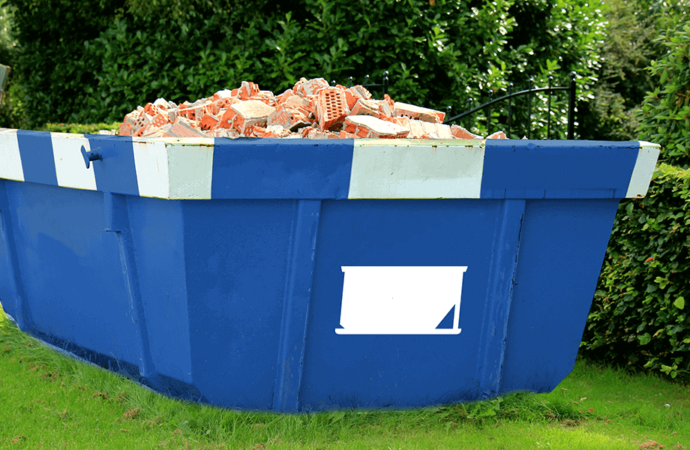 Palm Beach County Junk and Waste Removal is always looking for ways to make Haverhill's lives easier since we know how much homeowners and business owners struggle with their usual junk and how poor the service can be in several cases.
While we know that most local services have difficulty covering routes and collecting as much garbage as possible, they limit their ability to take in specific items and quantities of waste since they don't have the right truck for them or they are unable to work around different types of junk and items.
But where do you go when this happens? You are the one who gets rid of all the junk and garbage that you don't need anymore, and for it, you struggle to find most of the options that will help you move the junk to the best recycling centers and the disposal ones.
Junk removal companies and professionals will often be needed to come to your location and handle the whole process. This means that you don't need to search for transport or find the right facilities. You can just focus on your project and your needs and leave the entire disposal and recycling process to our team.
Our company will make your life easier by helping you to pick up the junk and dispose of it. We also help you with heavy lifting and making sure that any items that are recyclable go to the right recycling facilities. Items that can be donated may even be given to charities depending on how they were inspected by our staff or other professionals.
We don't like to use your regular waste areas or hauling spaces. We will instead take care of all junk and make sure that if it is not recycled or cannot be reused in any way, it goes to places where people worry about using the right machines and equipment to get rid of most of the waste.
We take giving you support seriously, and we will give you all the tools and man force needed for any of your removals and even clean-out needs. The same applies to how we can promote eco-friendliness in our city and elsewhere around the globe.
We are the company that will make sure you don't have waste to deal with. Our team can pick up the junk and other items on a regular basis. You won't need to wait for the local service and miss the opportunity to dispose of more than just food waste, so make sure to ask for our recurring services and let us know how we can help in all this.
Contact us to find out more about our services. We can help you with any renovations or repairs, as well as removing garbage from your home and cleaning offices, homes, wholesale properties, buildings, and more.
You can get a free estimate and have your team come to you that day, or book us, so you have as many trucks and people available as you need or want.
Here is a list of our services you can get at Palm Beach County Junk and Waste Removal:
---
Palm Beach County Junk and Waste Removal is the top company in Palm Beach that offers the best residential and commercial junk removal services. Here's our additional services:
---