#1 Disaster Clean Outs & Services in Palm Beach County, FL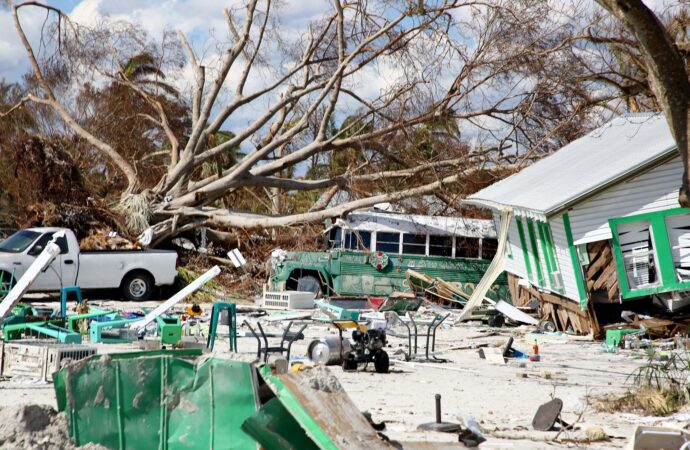 It is difficult to deal with disasters or how nature chooses to destroy our homes or places where we live. We need to invest in repairs, renovations, restorations, and construction projects in most cases, but we also think about how to clean up the property and make it shine bright again. Palm Beach County Junk and Waste Removal is a top rated company that provides disaster clean outs. We can help with any type of disaster and handle all the cleaning that comes with it; no matter what it is, rest assured we will take care of everything.
Our team will be there to help you in any way you need and ensure you are not alone in this entire process, especially considering that we need to work around the junk, trees, and all kinds of objects that are interfering or in the middle of your space and property.
We want to go to your home, assess the damage, and determine how much work is required. This will allow us to provide an estimate that is free of charge.
You can be confident that you won't have to hire our services as this quote is without any obligations. We want you to be satisfied with the estimate and the total cost of the disaster cleanup, so this is why we encourage people to contact us, get a scheduled assessment, and have us deliver all the details about the price of the service.
We will inspect your property and assess the damage caused by the disaster. Then we move it to our truck and deal with all the junk and items that are an annoyance in your life.
Palm Beach County Junk and Waste Removal can meet all your needs. Contact us today for this and other services.
How to Access the Best Florida Service for Disaster Clean Outs
You can contact us by phone, email, or by using our contact form. It's easy to contact us and set up a visit with our team. We will give you a free inspection and estimate, as mentioned earlier, and you can rest assured we will work around what you have for your property and what needs to be removed or done.
We will give you an estimate that will include all details about the work we will do, how we will do it, what junk or items we will remove, as well as the additional charges. This will allow you to understand the cost of this service and where it is going.
We want you to remember that disaster cleanup often involves working with regular debris and dirt and not just the junk and items we are familiar with. We will also need to inspect your space in order to determine what type of truck or equipment we will require.
If you are unable to allow us to access your space or property immediately and would like an estimate of the cost of the service, please provide as much detail as possible. This will ensure that we can address the junk and other problems we might encounter during the clean out.
While we will make every effort to provide an accurate estimate and average, the cost of your project could increase due to the fact that we don't consider all the factors.
Our team will bring additional members to help you with this clean out. This will ensure that you are happy and do not have to struggle with other tasks after a disaster.
If you need an appointment or additional time, please contact us by phone or email, or you are welcome to visit us or fill out our contact form.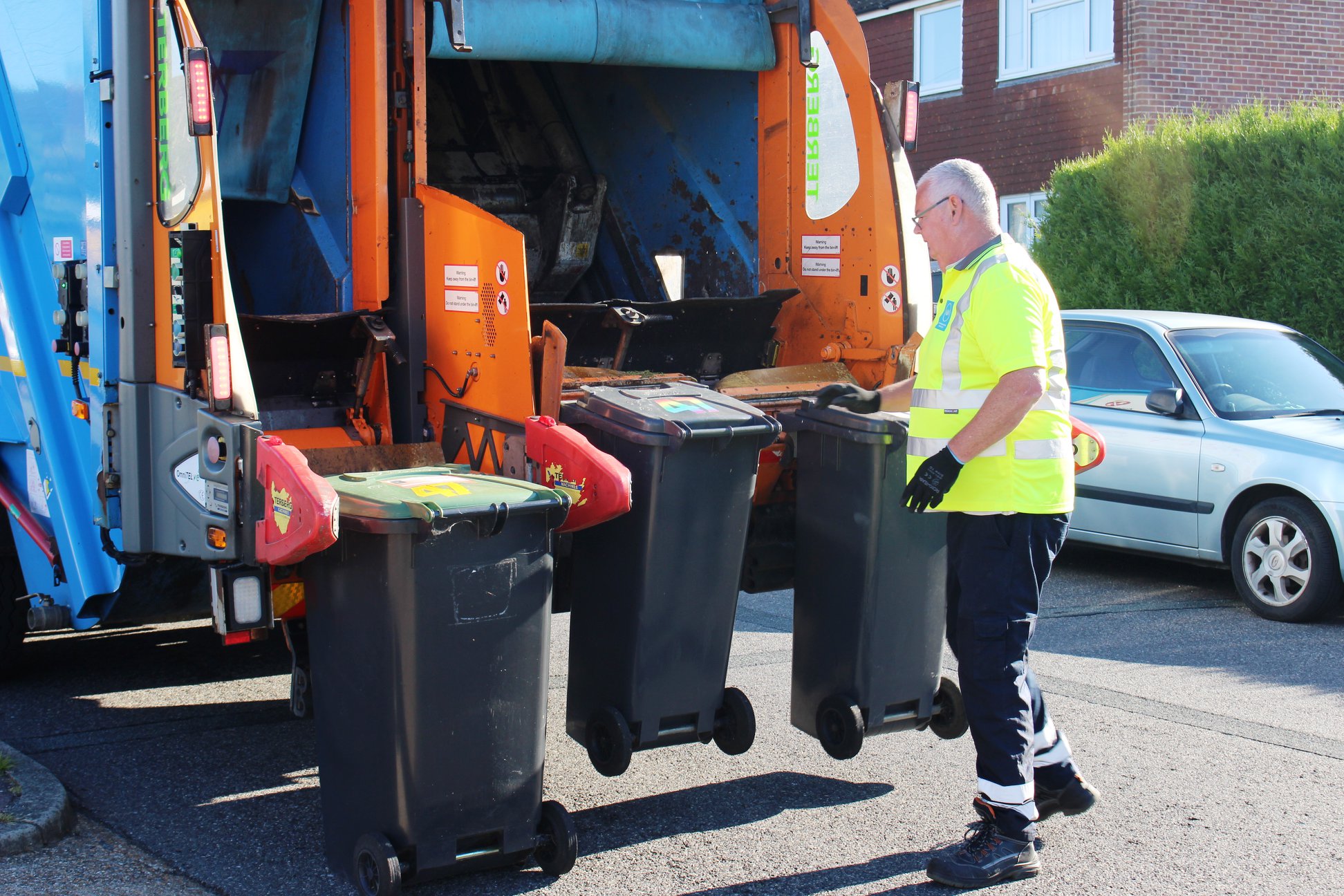 Is It Possible to Have an Estimate in a Day?
Absolutely. You will need to call us and have our team schedule the appointment, but if you need it right away, we will be more than happy to get there, assess the damage, and determine how much work it will take to deal with all the junk and garbage accumulated and placed due to the disaster that took place.
Of course, the service itself may be a bit different. Disasters and cleaning them out are often something we cannot control, and we want to be there as you need us. However, it will always be best if you schedule at least a day prior so we can give you all the support you need and have our trucks and team with you handling every part of the process.
Allow us to be the ones handling the disaster and the clean out that comes afterward.
Here is a list of our services you can get at Palm Beach County Junk and Waste Removal:
---
Palm Beach County Junk and Waste Removal is the top company in Palm Beach that offers the best residential and commercial junk removal services. Here's our additional services:
---