#1 Cubicle Removal Service in Palm Beach County, FL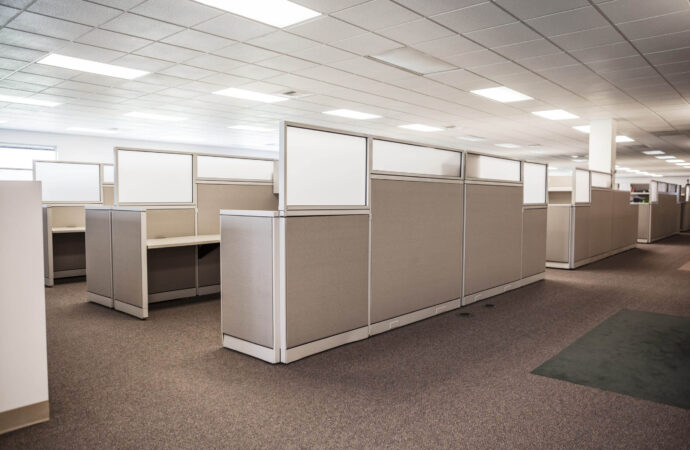 Are you a cubicle-crazed business owner or manager who is ready to eliminate all of the cubicles from your office? Although the process of removing cubicles may seem like freedom, if they are truly a source of frustration, it will become overwhelming when you notice the debris and dirt that comes from removing them. Not only the task of removing them is difficult, but the responsibility of disposing of all the items and materials. With municipal services, you won't be able to handle this removal since they are unable to provide help for it, even if they wish to. Palm Beach County Junk and Waste Removal is available to provide cubicle removal services, which include:
Our team will work with you to completely remove all cubicles, regardless of how many. We will come to you and begin removing cubicles from scratch.

We will remove all items, waste, and debris and load them on the truck. This will allow us to prepare the dumpster or junk for transport to the appropriate disposal locations or recycling centers depending on what we are removing, as well as the materials that were used to make most of the cubicles.

All the heavy lifting will be done by us, which is quite obvious given the two components of our cubicle removal service.
We are working hard to make sure that office and business owners don't have any problems with cubicle removal. This is because the design of the cubicles and the fact that they need to be removed often includes other junk or items such as printers and computers, and we want to make sure everything has its place and that the actual trash goes to disposal centers while the rest goes to other people if the items are in good condition, or are recycled by the best facilities.
We are the best company in the area and can handle all types of waste. This means that we won't shy away, and instead, you will have our team getting rid of your printers or extra junk.
How can you request this service?
You can reach our team by phone or email. Or, you can use the contact form to request the service and give us all the information we need. We will be happy to assist with your cubicle removal needs within minutes and ensure you get everything done in record time.
It can be a tedious task to get people out of cubicles in your office or business. Our team is here to help you and focus on these principles:
Discrete.

Responsible.

Trustworthy.

Professionals.

Experts.

We will also respect your business hours and will not interfere with any other tasks or projects taking place at the property or facility.
The price of our cubicle removal service depends on how many cubicles you need to be removed, how much work you require from us, the size of the truck we use, and if you rent a dumpster.
You should know that you can rent the dumpster yourself to put it in its place and load it with junk. However, this does not include the cost of having it removed.
You have the option to have our team deal with all aspects of the removal. They will be on your property as often as you need, clearing the space so that you can use it for other activities or perhaps replace the cubicles.
No matter what reason, we want to let you know that we are available and ready to answer your calls, emails, or messages using our contact form. We will respond to your message and email immediately.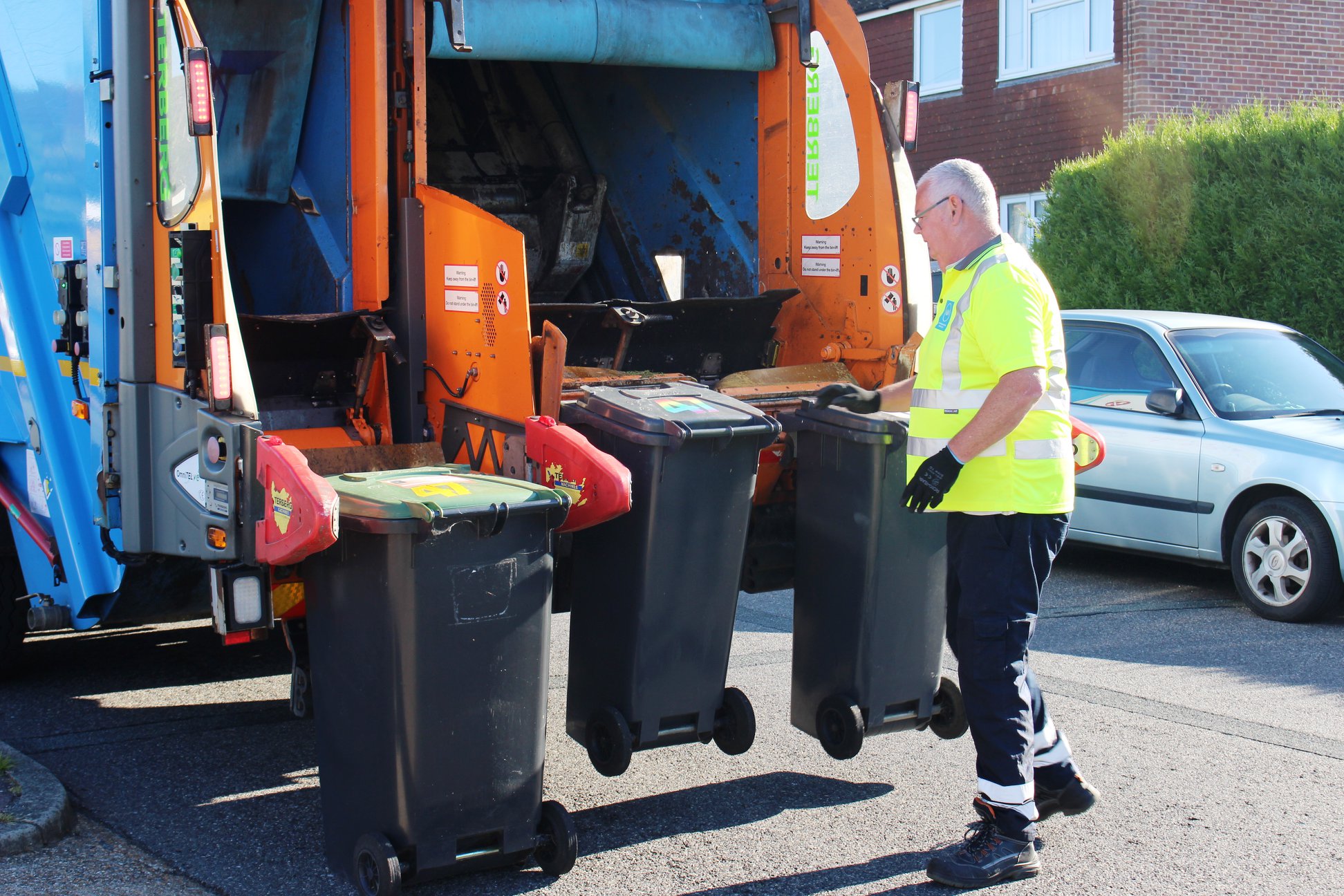 If you need to get an estimate, we will always schedule a visit, which you can set right away with our contact form if you use this method to contact us. Rest assured, we will go to the place in no time and assess the business and determine everything, and the quote we provide comes with zero obligations since you can decide to hire us right away, take your time with it, or move on.
However, regardless of when you contact us for this cubicle removal service, we will be there and ready to serve you in the best way possible by accommodating all your needs.
If you need more services or are looking for specific business removal, feel free to ask us and have our team even work with a custom junk removal schedule and service for you alone. We serve all of Palm Beach and over 30 different locations in Florida.
Here is a list of our services you can get at Palm Beach County Junk and Waste Removal:
---
Palm Beach County Junk and Waste Removal is the top company in Palm Beach that offers the best residential and commercial junk removal services. Here's our additional services:
---