#1 Glass Junk Removal Service in Palm Beach County, FL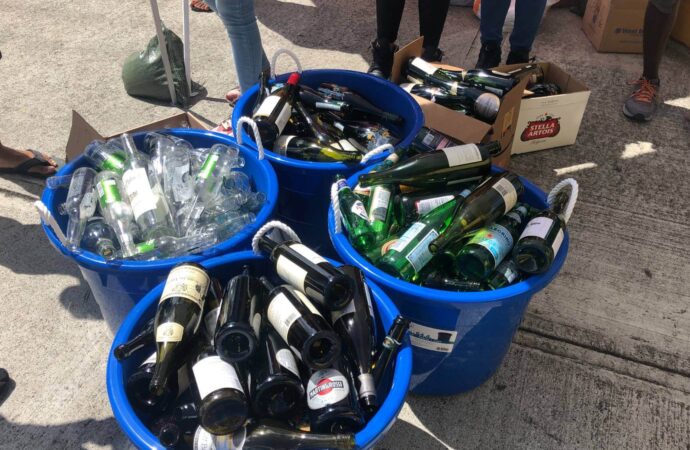 It can be difficult to work with garbage and other trash when you are trying to dispose of it. Qualified experts who are well-equipped with all the necessary tools and trucks should not have any problems disposing of junk or items you have, but the question is, can you find those who can deal with glass near you? Palm Beach County Junk and Waste Removal don't have a problem with it, as we will support and help you with the entire process of removing and getting rid of anything glass related. We focus on equipping our members so that they can provide glass junk removal and ensure no one gets hurt and that you can finally dispose of large items in this process.
Glass is an extremely sensitive topic in the industry. We all know how many accidents it can cause, even if we're careful. We are confident in our equipment and tools and have trained our experts and team to go to your home and help you recycle or dispose of any glass that is there.
Local services won't pick up glass unless it is properly stored in containers and garbage bins. This ensures that they are not in direct contact with the material. Mirrors and other items made entirely of glass are a different story.
They won't be picked up by most local authorities because glass can be recycled. Items that are in good condition or complete can be donated to charities or reused. We will take the glass and any item that is made from it, and we will do our best to get it to recycling facilities.
We will need to dispose of items that are not in good condition and can be reused by others. This requires us to use a truck or dumpster that permits us to properly place the items and prevent any damage. 
When you know this, we are sure it makes it clear that regular service is unable to pick up glass in such a condition or shape because they are unable to properly take care of it. It would be wasteful to break all the glasses.
However, if you have to deal with large amounts of glass or if it is necessary to dispose of it for specific purposes, hiring experts and companies like us would be the best option as well.
How Do We Handle Glass Junk Removal?
It's not an easy process, but it is possible, and we always focus on how we can handle the entire process of making the best out of the whole removal.
These steps will provide you with a clear insight into how we deal with those needs:
We will visit your home to assess the glass and determine if there are any broken or good items.

Our team will decide how to store and handle the items. We for the broken pieces, we will remove them and make sure your space is safe and clean.

Our team will transport the glass to recycling centers so that it can be properly disposed of and used for another purpose.

Donations of full items and "junk" can be handled, or they will be left at designated centers for future use.
We care about recycling, not just disposing of everything. This is why you need to keep in mind that we don't throw items, materials, and glass in a space that has no real purpose and pollutes the environment.
We are committed to doing things right. At Palm Beach County Junk and Waste Removal, you can expect all of the support and attention required for this service.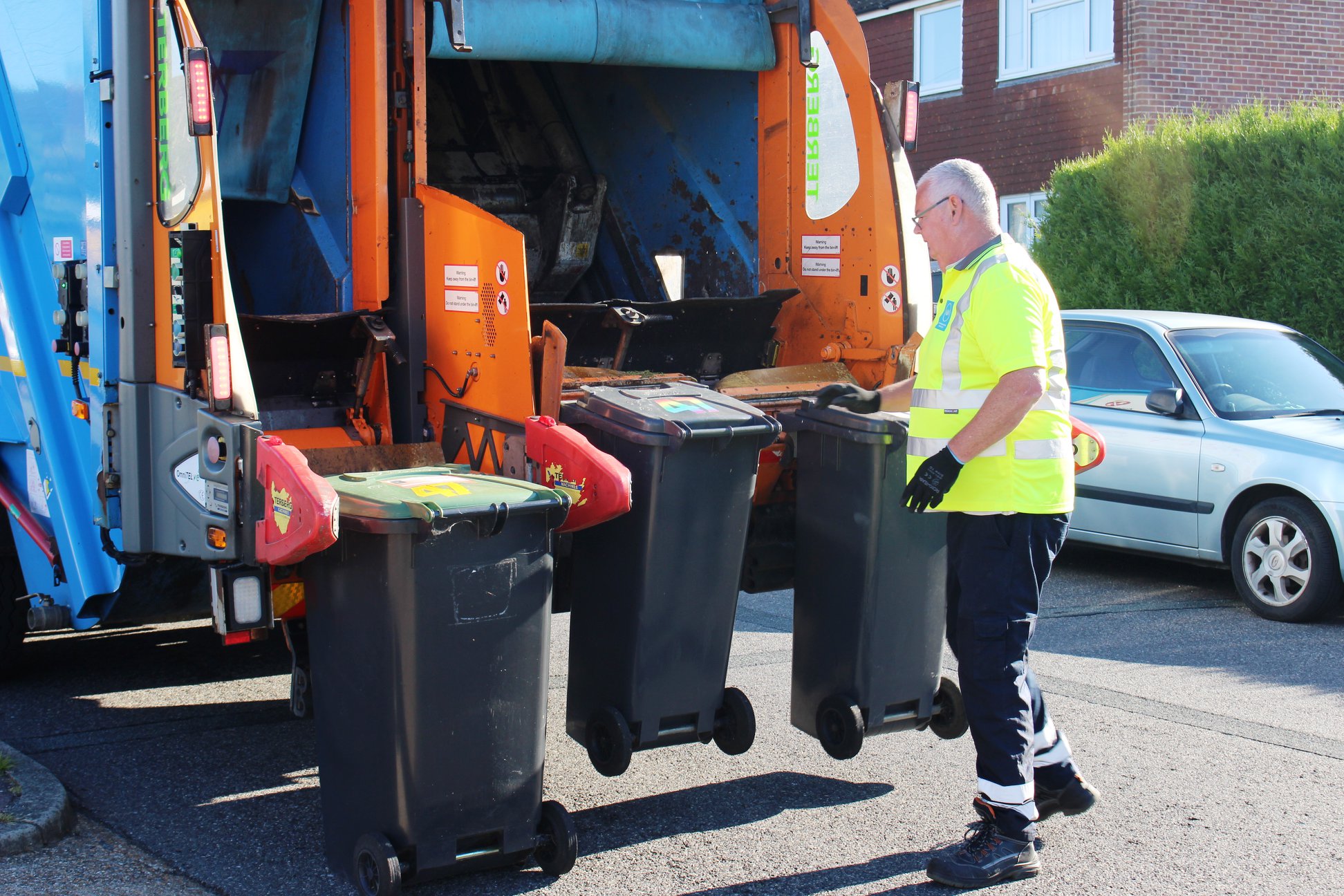 How Do You Access Our Services For Glass Removal?
Contact our team by phone or email to inquire about your requirements or for a service.
We will usually need to visit the site to assess the extent of junk and glass. If this is the case, we will provide you with a free quotation, and you can hire us immediately or call us later.
If you are confident in hiring us, please let us know. We will immediately send our team, even for same-day removals, and ensure that you can have all the glass removed, move the items to the truck so they are disposed of properly, or finally donate them since you probably don't use them any longer.
Make sure to let our team know if we need to keep some considerations in mind and if you have any specific glass and items made of it that we should keep an eye on.
Here is a list of our services you can get at Palm Beach County Junk and Waste Removal:
---
Palm Beach County Junk and Waste Removal is the top company in Palm Beach that offers the best residential and commercial junk removal services. Here's our additional services:
---