#1 Shed Removal Service in Palm Beach County, FL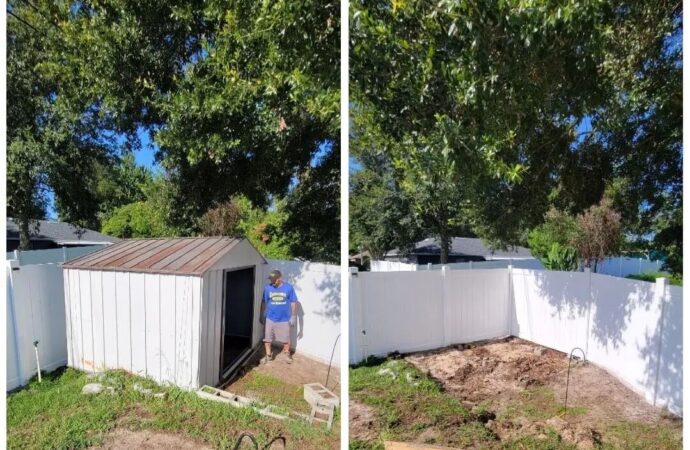 Although we understand how difficult shed removal can be, regardless of how small or large it is, the problem lies in how to dispose of any materials and items left over from the demolition or when you take care of the remaining parts around it. If you don't know this, the municipal services will not pick up any of the shed's debris or other materials after it has been demolished. You need to hire a junk removal company that can assist with this task. 
Palm Beach County Junk and Waste Removal will help you with all aspects of the process and ensure you get all your shed removal needs covered. We'll take care of everything so you can get the most from your investment and time.
We want shed removal and demolition to be easy for you. This is why we can help you get rid of all tools and any other material. Also, we will show you how to move everything from the shed to the truck to load it and dispose of it.
We are able to service more than 30 locations in Florida. This means that we can not only help with shed removal in Palm Beach but also have members and trucks available to assist you in other areas and ensure you don't have to rely on unqualified companies throughout the state.
The point of offering this service is to help you with the demolition if needed so you can have all the debris and remaining items and materials disposed of immediately. However, there is a grey area in all this, and we will usually need to know how much work you need us to put into this process for you or due to you not being able to find professionals that handle the demolition alone.
What Sheds Can We Take Down And Remove For You?
There are many sizes of sheds. The more difficult it is to remove them, the higher the cost of the service. This will depend on how much work we put in and what equipment and truck we have available to help you or the specific ones we have to use for the entire project.
Two people with basic equipment can safely remove the shed. We will take it down in less than a day. The price will also be very low as it does not require much effort.
Our team will provide you with on-site estimates so that you can make a decision about whether or not to work together. This is particularly important for clients and people who have sheds that are not in their budget. We provide estimates on-site so you can make a decision.
We want to inform you that shed removal costs range from $320 to $2.200. It all depends on the shed's location, condition, and how it was built and anchored. These are the three main factors that determine the cost of a shed's demolition and removal:
The price of a shed will increase if it is difficult to remove or in an area where there are difficulties that will fluctuate. This is because we will have to spend more time on the job and work harder to get it removed.

We will be more careful if it is in poor condition to ensure it doesn't fall on your other property. Our members are licensed and insured, so this is not something you need to worry about.

It is important to consider the type of foundation that you used to support your shed. A shed that has cement anchor points will be more expensive than one that is on the ground.
Contact Us to Request the Service
We are happy to help you understand all aspects and details of this service. If you have any questions, feel free to contact us by phone or email so we can answer them and ensure you get all the assistance needed before you even decide to hire our team or work in your shed and its removal to begin with.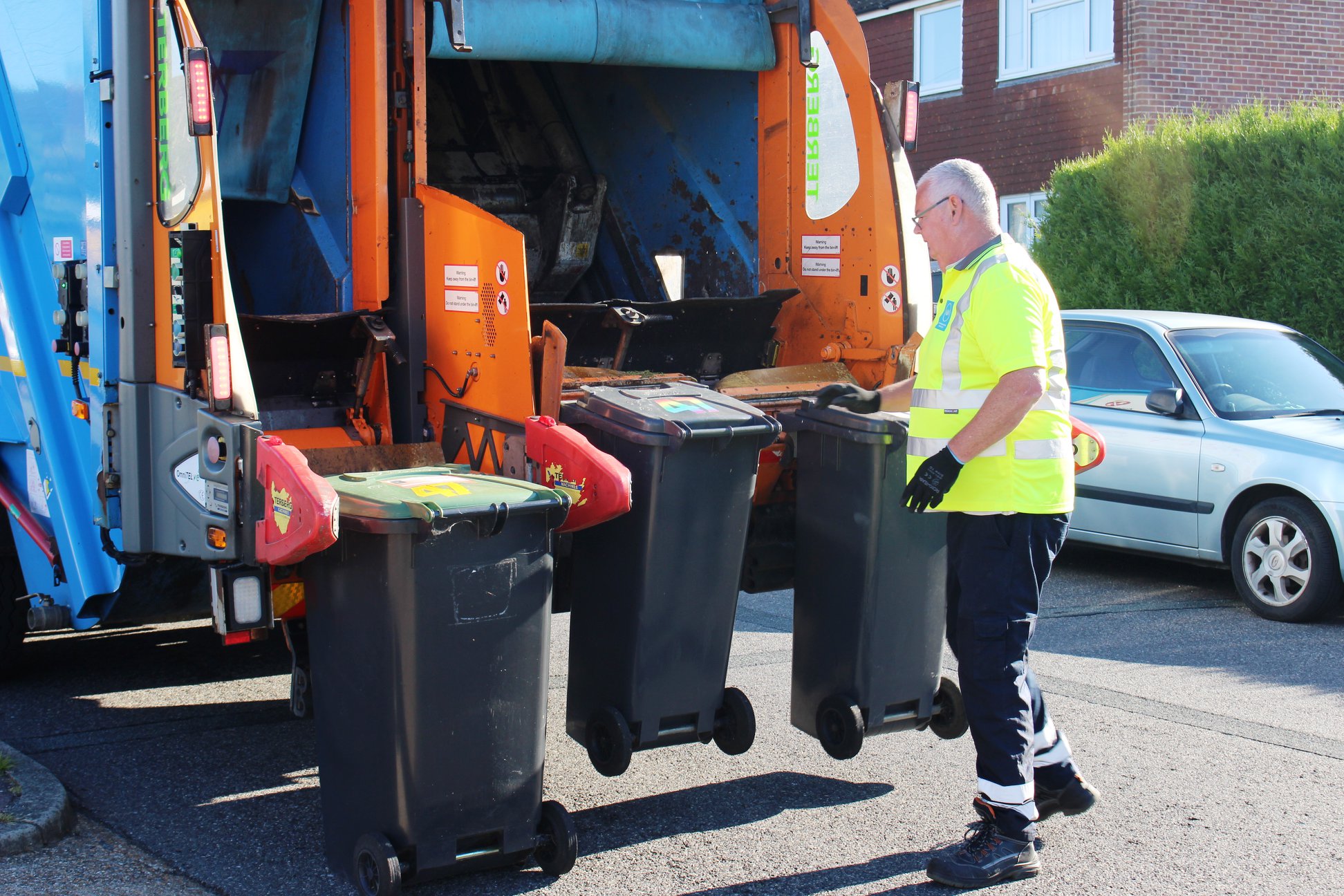 We are eager to assist you and work alongside you so you don't have to leave the shed in place for longer or have all the junk and materials thrown aside because you don't know what to do with them.
Palm Beach County Junk and Waste Removal can be reached using the phone number on our website. We will recycle every material and provide reliable, complete, and affordable service for shed removal, so rest assured we are exactly what you need for this and more junk removal needs.
Here is a list of our services you can get at Palm Beach County Junk and Waste Removal:
---
Palm Beach County Junk and Waste Removal is the top company in Palm Beach that offers the best residential and commercial junk removal services. Here's our additional services:
---