#1 Bulk Trash Junk Removal Service in Palm Beach County, FL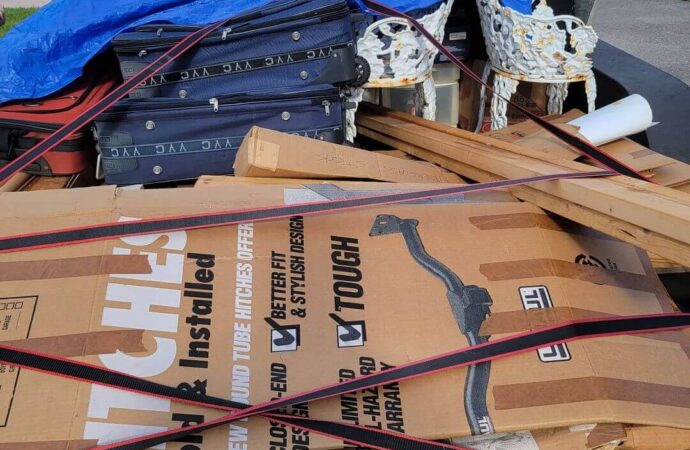 Palm Beach and the surrounding areas have a common problem: the local trash removal companies or services that residents rely upon are often unable to handle all types of trash they need to dispose of or, in many cases, even recycle based on the materials and types of waste being removed. It's not usually their fault. However, not being able to rely on the service completely and blindly can cause more problems in your life in both the short- and long-term due to the sheer amount of junk and trash you have to manage. Our team provides bulk trash junk removal services to the entire community, so rest assured that at Palm Beach County Junk and Waste Removal, we will take care of all your needs.
We can pick up bulk trash items and other materials for you. This will take away the worry of having to do heavy lifting or finding a way to transport all of the junk. There are many things to consider when it comes to trash disposal, so we want you to focus on the essentials and have our team working alongside you for this and more.
As a junk removal service in the area, our goal is to make your life easier by providing a cost-effective and efficient service so you don't have to worry about where the trash goes, if you can dispose of extra items, or if you need to work around very specific removal.
Bulk trash removal is more challenging than regular junk removal. This is because it involves more items and other materials, which can take up more space on your property as well as the truck where they will go.
You can be sure that we will take care of all your bulk trash and other needs. We don't want you to have to do the heavy lifting. Instead of leaving the trash on the curb, we will move it to the truck and load it when needed.
What Is Bulk Trash Junk Removal Cost?
Pricing can vary depending on several aspects and variations:
You will need to do a lot of lifting and loading, which will be handled by our team.

All the trash takes up space in the truck, so we need to determine the total amount or number of trucks it will require.

What type of trash and what items were left behind at the end of each day?

You can make an appointment with us or book us in advance, or ask for same-day services, which tend to have an extra fee depending on the type of service you're requesting.

You will need another service if you require specific disposal.
We are always happy to give estimates based on a visit to your home to assess the amount of junk and trash you have.
We will provide a customized quote, even based on your budget, at the time of our visit. We will work with you to get the best price, regardless of whether you need a service for one-time, next-day, or recurring.
You have the option to hire us immediately or allow our team to visit you later and make the decision to have us working with you in this entire process.
Some property owners and clients don't want us to visit them immediately to give an estimate. They're trying to get more of an average that is based on different prices they are comparing, and we are quite all right with this since we understand it all depends on what you want to get and who can offer different options.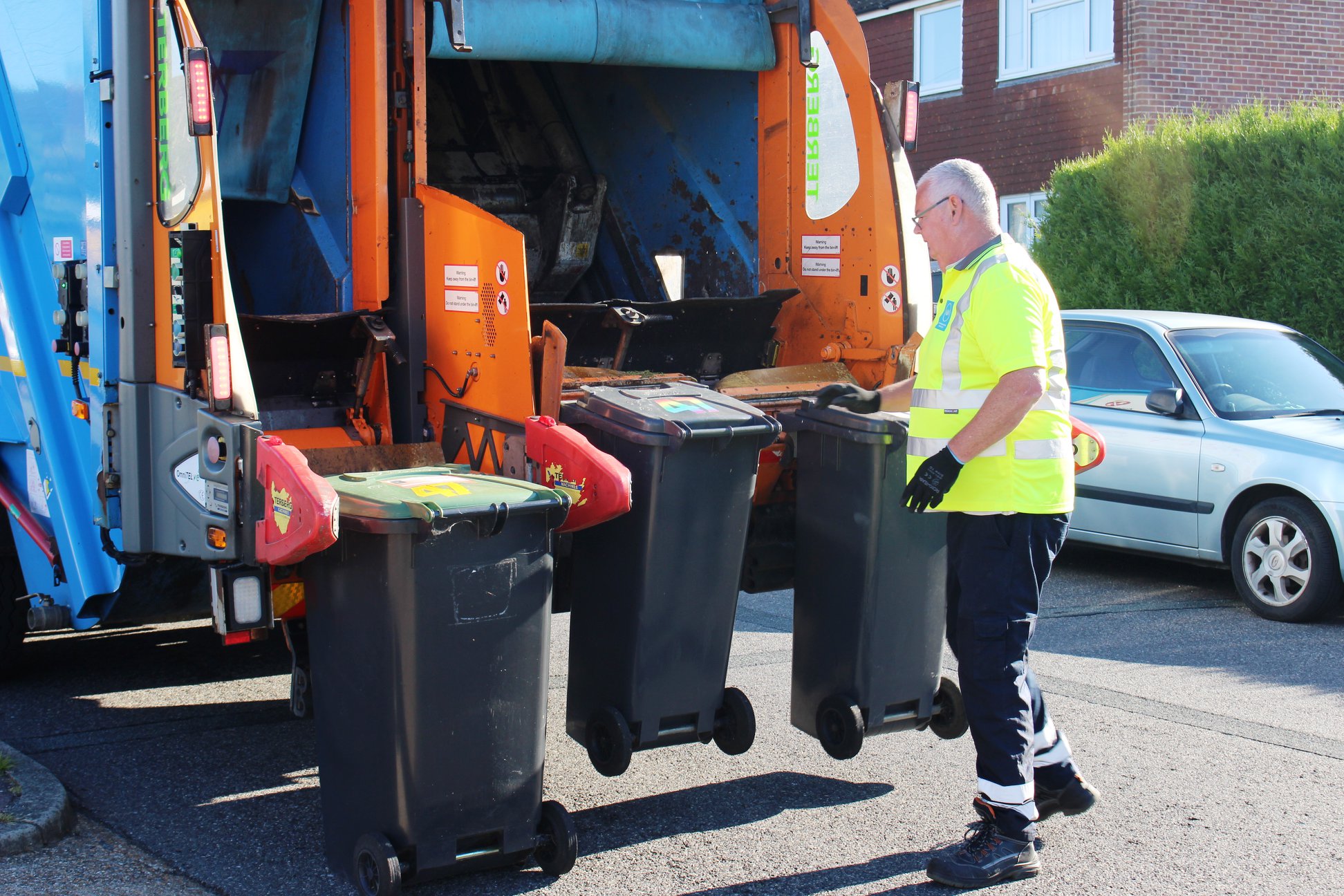 We will need to know a lot of information in these cases. You can use our contact form or call our team to give us more details about the specific removal you need.
Although we will give you an estimate that is close to the final cost, it is better to go to the location and inspect the garbage. It is entirely up to you to decide what you need and what you can afford. Leave it to Palm Beach County Junk and Waste Removal. We will always be there for you, no matter what.
If you are still unsure about hiring us or even scheduling a visit, don't feel pressured by this. All we do comes with no obligation, and instead, we want you to make decisions based on your actual needs and confidence around it, but we do want you to know that you can negotiate our prices based on your needs and the budget you have set for this.
Here is a list of our services you can get at Palm Beach County Junk and Waste Removal:
---
Palm Beach County Junk and Waste Removal is the top company in Palm Beach that offers the best residential and commercial junk removal services. Here's our additional services:
---