Palm Beach County's #1 Junk Removal, Trash, & Waste Company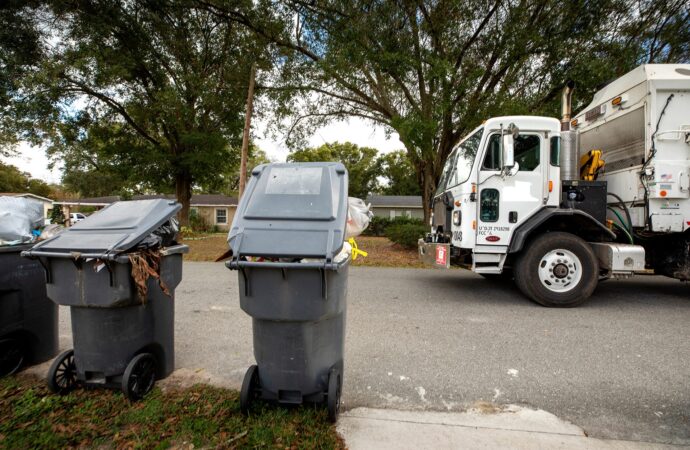 Palm Beach County Junk and Waste Removal can help you find qualified professionals to assist you with all your junk removal needs since our team itself is full of only experienced and qualified members that know how to deal with all the junk in your property and any place you need us or call us to. We can remove any unwanted items, dispose of them, and make sure they go to the proper recycling facilities. For 24 years, we have been servicing the city and the surrounding areas. We are happy to be the top choice for residential and commercial property owners and individuals so everyone can finally dispose of any old items or work around their junk.
Because we offer more than the standard residential and commercial services, we have many options that will provide the support and attention you require. We focus on providing services that are specific to disposal, cleanup, and removal.
Take a look at the 64 services we offer and decide which one suits you best. You can also contact us to get some advice and help and have our team help you determine what's better and what covers all your needs.