#1 Bicycle Junk Removal Service in Palm Beach County, FL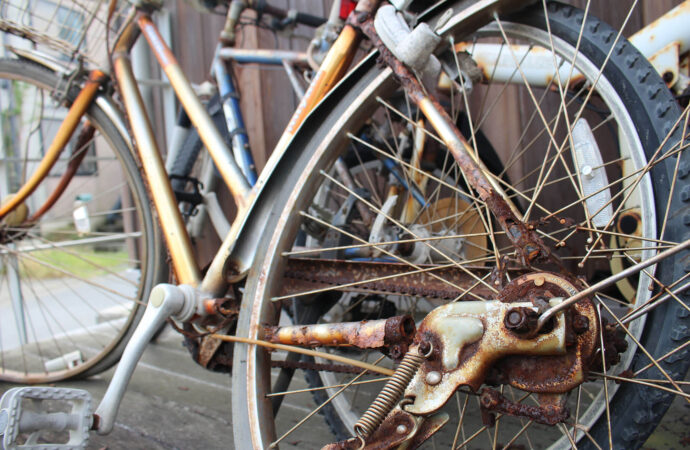 A bicycle can be your best friend if you enjoy being outdoors since you can just go around the city and enjoy the day with a ride or two. You might use them to get around if you live close enough to the destinations you want to visit. However, in all this process, old bikes can be a burden, especially if you have many of them. You don't know how to move them or don't know where you should leave them if you are trying to dispose of the item. Our team at Palm Beach County Junk and Waste Removal can help you get rid of them with our bicycle junk removal service.
We can take care of any bikes that you may have at home or stored in other locations and ensure you have enough space to put new ones, donate them if you have too many, or ensure you get the space for more important elements and purposes.
The bike disposal process we use is very simple, and you'll find it extremely useful. Once we arrive at your property, we will assess the condition of each part and determine if it can be reused or donated.
There are many ways to dispose of a bicycle. However, we prefer eco-friendly methods. The point is not to just throw the bikes into a dumpster or hauling area but to find other ways to make the most of what you have.
We will ask you to tell us how many bicycles you have to get rid of and whether you want us to recycle or donate them. We will make sure that all the bikes are properly disposed of and decide what is best for them in most cases unless you have some comments and exceptions with the ones you have.
If you have any information or wish us to pay more attention to bikes that are very special while loading them into our shiny and clean truck, we would be delighted to hear it to know the best way to dispose of them.
What Do We Usually Do With The Bikes?
We will take them to the appropriate facilities and hauling stations if they are in very bad condition. This allows us to eliminate all elements that could pollute the earth and get rid of them accordingly while still getting the parts that can be recycled.
The recycling center will save some parts and items. They will then take them apart and reuse them or find another use for each piece. Donations are also quite common. We always try to find the right people and those who really need it most. After determining whether the bikes are suitable for charity, we will move on with our plan of giving them away.
We can help you locate a repair shop that can handle the process if you wish to have the bike repaired instead of thrown away and ensure you don't have to deal with the disposal if this isn't what you wish for, but this is more of an extra than our current service.
If your bikes are damaged beyond repair, or if you have other issues, we will dispose of them properly, so rest assured none of this will be an issue for us to take them to the best places.
What Types Of Bikes Can We Remove for You?
All types of bicycles you own at home and commercial properties. We are aware that there are some regular bicycles (e.g., road bikes) that people regularly use for their basic needs. Our junk removal service accepts metal and plastic bicycle frames as well as mountain bikes and stationery, so there is no limit to what we can remove for you or not in terms of the type of bicycle you own.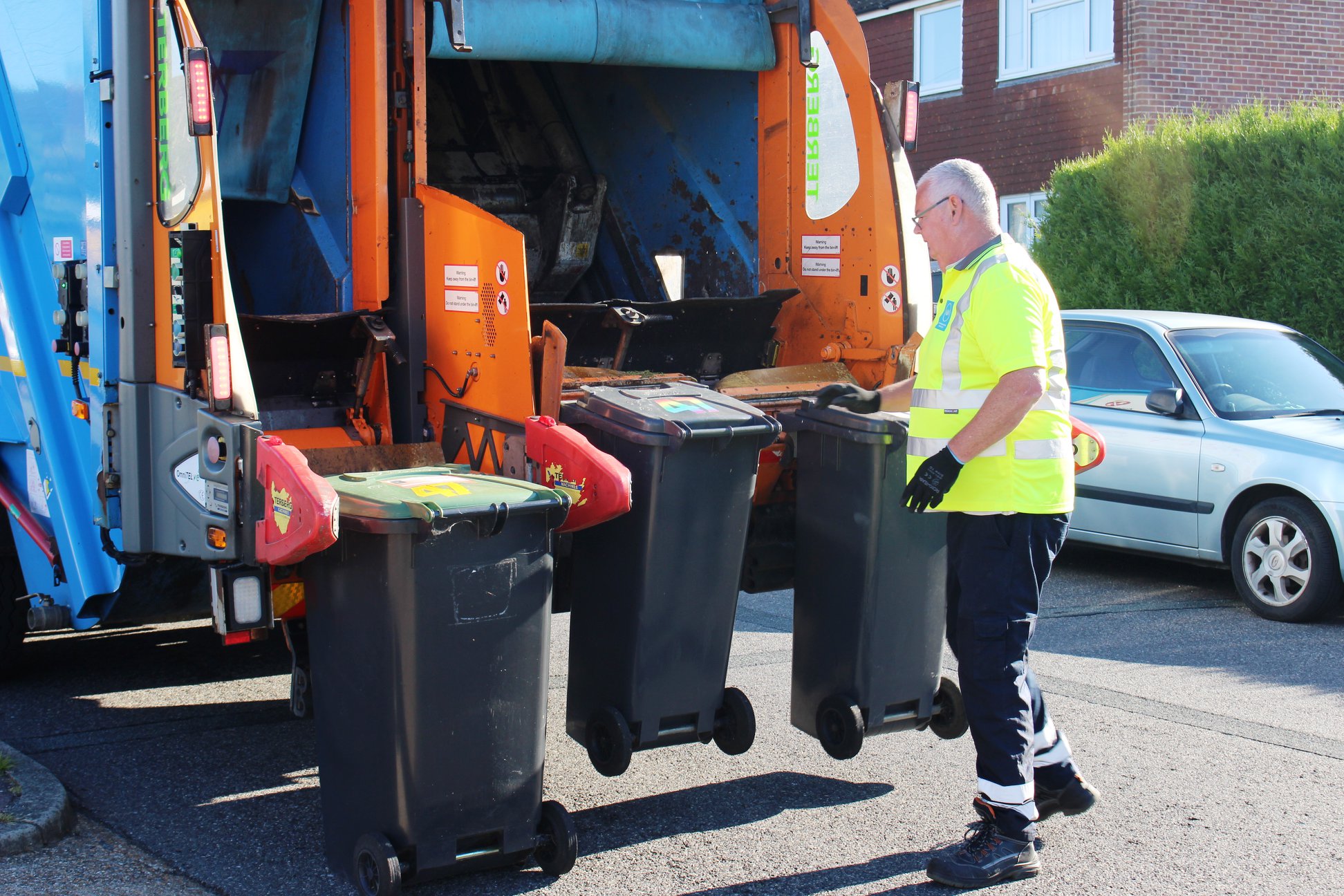 Our team can help you if there are a lot of bikes that you want to dispose of, regardless of their type. We can also assist you with any materials or frames that you may need.
Do not worry about it. Our qualified Palm Beach County Junk and Waste Removal members will come to your home and provide you with a free estimate. Once hired, they will get to work.
If you have a last-minute or urgent need, we can help. We will help you as soon as possible, provided that it is within our abilities and available. You will be notified by a call about when we will be arriving, usually around 15 minutes before.
Here is a list of our services you can get at Palm Beach County Junk and Waste Removal:
---
Palm Beach County Junk and Waste Removal is the top company in Palm Beach that offers the best residential and commercial junk removal services. Here's our additional services:
---