Top Junk Removal & Trash Hauling Company in Palm Springs, FL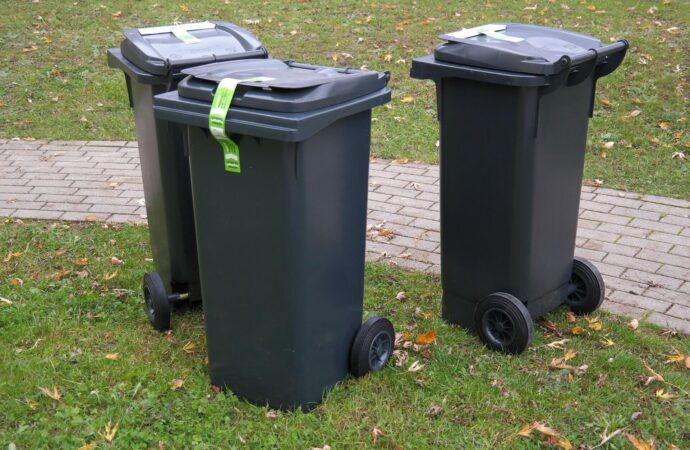 When someone asks about a great place to live in Florida, Palm Springs is the first thing that comes to mind due to the stunning beaches, places to visit, and how much you can get from your property if you ever decide to move. If you're looking for somewhere to call home, Palm Springs is the ideal place. However, you will quickly discover that not all junk removal companies are capable of handling the amount of garbage and junk that is being thrown away, and this is a massive issue when you finally get to see how junk pills out or how you're unable to deal with all the garbage in your property. 
Palm Beach County Junk and Waste Removal can provide you with all the support and assistance that you need to dispose of unwanted items and recycle them.
You can also donate old furniture and electronic items and have them delivered to a designated place. This is based on their condition and whether they can be refurbished or if they can be reused. No matter how much junk you have, we will handle it.
We are the only company to offer junk removal in Florida to the point of dealing with and handling the entire process. This includes regular pickups when necessary and more than 55 different services that are waiting for you.
As long as the rubbish isn't hazardous, we can help. We can take care of your regular garbage as well as any debris, decks, or electronic items. Feel free to contact us and have our team provide a quote around what you need and have in your business.
Prices vary depending on what service you need, the size of our truck, the amount of work involved in removing junk from your property, and the extra steps required to ensure we get rid of everything. Sometimes, clients and owners need our help to move junk from one location to another or maybe clean out an entire space.
Because heavy lifting is a difficult part of life, we offer it. If you're not capable or willing to lift heavy objects or move an old couch, it doesn't mean that you have to. Our staff is highly trained and ready to assist you. This is part of our support and service, and you should expect us to deliver every time.
The free estimate will include all elements of the service. To confirm your decision, we will call you, or you're welcome to contact us once you have made a choice about the service. 
We can remove any junk from your commercial or residential property. If you are interested, we will transport it to someone who can reuse or donate it as well.
For more information, please contact us. There are 60+ junk hauling services available in the area. Let us be your junk removal experts and make junk less of a hassle in your life so you can move on and stop worrying about this waste all over the place.
Here is a list of our services you can get at Palm Beach County Junk and Waste Removal:
---
Palm Beach County Junk and Waste Removal is the top company in Palm Beach that offers the best residential and commercial junk removal services. Here's our additional services:
---