#1 Scrap Metal Junk Removal Service in Palm Beach County, FL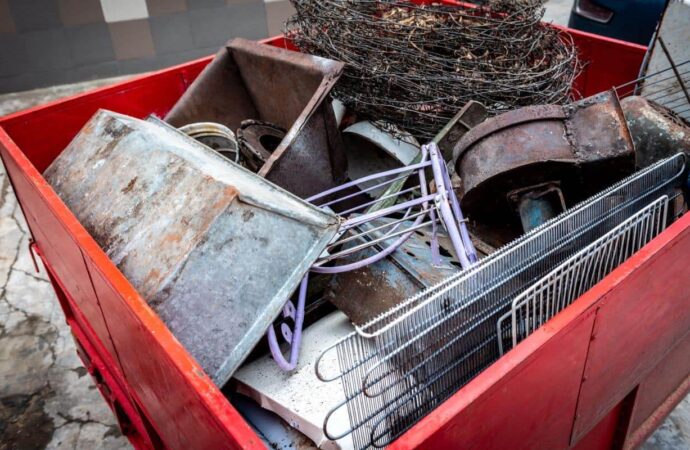 Junk is more than just regular garbage. It includes all the waste that you dispose of every day from your home or business and the extra items you usually need to deal with if you have some specific items left in your garage, storage, or any other space. Ask anyone working in the industry, and they will tell you that junk could include mattresses, electronics, and any other items you wish to dispose of. You may have to deal with scrap metal from different projects or because the junk was mixed with other items you had lying around. It is fine if this happens, but how can you manage the new scrap metal junk removal process without making mistakes and ensuring that the metal goes to the best places, specifically recycling facilities in the space?
Palm Beach County Junk and Waste Removal is the best company in Palm Beach and the entire state of Florida. We will take all of your scrap metal and recycle it or dispose of it properly, so you don't have to leave it lying around or worry about most municipal services don't focus on disposing of it accordingly.
Many companies will say they can simply go to your home and take all the pieces you don't need so that they can dispose of them. We encourage you to seriously think about a company such as ours, which will not only recycle the material but also ensure that it is a valuable material that can be used for other purposes.
Metals are part of the junk and items we collect and dispose of. We know that many local services will either take them away as regularly as other items or they won't pick them up if you tell them the junk contains scrap metal.
Since scrap metal cannot be broken with standard equipment, we will ensure that all pieces are placed in the correct places. You will need to mold the material and determine how you want to recycle it, and this is what we do for you by taking it to the best facilities and centers in your city.
How Do We Handle All This Process?
We will visit your home and remove all junk, as well as any scrap metal residues. We will ensure that you get rid of all the junk, and we take them to the best recycling centers in the area so you don't have to work around how you can handle the process yourself.
This will allow everyone to help the environment and also make it possible to get rid of the metal safely. It can be frustrating, as scrap metal isn't always in small pieces. Sometimes you'll have to deal with scrap metal left over from car repairs and home renovations. This is all junk. However, each type of junk should be treated differently.
Our team will visit you, assess the amount and condition of your scrap metal, and then determine how best to handle it. Although this usually takes only a few minutes, it is important to visit the site so that we can assess the extent of work required and provide an estimate that will also adapt to your budget and how we can help you with it.
What Are The Best Places To Take Scrap Metal to?
If the facility is not a recycling one, we will give it to local collectors who will reuse it and process it in a sustainable manner.
Because we don't intend to keep the material, we worry about how we dispose of it. This means that you can be sure that it won't end up in a field or hauling place. There are so many things we can do with it. We don't use these fields for any other junk or waste that we help to remove.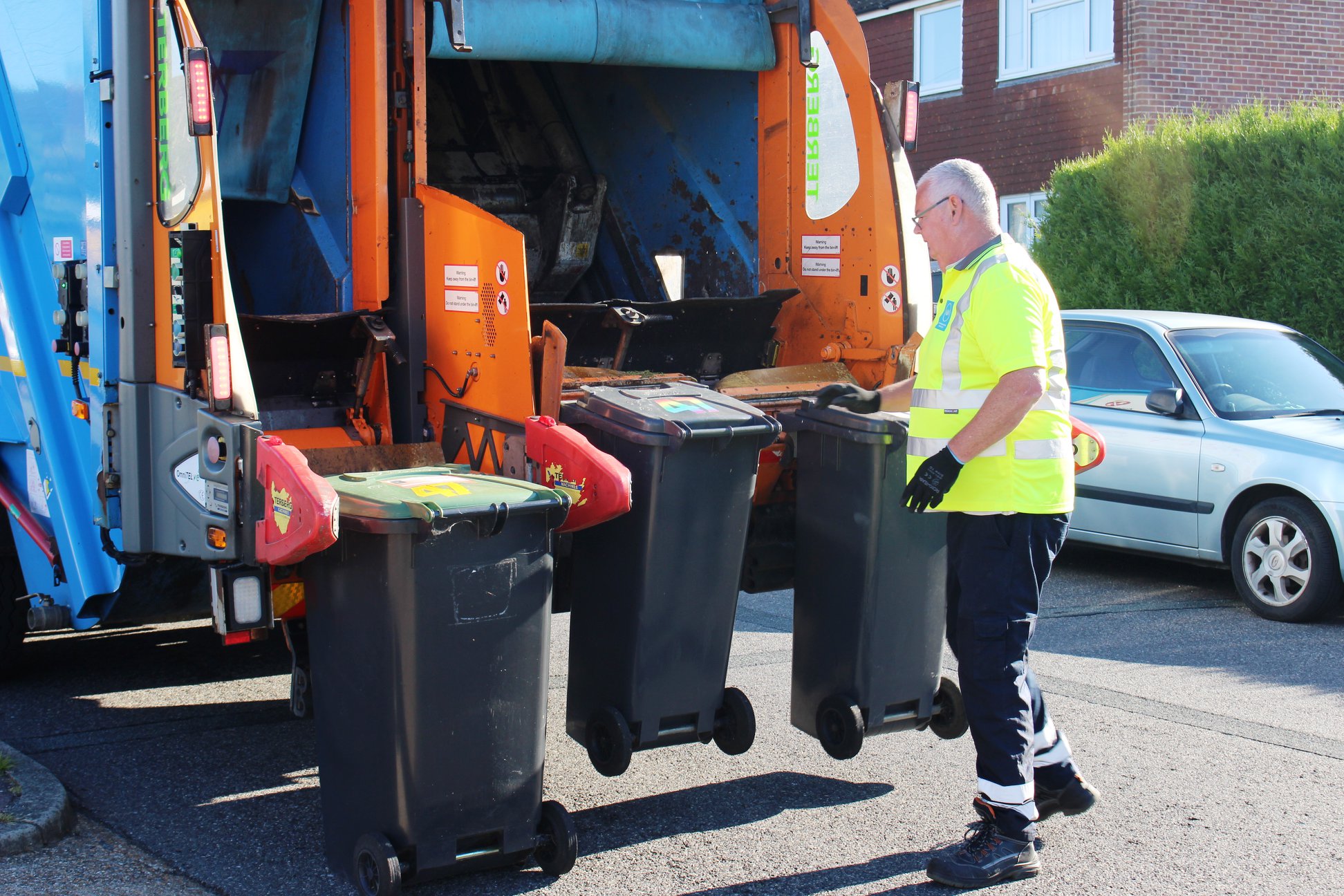 We will continue to search for the best scrap metal disposal and recycling facility in the state. We serve more than 40 locations in Florida and are always looking to help as many people as we can.
We will be there to help you with all your scrap metal needs. We will collect it all, load it into our truck and then dispose of any material that is not needed.
For more information, contact Palm Beach County Junk and Waste Removal today and request your free estimate so we can finally get rid of the scrap metal that has been kind of annoying you all this time, and rest assured that we can offer both same-day services, or you can book us for a specific removal.
Here is a list of our services you can get at Palm Beach County Junk and Waste Removal:
---
Palm Beach County Junk and Waste Removal is the top company in Palm Beach that offers the best residential and commercial junk removal services. Here's our additional services:
---