#1 Office Clean Outs & Services in Palm Beach County, FL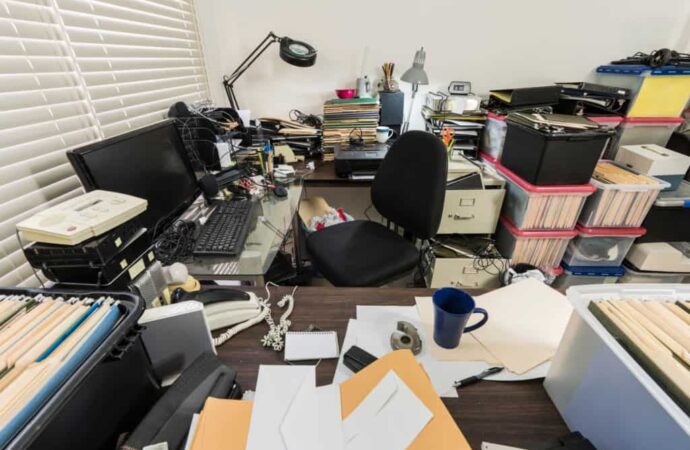 Are you looking for a way to clean up your office? Perhaps you are trying to move your belongings and other items to a different place so they can be used for something else. Are you simply looking to get rid of all your junk and stuff and need help cleaning it out? There are many things that could be going on. Our goal is to make sure that you know that Palm Beach County Junk and Waste Removal can assist you with the entire process and help by offering office clean outs.
Our assistance will allow you to relax and not have to do all of the heavy lifting or hassles of disposing of junk and other items. Our team will take care of all this and ensure that your office is free from clutter and other unwanted items. When you have us working on this for you, we will focus on how we can:
Recycle most of the items and materials.

Get rid of any trash and garbage that cannot be reused or recycled.

Sort all your items and make sure you have everything in place.

Organize your space and ensure the office is clean, tidy, and perfect to be used in no time.
We'll help you decide what you need to get done so that you don't have to worry about how to organize your office. While we do the rest, you can help us decide what to keep. Our members will sort the rest in the dumpsters and trucks so that we can take them to special disposal centers or have our partners and recycling facilities deal with disposal.
After taking away all materials that are still usable, the remaining items and parts will be disposed of in the best transition centers in your city, so the waste they generate is reduced, and we will leave them in the right places.
We are an eco-friendly business, so you can expect us to be concerned about how we handle junk rest assured that all the items we get out of your property during the clean out will be handled accordingly to their condition and how they can be disposed of.
We want you to be relaxed and able to talk about all your needs regarding your office clean out. So let us handle it and share your thoughts about what must be done, what shouldn't, and how we can support you throughout this process.
What Is The Office Cleaning Out Cost?
Everything is variable and depends on different factors. It doesn't matter if you need junk removal services or how hard it is to clean up; everything will be different.
We will visit your office to assess the situation and make notes.
It is crucial to contact us to let us know everything so that our team can schedule a visit to your location and give you a free estimate after they have assessed the situation and determined the extent of the work required.
The process of contacting us via email or our contact form is the same. We are aware that not all office owners and those involved in this process can give us access to their offices. 
To give you an accurate estimate of the cost or to get close to the final price for the project, we will need as much information as you can provide. It will be difficult to estimate how much work is required, the number of trucks needed to clean up, and many other details.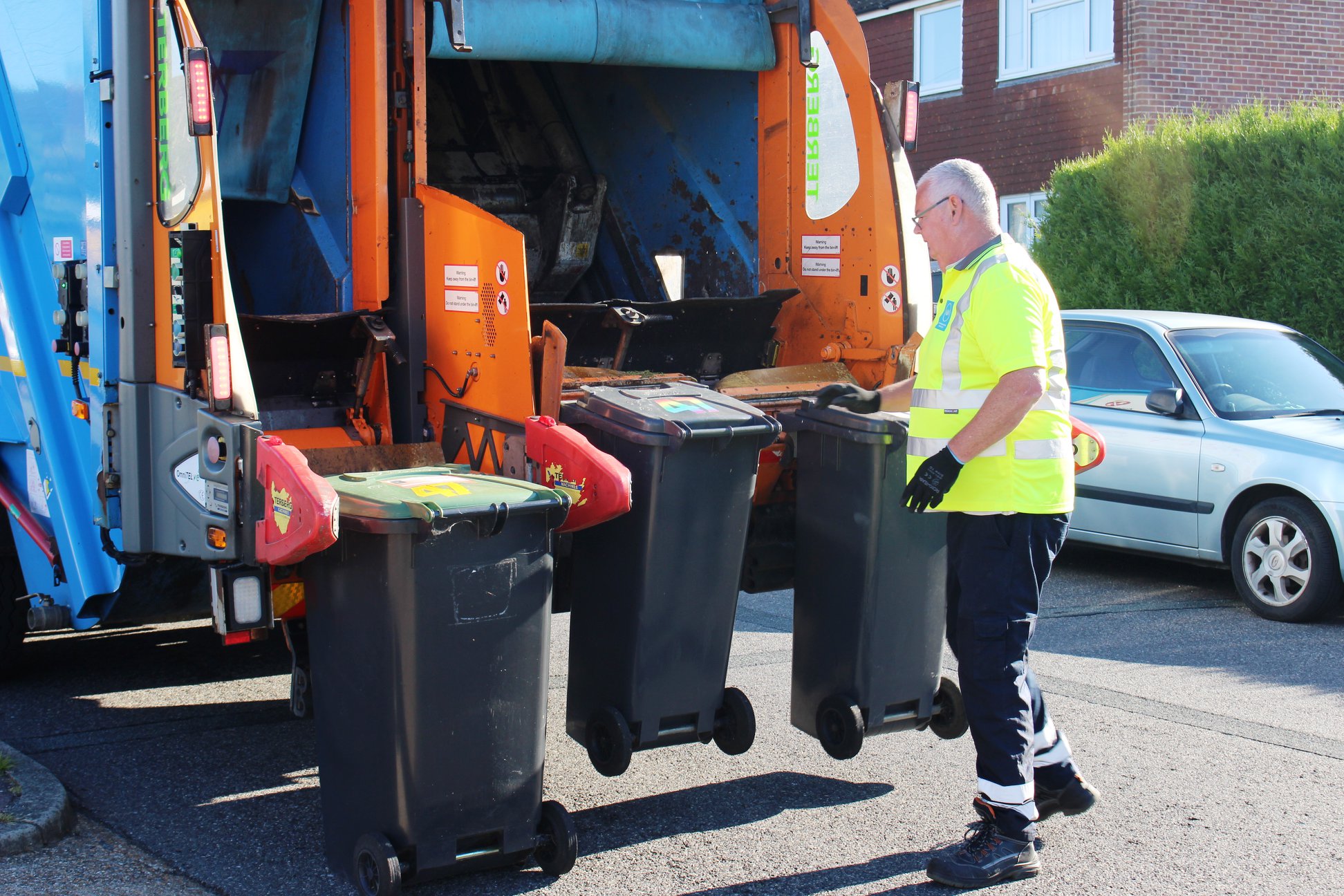 Palm Beach County Junk and Waste Removal is a company that is here to help you with all things. Please contact us to get more information and details about this service.
The estimated cost is not something you need to worry about. It is entirely free and non-obligatory. This means that you don't feel pressured to hire us. You can contact us at any time and hire our team immediately or after having thought about the best way to do this clean out.
If you are unable to schedule an appointment right away, feel free to call us back and have our team work around your schedule and availability. If you're still insisting on just getting a quote around the information you can provide us with, keep in mind that it will not be as accurate, and it can change depending on the final service you require as a whole, the size of your office, the amount of work involved, and the rest of the variables we consider when giving a price.
Here is a list of our services you can get at Palm Beach County Junk and Waste Removal:
---
Palm Beach County Junk and Waste Removal is the top company in Palm Beach that offers the best residential and commercial junk removal services. Here's our additional services:
---