#1 Estate Clean Outs & Services in Palm Beach County, FL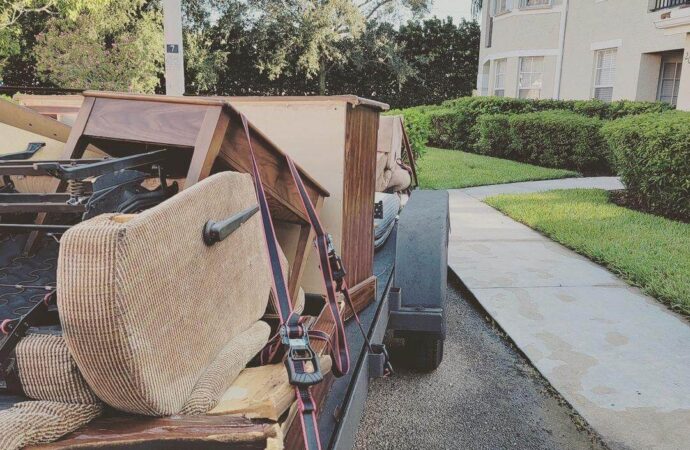 You will need to organize your belongings if you are doing a remodel or moving into a new place. You will need to clean out your estate and focus on how you can organize all the items and sort out the belongings and even the junk you have. Our team at Palm Beach County Junk and Waste Removal can assist you with this task and help you organize, sort, and remove everything accordingly so you don't have to deal with the entire task on your own, which can be quite time-consuming, and you will still need to find a way or method to dispose of all the junk and trash properly if you recycle it, it is even better.
Our team will be there to help you every step of the way. It is important to have more than a truck to pick up trash and junk. This could easily be done by you if you rent a dumpster with another company or us.
Instead, our estate cleaning service will help you organize your junk and make sure you get rid of only what is unnecessary.
There's a lot to do, but you can rest assured that our team will help you with this process:
We will arrange the property and all the items.

Our members will organize and sort out what rubbish, garbage, trash, or junk they find.

Since the estate clean outs serves two purposes, we will clear out the entire space and ensure it can be used and that you maximize the use of the spaces and areas.

We will recycle as much as we can and donate any items you don't want to keep.
If you have any restrictions or if you are trying to store items in the estate, let us know. This will enable us to keep an eye out for what we should remove and what we should load onto our truck.
How to Access the Best Estate Clean Out Team
Our team is available to assist you with this process all year round. We're focused on making it easy for you and everyone else to reach us by phone, email, or via contact form.
If you contact us, be sure to tell us in detail what type of estate you have and how many items and junk you will need to take away. Also, let us know if you would like us to make some suggestions, and watch out for details while we clean with you.
Remember that we are more than just a junk removal company. If you have special junk, such as electronics, digital items, or wood, please let us know.
Emails are the same. Please be as precise as possible when filling out our contact forms, and whenever you send us a message or even when you call us, be as specific as possible with what you're trying to get from our company and the type of waste and property we will be dealing with when helping you with this estate clean out.
We would love to arrange a visit regardless of the method you use to contact us. This will allow us to assess the estate and determine the needs and the work required. We will also work with other members of our team to go on the day scheduled and deal with any removals.
Palm Beach County Junk and Waste Removal will provide you with an estimate on the same day. You can also contact us later to inquire about our services or to hire us, especially if we were contacted the same day.
We will gladly assist you in any way we can and clean up your estate as a professional would.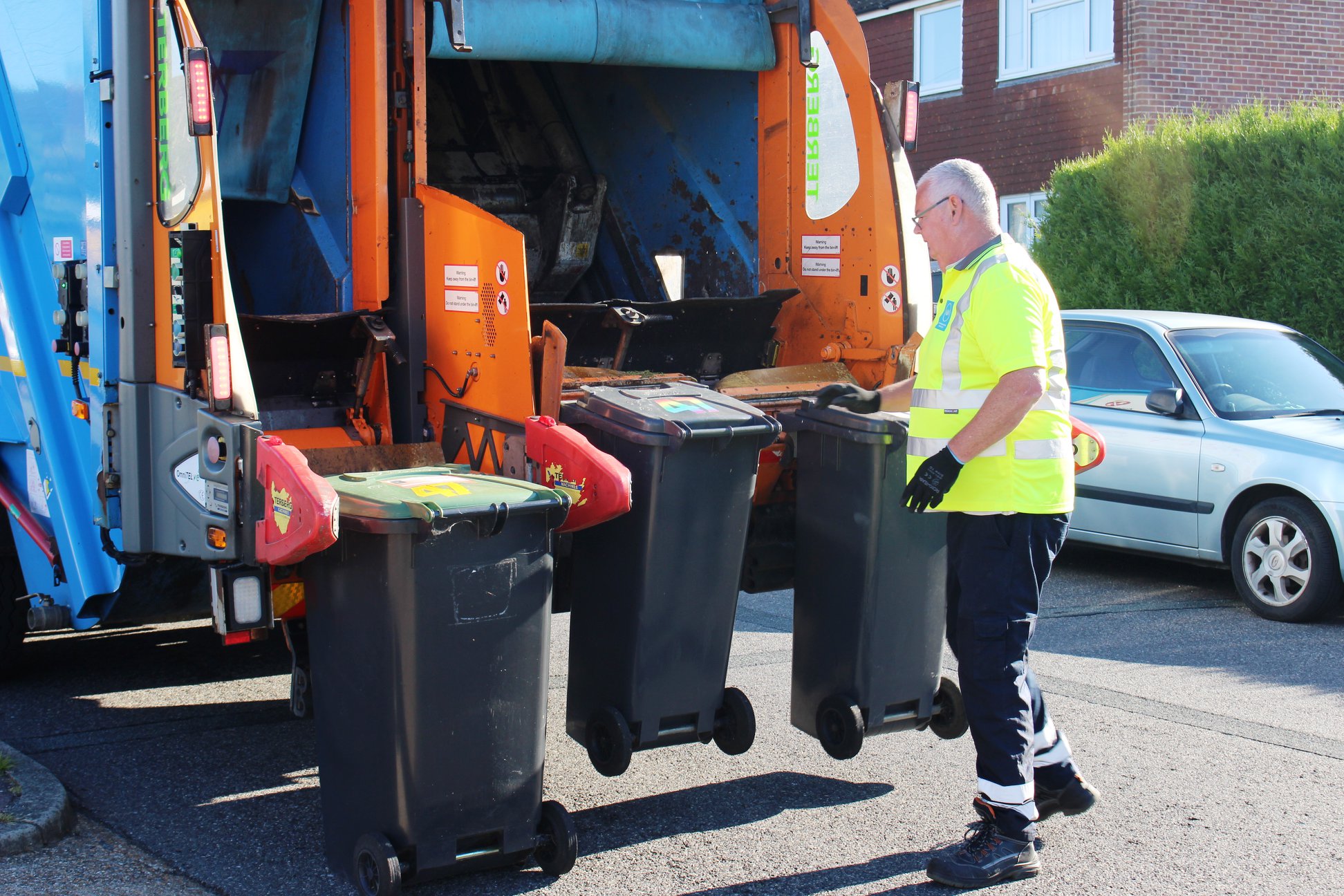 Now, just to make it clear, our service is not about picking up the trash you leave in your front yard or sidewalk. We are here to clear everything and ensure you can use your space for better purposes instead of having several items and a lot of junk accumulated and piled in one place.
You can ask our team to handle the entire sorting, as mentioned earlier, and although we are not here to actually clean every corner by wiping the areas and working with every dust and residue, we will take care of disposing of everything that isn't necessary.
Also, we focus on how we can recycle and donate the items you have and how we will help the planet by being the ones helping you with this entire clean out, which other companies wouldn't handle as well as our team.
Here is a list of our services you can get at Palm Beach County Junk and Waste Removal:
---
Palm Beach County Junk and Waste Removal is the top company in Palm Beach that offers the best residential and commercial junk removal services. Here's our additional services:
---