#1 Trampoline Junk Removal Service in Palm Beach County, FL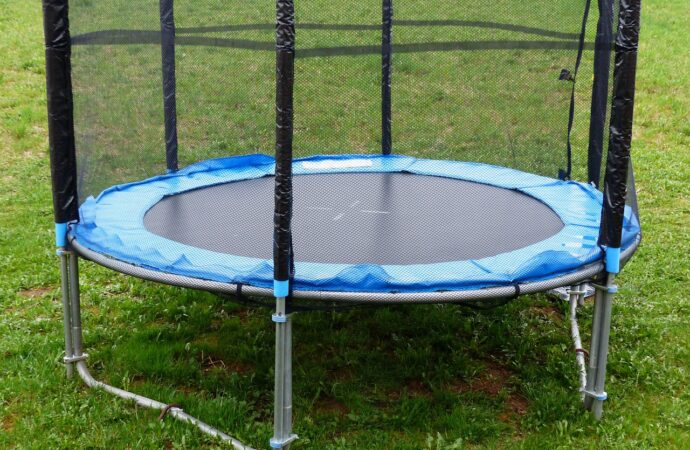 We know that you used your trampoline a lot and shared it with family and friends. However, you would have to get rid of it or waste your space because you only used it so little at some point. No matter what the reason, you must get rid of it as soon as possible if this is the case. However, many people don't know how to do this. Palm Beach County Junk and Waste Removal provides trampoline junk removal for homeowners and businesses who want to remove the old feature from their property and use the space for a new activity or installation.
We want you to be able to take the trampoline apart without any difficulty, regardless of its size, by having our team and members help with the process and ensure that we don't only remove the pieces but also focus on ensuring that you don't get hurt while getting rid of the feature.
We will go above and beyond for you, unlike other Palm Beach junk removal companies. We will take care of everything you need when you are ready to get rid of your trampoline. So expect us to do all this:
We will go there to inspect the trampoline as well as the surrounding area.

To ensure that we can move the items to the truck, you should first uninstall them all or separate them.

We aim to load the truck correctly so that you don't have any heavy lifting.

If the trampoline is not disarmed, we will move all of the pieces and the whole trampoline.

Our team will help you decide how to dispose of it. This could be by taking it to a facility or recycling the majority of it, or even giving it away.
We are very focused on helping people and how what you consider junk could be used by others still. If you don't wish to sell the trampoline but still want it to be enjoyed by others, we can help you find the best places to donate it. If the remaining pieces or materials are not compatible with the trampoline, we can take it to a recycling facility or work around proper disposal otherwise.
We care deeply about making the process environmentally friendly. Let us help you and your family find several options.
How Much Does Trampoline Junk Removal Cost?
Prices vary based on how large the trampoline is, how long it takes to remove it, and whether we have to support you with extra work or process.
It's not expensive to remove a trampoline whatsoever. This is actually one of our most affordable services. The only thing that will make it "expensive" is the number of trampolines to be removed.
You may have to get rid of all trampolines from a new property or a commercial property that has them. There are many scenarios that we could come up with. All of them have the same problem: You need to get rid of multiple trampolines.
We can then play our part perfectly as we don't have any restrictions or maximums on the trampolines that we can dispose of or recycle. If you contact us and let us know how big the project is and what you need to do to make it happen, we will be able to give you an estimate and help you.
We ask that you remember to book us for large projects. It will be difficult to have multiple members of our team and trucks arrive on your property to remove all the trampolines, especially if they are to be removed in one day.
Although you can still request or hire same-day services, our ability to meet your requests and needs will be limited by the number of customers who have already booked us for future services.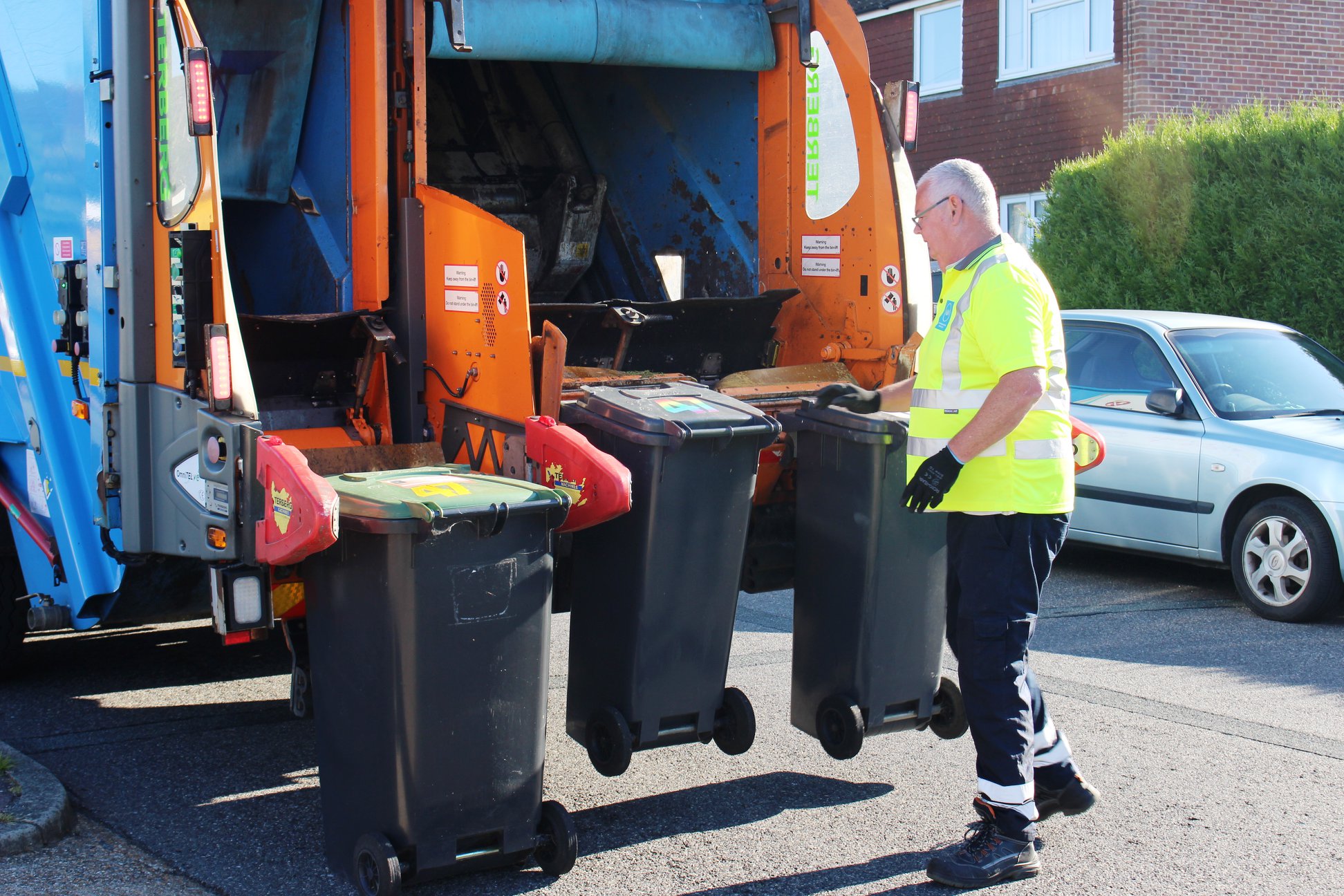 Let us help you. You can also contact Palm Beach County Junk and Waste Removal to inquire about our services and the rest of the support we can offer.
If you have specific questions, like how we will work with you or support the entire process, feel free to call or email us anytime. Also, keep in mind that the estimate we deliver by assessing your property and seeing the trampoline is free and negotiable.
You can contact us and ask all the questions regarding the price and how we can accommodate your budget and needs in this.
Don't feel pressured to hire us right away either since we focus on providing this estimate free of charge and also with non-obligation.
Here is a list of our services you can get at Palm Beach County Junk and Waste Removal:
---
Palm Beach County Junk and Waste Removal is the top company in Palm Beach that offers the best residential and commercial junk removal services. Here's our additional services:
---