#1 Dirt Removal Service in Palm Beach County, FL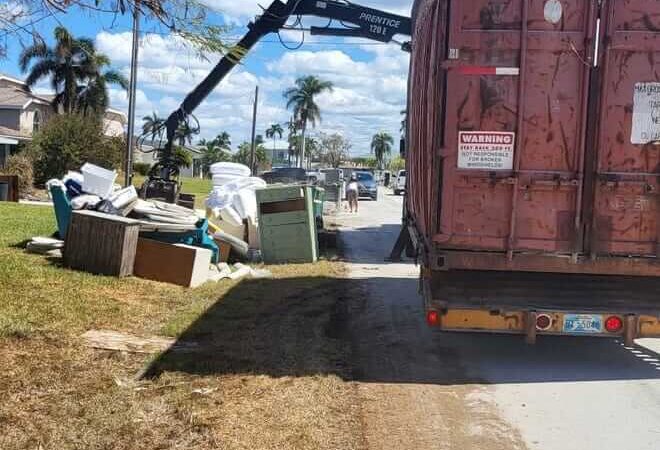 It can be difficult to get rid of all the dirt and debris from construction or projects. You can also fill the dumpster and move all the dirt and soil to another location so that the service you hired will pick it up. The problem is that you can't rely on municipal services, and this leaves you with a very specific problem: how do you handle the disposal then? Dirt removal should be part of any contractor's work if you are working on a construction project. But what if it's not? Palm Beach County Junk and Waste Removal is here to help you, and you can rely on us either if you are the person dealing with the dirt or the company hired for the construction and project that made the dirt a problem in the first place.
We can help with your dirt removal needs. You don't have to do this work yourself, especially if you have a lot of junk involved and need us to have your property all cleaned and not only have the dirt and part of it removed.
We will visit your location, evaluate the soil, determine the amount, then provide you with an estimate so you can decide whether you want to hire us or not, but keep in mind we negotiate our prices based on your budget and if you would like to take something out from the service and detailed estimate.
What influences the quote? Most of this information:
How much dirt do you need to get rid of?

What amount of work and effort is required to remove dirt?

The type of truck that we will use and the number and types of members who will be involved in the project to complete it by a given deadline.
We want to let you know that prices can change, but you shouldn't attempt to fix it yourself and deal with the dirt when it can not only be a hassle but dangerous as well.
Local service won't pick up all dirt, even if it's left behind or near your garbage cans. You need to consider how you will dispose of it and how you will need to work around the amount that is in your place.
There are many things to consider. We will ensure that you don't worry about them. Our team will move all dirt and use the right dumpsters and trucks to do it. They will also take it to the proper disposal centers.
Let Us Be Your Perfect Solution and Support
We will not ask you to remove all dirt and debris from your property. What does this all mean?
There are many options available for dirt removal depending on how you want it dealt with, so you can have the support needed and work with our team in this entire process without issues.:
We can help you rent a dumpster that is always available and ready on your property, so you can load all your dirt into it.

If you require assistance, we can send our team members to help you. They will be the ones who load the dumpster or truck and take care of the disposal.

We can help you if you have clients or people who require dirt removal because of a service or project you provide.
We will pick up the dirt and take it to the proper disposal areas. The cost of all this will be included during our first visit.
The estimate is not binding, so there's no pressure to hire us or have our team hired immediately. Contact us whenever you feel at ease and when you are ready for us to remove your dirt.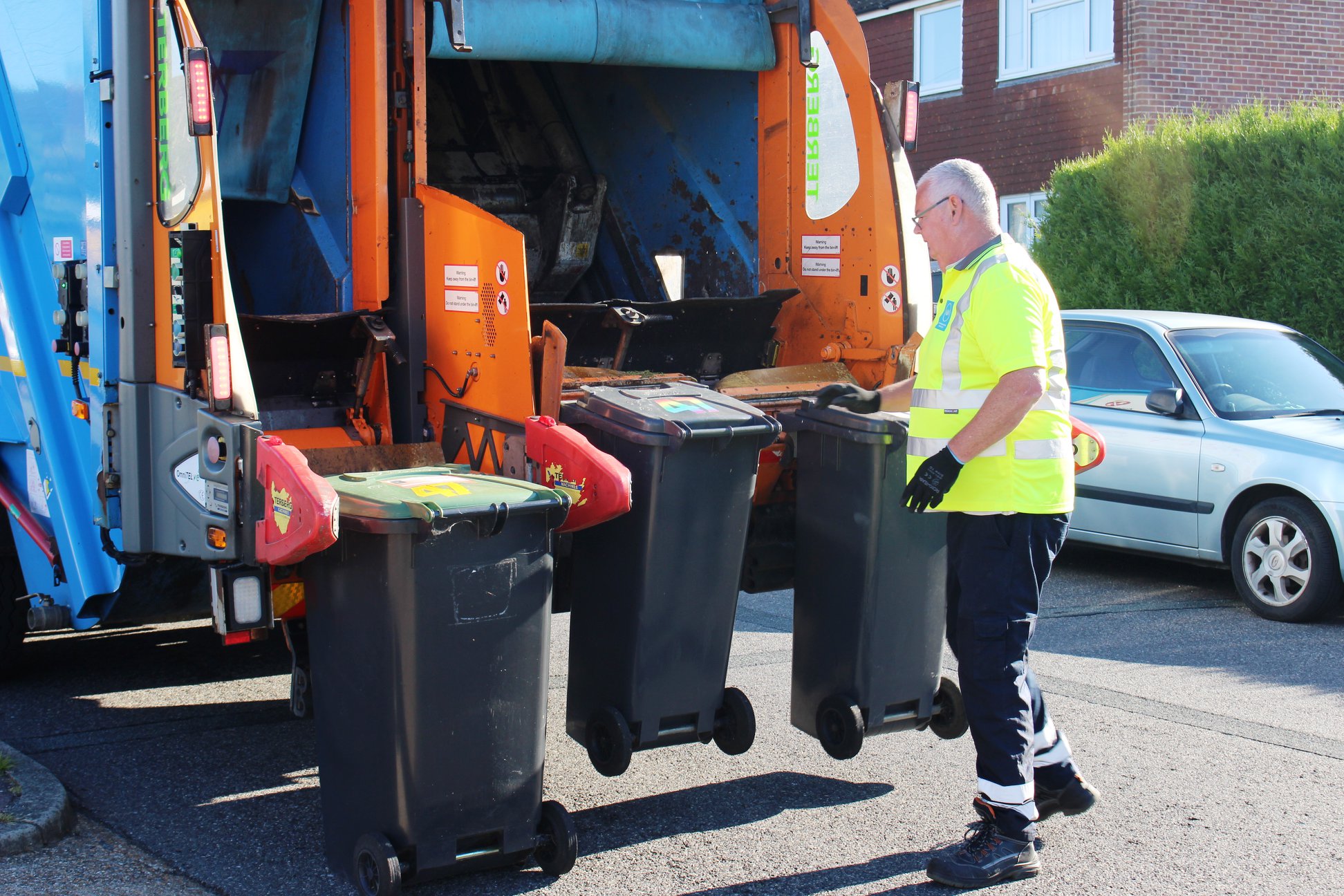 Contact us by calling or emailing our team or filling out the contact form on our website. We will be happy to help you with any questions or concerns and ensure you get a scheduled visit in no time so you can have the free quote with no obligations involved or included.
Rest assured, we worry about you and how everything can be done, so you don't have to struggle or think too much about this entire process.
Feel free to contact us today, tomorrow, or as soon as you realize you have a dirt removal to deal with in your residential or commercial property or any other place in Palm Beach and over 40 different locations throughout the state since we focus on serving as many people as possible without compromising our services' quality.
Here is a list of our services you can get at Palm Beach County Junk and Waste Removal:
---
Palm Beach County Junk and Waste Removal is the top company in Palm Beach that offers the best residential and commercial junk removal services. Here's our additional services:
---