#1 Apartment Clean Outs & Services in Palm Beach County, FL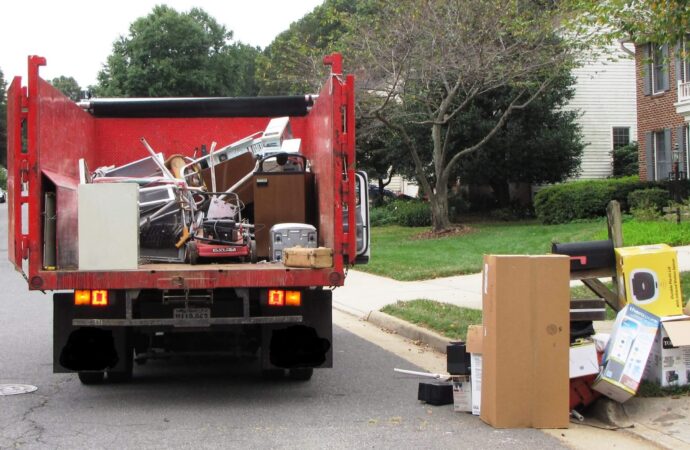 Our team at Palm Beach County Junk and Waste Removal can assist you with any apartment clean outs and the removal of junk and other trash in your property, so there is no need for you to struggle alone with this entire process when you can easily have the process done in no time and properly handled since the junk and trash will be moved to the best centers and facilities. We are ready to provide you with all the solutions and services that you need. We want to make sure you have a great experience and that there is no need for you to find several people individually that can lend you a hand with this and more.
We will ensure that the space is not smaller than it is now and that you get the entire apartment all emptied so the new tenants or maybe yourself can start using it right away.
Many people think of cleaning out as a regular job of removing all the junk and throwing it away. But this should be handled with care. The client must focus on the specific items that need to be removed while the team handles the rest of the cleaning, including disposal and wiping down.
We want you to have the apartment cleaned quickly and easily so that you don't have all the hassle. Since our company has been in the service and industry for over 20 years, you can be sure we can help you achieve the space you desire.
Are you a tenant? Perhaps you are a direct owner?
It is common to clean out apartments when tenants leave behind a mess or when you, the tenant, must make sure that the whole space and apartment are cleaned before you move. This is often stipulated in the lease when the property was acquired, or maybe you're just trying to handle the clean out for specific needs in how much you have accumulated in this, usually reduced space.
We will ensure you have all the assistance you need and that the disposal and local authorities are not overlooked. The idea behind all of this is to make sure you don't have to do all the heavy lifting or hire a company to handle the garbage bins you could take to the disposal centers, yet it would take too much work for you alone, and this shouldn't be part of the things you need to handle when you have services and companies like us that can do it for you.
The goal of this apartment cleaning service is to arrange all items you don't want or need to be kept. We also make sure that junk items are taken to recycling centers or other appropriate places. Finally, we clean the area by wiping or sweeping it as necessary.
After we have completed all the cleaning, you will have an apartment ready for new tenants or to be sold. We will ensure that you receive all the attention and support you need and keep in mind that cleaning out is also about organizing and sorting items, not only removing them and throwing each one to a landfill or center and facility where people can dispose of everything or recycle the materials alone.
How to Access Our Services
Call our team to schedule a visit to see how much work you need to do and what junk or items we will be able to take away or recycle.
The service can be requested via email or a contact form. You are free to accept or reject the estimate or quote we give you during our first visit. The price will not change, and you won't have to worry about cleaning up the apartment later if you decide to hire us at a later time.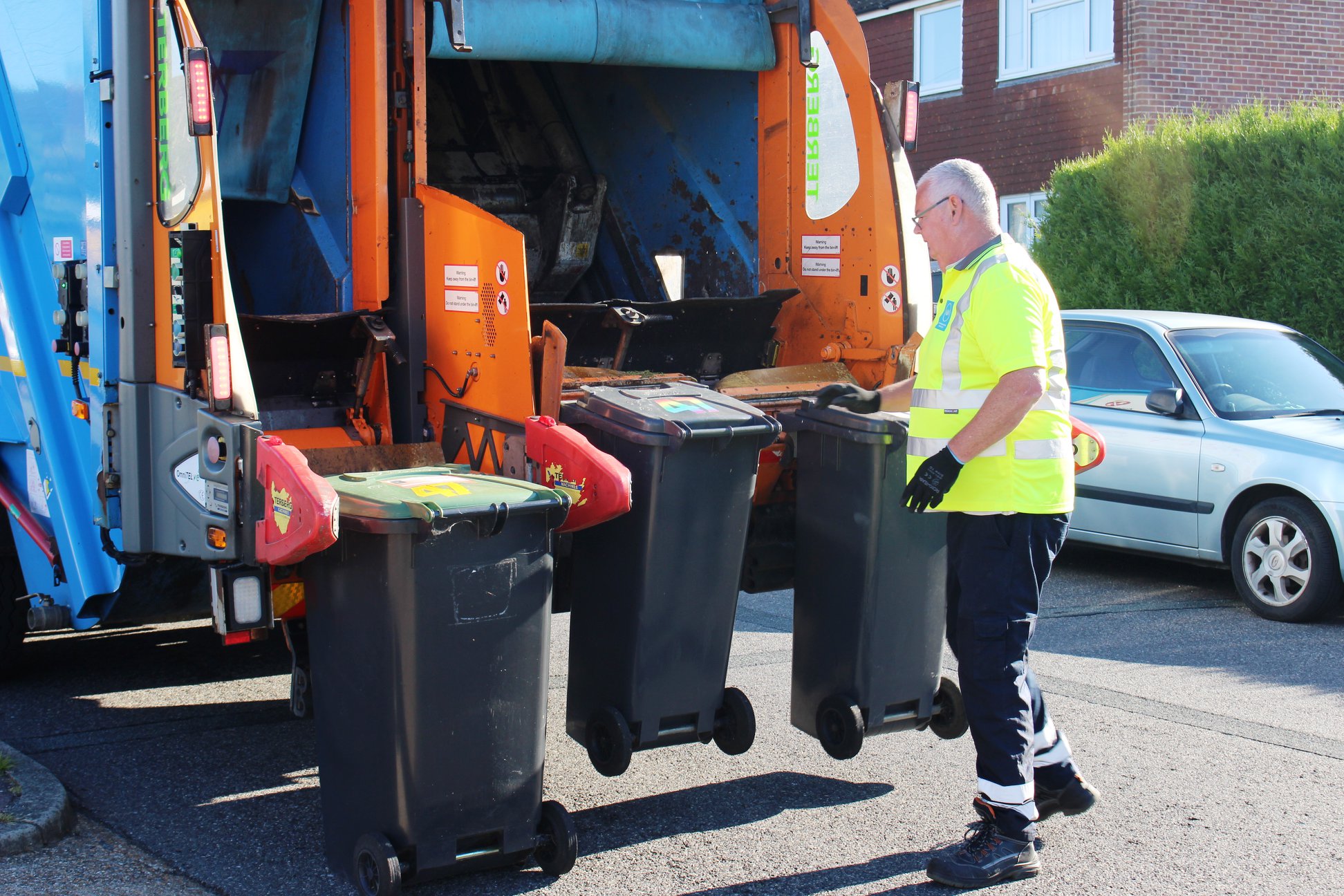 Ask us questions, and we will be happy to help you. We want everything to be clear when you decide to rely on our services since this will prevent any issues and allow us to work around your needs perfectly.
If you are not sure about allowing our team to visit your apartment and see the mess or work ahead so we can provide an accurate estimate, you will need to give us as much information as possible and make sure to mention if you have a budget in mind or not so we can adapt or adjust our rates to it and based on the work ahead of us.
Contact Palm Beach County Junk and Waste Removal today and get everything cleaned in no time.
Here is a list of our services you can get at Palm Beach County Junk and Waste Removal:
---
Palm Beach County Junk and Waste Removal is the top company in Palm Beach that offers the best residential and commercial junk removal services. Here's our additional services:
---