#1 Exercise Equipment Junk Removal in Palm Beach County, FL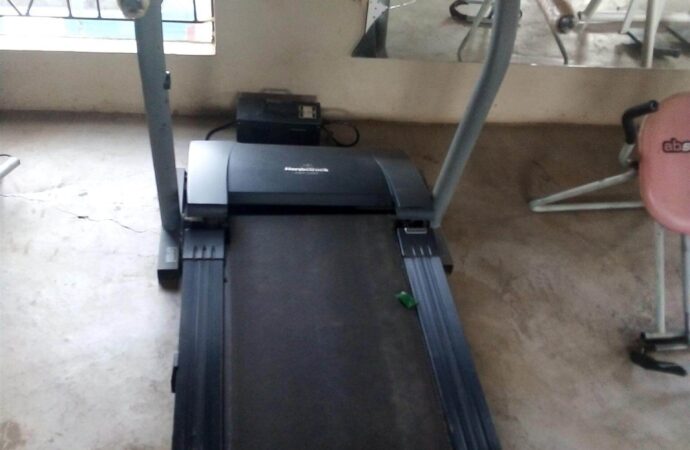 Do you belong to the group that bought a lot of equipment and then didn't know how to use it? Perhaps you don't know how to dispose of it and need to replace the old exercise equipment with new ones. You will have to decide how to work around this since the right thing to do is far from just leaving the equipment in random places. Palm Beach County Junk and Waste Removal can help you with the heavy lifting and make sure that all exercise equipment junk is removed from your property and taken to the best transition facilities, donate those that can still be used, and recycle the rest.
Many homeowners regret purchasing equipment because of the ads on TV or while trying to live a more active and healthier life. While we support the former, we know that equipment can cause problems, especially if you don't have the space or money to purchase it.
Other cases include commercial properties or gyms that need to dispose of equipment, and we are always here to handle the number of items they need to get rid of.
These cases all share one thing in common: heavy, difficult-to-transport equipment. This won't be a problem for our team. Instead of trying to move all the items around yourself or spending several days or more trying, we will do the heavy lifting while you are removing each item.
This can be a time-consuming task, especially if the equipment is large and dangerous. We offer more than just a solution that involves bringing a truck or dumpster to your location and loading everything inside. We will assist you right from the beginning and make sure that this is done quickly.
We Can Remove Any of This Equipment
As long as the item is in the appropriate category, we don't place any restrictions or limits. If dumbbells are the reason you're curious, they can be taken care of as well, and you can rely on us to dispose of them, move them to new places where they can be used, or recycle the material they are made of.
We can take away all equipment, but it is important to be clear that we do not always dispose of it in a timely manner.
We have three ways we can haul everything out of your space.
It will be taken to the regular stations for proper disposal, following eco-friendly processes and measures.

We will take them to recycling centers so they can be inspected.

If they are in good shape or can still be used, we will donate them.
We don't mind hauling your equipment away, as we will locate it in the right spot and make sure that it is done properly and without any repercussions.
Just let us know what specific equipment you have and how much we are dealing with so we can arrange everything and make sure we have the right truck, enough members to lift the equipment and work around getting this removal done in no time so you can finally use the space for your next project or bring in the new equipment.
What Is The Cost Of Our Service For Exercise Equipment
Junk Removal
?
It all depends on how much equipment you want us to remove. Our junk removal services are usually priced based on the volume of junk you have and the work involved, and if you need us to help uninstall some of the machines and equipment in the space.
We would be happy to come to your home and inspect the equipment that you want us to remove. If you have any additional needs, we can help you determine the right size truck or dumpster.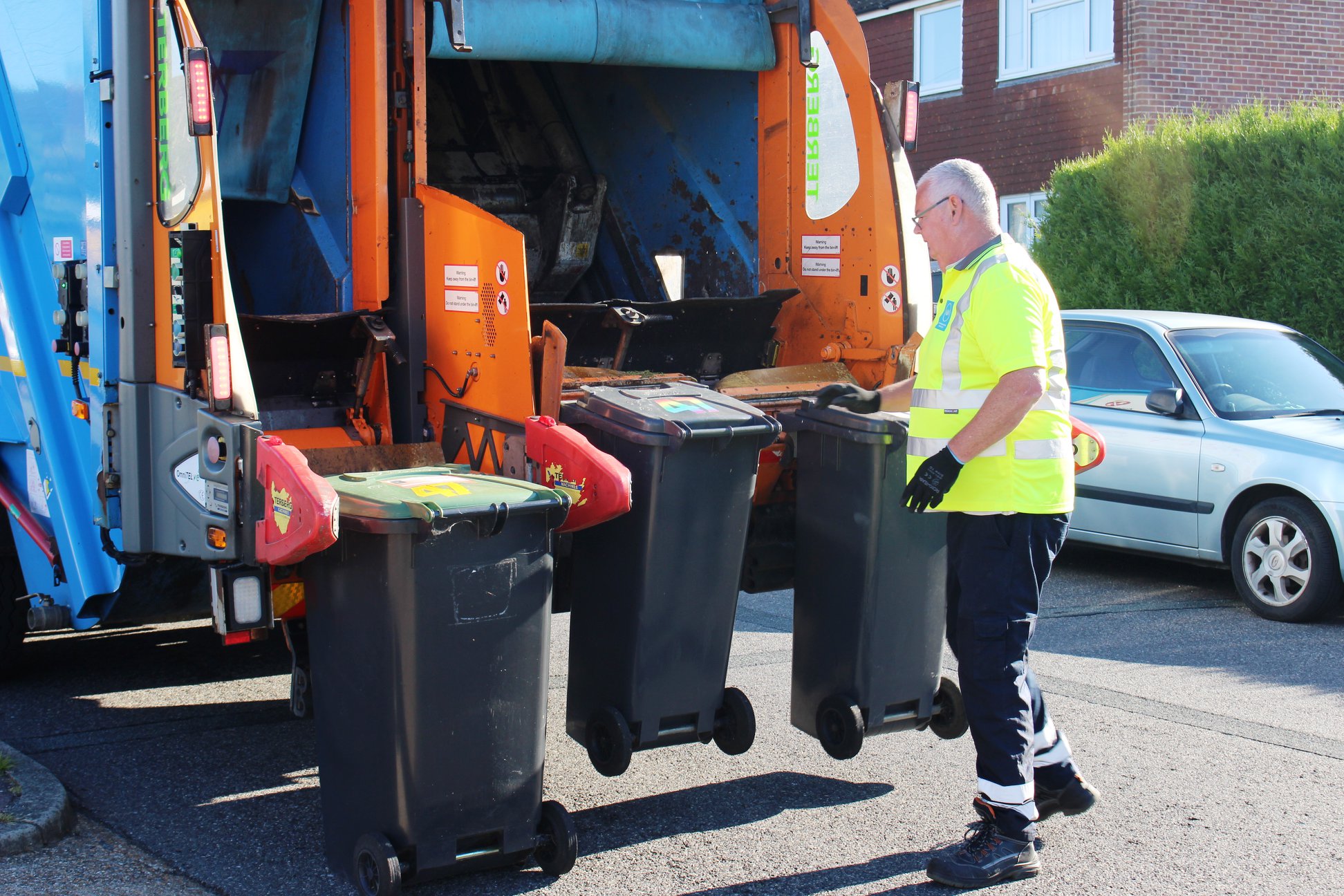 The assessment and quote are completely free, and you can hire our staff immediately after it is delivered or whenever you feel ready.
No matter when you call us, we will assist you. The estimate will be the same regardless of the work involved.
For a free estimate and visit, contact Palm Beach County Junk and Waste Removal, and rest assured, we will think about your needs above everything else.
We know many commercial properties, especially gyms—which is logical—struggle with the removal of even the small pieces and some equipment that is quite the opposite of notorious. With us, you won't have to worry about anything nor rely on the local service that cannot pick up this type of junk.
Contact us today and get access to all the services and support you need.
Here is a list of our services you can get at Palm Beach County Junk and Waste Removal:
---
Palm Beach County Junk and Waste Removal is the top company in Palm Beach that offers the best residential and commercial junk removal services. Here's our additional services:
---