#1 Deck Demolition Removal Service in Palm Beach County, FL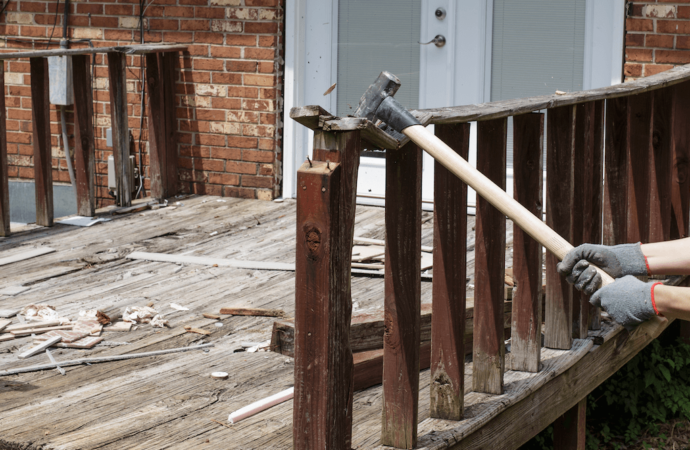 You need to ensure that your deck is removed or demolished properly and once this is done, focus on how you will dispose of all the time and debris left behind by it. Most people don't think about it, but it is important to make sure you remove all debris, dust, items, and junk from the area after the demolition is complete. Palm Beach County Junk and Waste Removal can help with this step. We have the right team and all the tools and equipment to remove decks quickly and leave you with a clean space that will allow you to build a new one or finally use the empty area for all your needs.
Since our team has worked in this industry for more than two decades, you can be sure that we will take care of the removal properly and handle all the debris and junk to the right centers, even if some of the materials we will remove are going to be recycled.
We do this by working on how we can sort out any debris, dust, or junk we find so that we can determine if they should go to regular disposal centers or if we need to use recycling facilities to get rid of some of the dirt and junk.
We are very eco-friendly. This means that we spend a lot of our time thinking about how to dispose of all the junk and dust.
This means that you don't have the responsibility of collecting the trash and moving it to the truck either since we need to carefully take care of it. Instead, let our team do the heavy lifting so they can load the dumpster or truck with everything.
It shouldn't be difficult for anyone to do a deck demolition removal. But most people don't have the trucks, equipment, labor, and time to get it done themselves. So don't let this become a bigger problem. Instead, you can hire us and we will help you get through the process and make it easier.
We Serve More Than Property Owners and Residential People
You can trust our services if you are a contractor or company trying to remove debris from a demolition job. We don't just offer our services for residential or commercial property owners who are going through it only.
We are available to meet all of your needs and ensure that everyone is satisfied in the end. How do we accomplish this? We believe you should know that regardless of whether you are the contractor or the owner of the deck, we will take care of each step:
We'll get there, and we'll see the deck that you are going to demolish or have already demolished.

We will give you an estimate so that you can decide if you want our team or not to handle the removal.

You can let our members help you remove all the items.

You have the option to rent or purchase a dumpster. We offer this rental service if you don't want to do the whole removal but still need somewhere to put all your junk.

If you don't want the complete service and still need it, we will finish collecting and loading so that we can take all the residues and debris to the appropriate facilities and centers.
This applies to all clients. Rest assured, the estimate is completely free and without obligation. We would appreciate it if you could schedule the removal as soon as possible, but if you have a last-minute plan or need us for a same-day project, we will be more than happy to accommodate your needs and do our best to have our team in the place.
We offer same-day service and can help you within a few days. However, we can sometimes make it difficult to meet all your requirements and get our team there quickly. Although it is possible, we may take longer to arrive.
You can also contact us if you have an emergency.
Let us know what you can do to help. Our team will offer advice and guidance when you contact them and ensure you get all the help you need.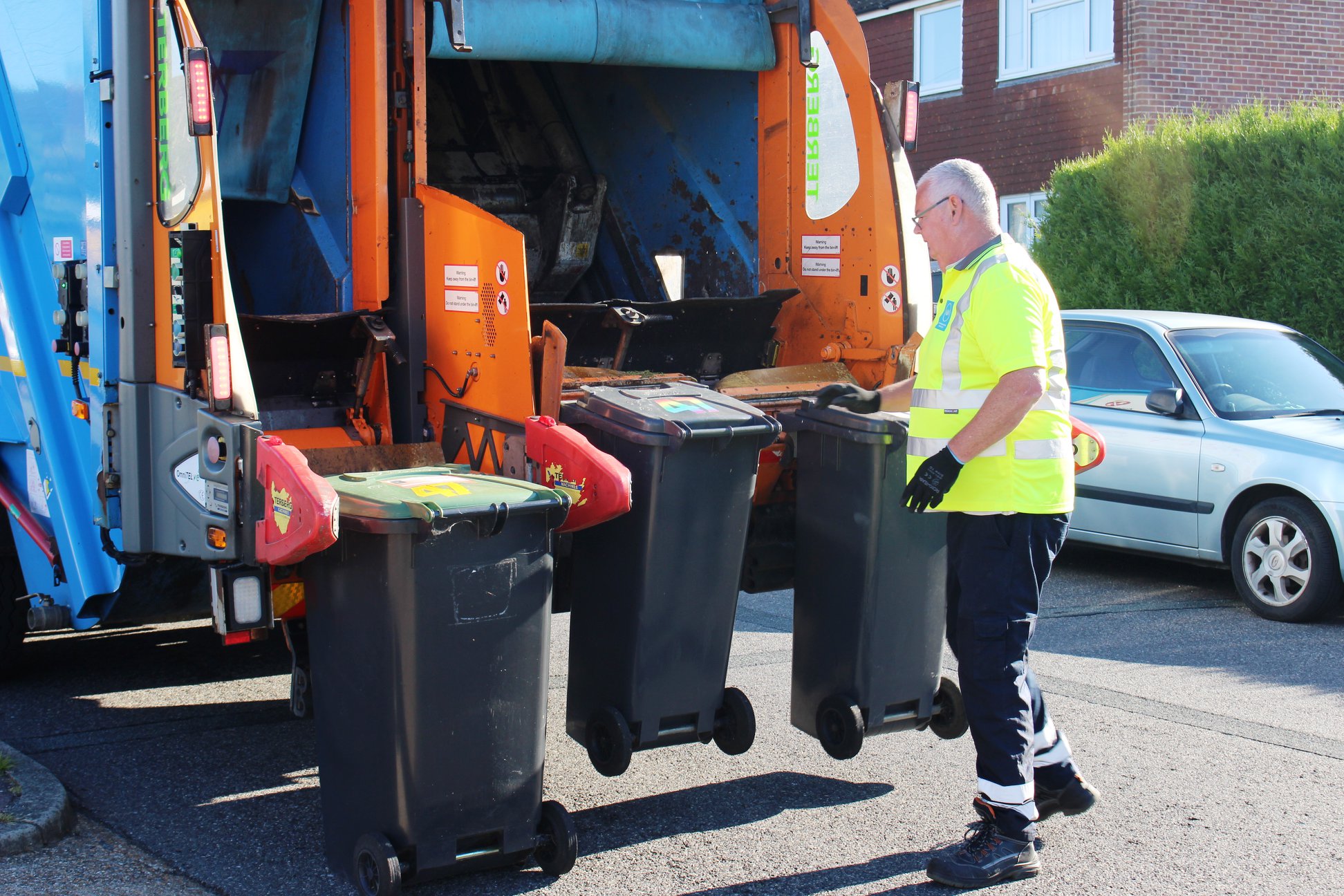 Can We Only Deal with Small Decks?
Not at all. Regardless of your deck's size and how the removal is handled, you will get our service and help in this process.
Therefore, feel free to contact Palm Beach County Junk and Waste Removal for all your needs and either if you have quite a large deck or not. We will be more than happy to support you and take care of the entire project in no time.
Here is a list of our services you can get at Palm Beach County Junk and Waste Removal:
---
Palm Beach County Junk and Waste Removal is the top company in Palm Beach that offers the best residential and commercial junk removal services. Here's our additional services:
---